Welcome to "The Naked Diabetic".
I was diagnosed with type 1 diabetes when I was 7 years old. After 51 years of living with type 1 diabetes, I can tell you we all get frustrated and feel like no one understands what it is really like to live with diabetes
When I was first diagnosed with diabetes, there were no at-home testing kits, no insulin pumps, no AIC tests, no carbohydrate counting, and not much in terms of clinical care. My insulin injections were given using a glass needle that had to be ste4ralized after every use. We have come a long way baby!
Throughout my 51-year journey with diabetes, I have had many challenges and made it through the many stages of life. I have experienced teenage rebellion, moving out into independence, marriage, a full-time career with shift work, had two healthy children and am now fully retired.
I have gone from glass syringes to disposable needles to insulin pens and finally to an insulin pump. I have had once a day and up to multiple daily injections. Like many others, I went from once-a-month blood work at the hospital to finger picks at home to my current easy-to-use sensor.
I know what it is like to struggle daily with staying in an optimal range and what it feels like to be blindsided by radical changes in glucose levels. The struggle is real!
My mother was instrumental in my success and my good health. She always made my health a top priority. She went out of her way to come up with creative recipes and ways to support me and never showed her worry or concern. In her last days, I was fortunate enough to be able to be at her bedside to thank her. Even then she wanted to know how close a cure was *even though she only had days left).
I created The Naked Diabetic to encourage other diabetics to live. healthy lifestyle and share my love of recipe creation and diabetic-friendly cooking.
All of my recipes are diabetic-friendly and designed to give other diabetics opportunities to try new recipes made just for them without compromising taste. Finding Desserts is one of the hardest things to manage when you are living with diabetes. We are regularly adding new recipes to our list of yummy Diabetic-Friendly desserts.
Living with Diabetes doesn't have to be a burden. When you cut yourself a little slack and don't expect everything to be perfect, managing your diabetes gets a little easier. 
Never be afraid to try new things!
I share all of my recipes on Pinterest. Follow us and save your favourites and always have great diabetic-friendly choices at your fingertips.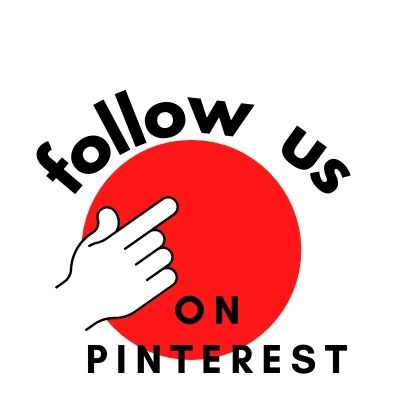 The products listed in most of our recipes are available in our diabetic-friendly ingredients shop. This makes it easy for you to quickly order what you need without hunting.

I hope you take some time to explore The Naked Diabetic website and keep coming back for new recipes and tips to make living with diabetes a little easier.