Diabetic-Friendly Cooking Tips
Cooking for diabetics can be simplified if you have a few great diabetic-friendly cooking tips.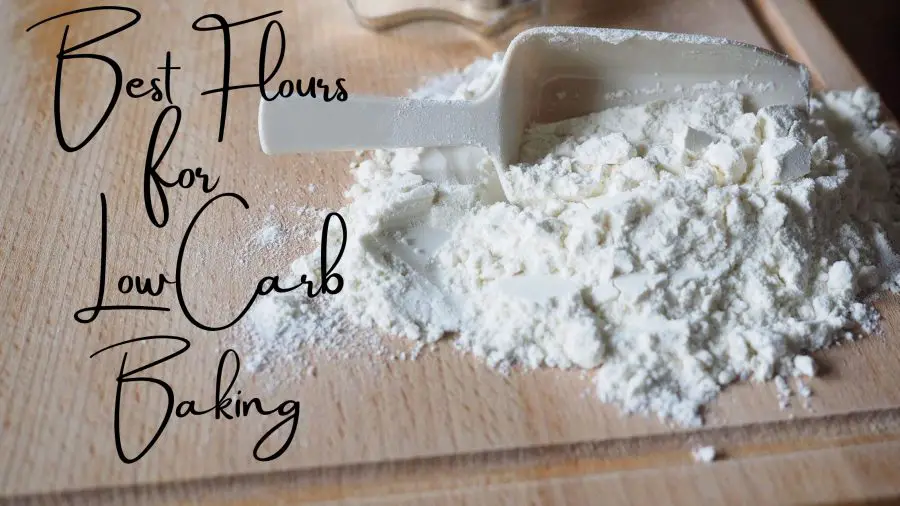 This list of the best flours for low carb baking is our favourite flours for our diabetic friendly recipes.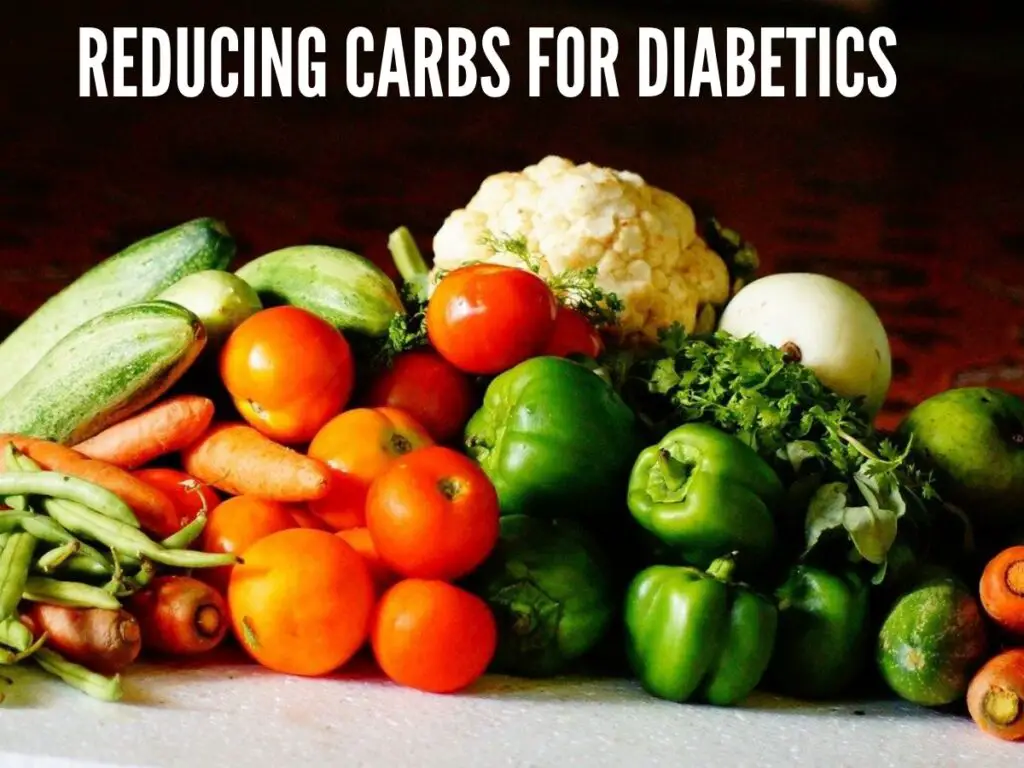 Finding ways to reduce carbs for diabetics is always a challenge. Check out our list of 11 great ways to reduce carbs.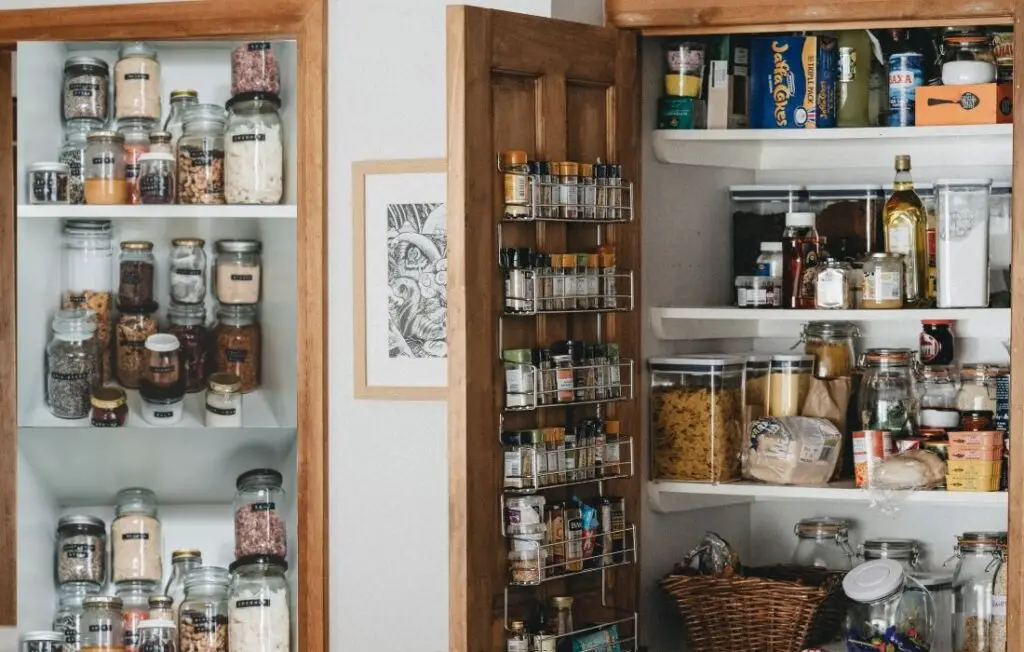 Everyone has their favourite pantry items, but there are a few that are the best low-carb pantry essentials, that will give you more options when it comes to creating and making your own low-carb diabetic-friendly dishes.