This website may contain affiliate links. When a purchase is made through our links, The Naked Diabetic may receive a commission, at no cost to you.
If you are in the market for a new pump or maybe you are getting your first pump there are a couple of things to consider. Medtronic Customer service is at the top of my list when it came to selecting a product.
I have had a Medtronic insulin pump for 11 years. I will be getting my third Medtronic pump shortly. The government provides funding, where I live through an Assisted Devices Program. The Assisted Devices Program program covers the cost of the insulin pump as well as quarterly payments to assist with the cost of supplies.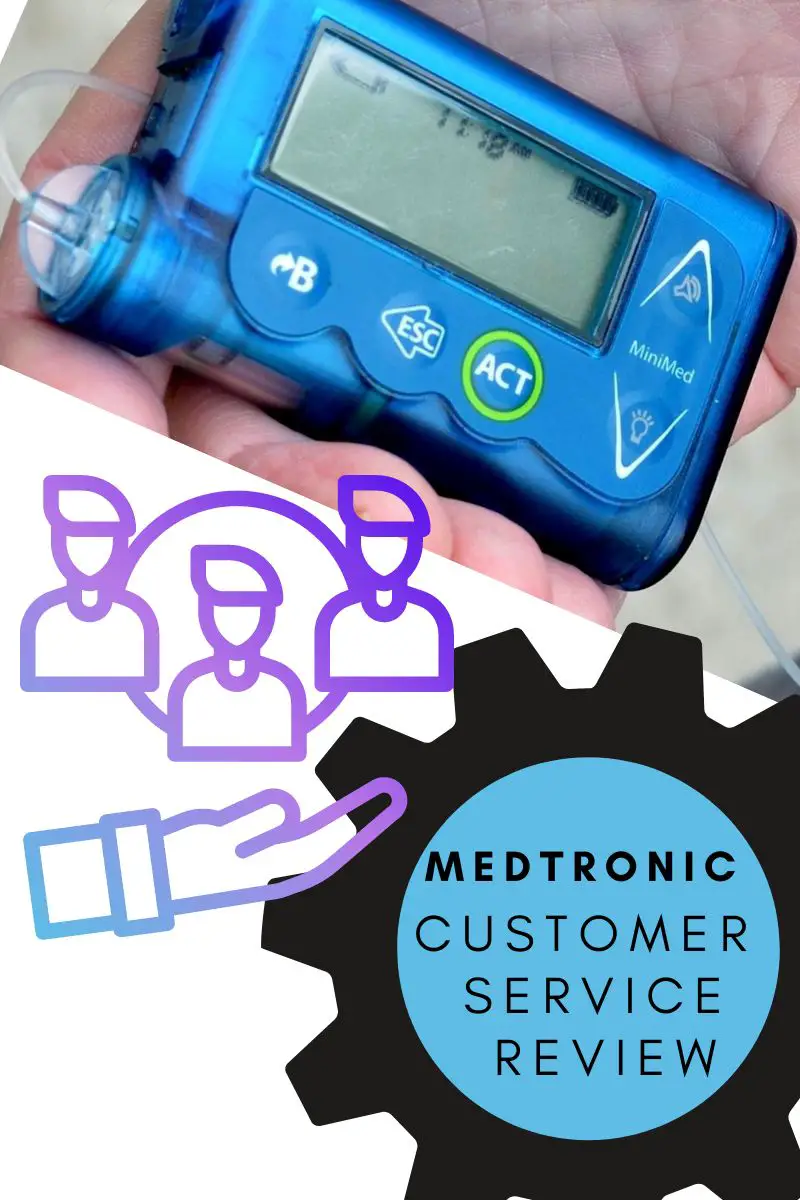 I received my first Medtronic insulin pump in 2009 and after 5 years, I was eligible for a new one. When I got my first insulin pump, I attended the mandatory training for the Medtronic pump. It was very well presented and informative. Medtronic's customer service and support were excellent for sure.
I receive regular emails from Medtronic about products and occasionally a recall or information on a Medtronic product. I never really had any cause to need customer service until a few months ago.
Then it happened. I needed Medtronic customer service
When I was changing my pump battery, I was losing some of my data. I had to reset the clock and settings. The first time it happened I thought that maybe I had done something but wasn't really sure. I reset the data and then it was fine. I didn't really think much about it.
The next time I changed the battery, it happened again. I knew this time that it took me less than a couple of seconds to change the battery because I had it ready to go. I reviewed the Medtronic manuals for information as well as looked up some troubleshooting on the Medtronic website.
I did another reset and it was fine. In the meantime, I contacted my clinician, at the local diabetic clinic. She advised me to contact Medtronic customer service as she wasn't sure what my issue was.
I contacted Medtronic and was very happy to get right through and not have recorded messages or the run around trying to get an actual person. The Medtronic service staff was able to address my issue right away.
The employee at Medtronic customer service, that dealt with my concern had me go through a number of settings while on the phone. She was able to determine, from the data that I was retrieving from my pump that there was an internal battery issue. My pump needed to be replaced. I was not eligible through the provincial funding program for another 6 months.
They said " no problem" and said that Medtronic customer service would lend me a pump to use until I was eligible again for a replacement. There would be no cost to me. I was very relieved. They confirmed my personal information and advised me that it would be shipped right out.
Medtronic customer service surprised me, pleasantly of course, when my Medtronic loaner pump arrived the next day. I couldn't believe that it actually came that fast. It was sent by expedited shipping and was packed very well, ready to use.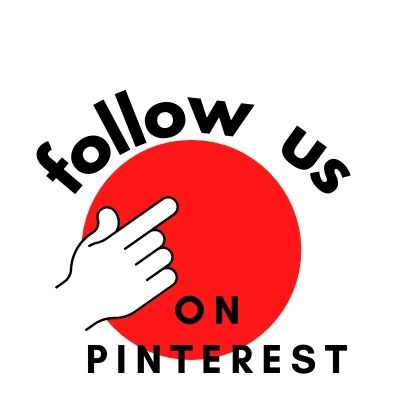 The Medtronic customer service loaner agreement was for a 3-month period and I needed it for 6 months. The Medtronic customer service staff advised that there would be no issue extending the agreement. When the three months were almost up, I contacted Medtronic again to confirm the extension for another three months. They were extremely easy to work with.
There were no issues with the extension. I was nervous because it seemed almost too easy. But it was actually that easy. When I was eligible for my new pump, Medtronic would send me the new one and I would just have to ship back the loaner. There would be no charge to me whatsoever.
Then the Coronavirus hit. I was due to get a new pump and the paperwork would be done by the clinician at the local Diabetic Clinic for the funding program, The diabetic clinic was closed along with other hospital support services. I contacted Medtronic customer service and they said I could absolutely keep it as long as I need to and that they would not be expecting me to return it until the situation had changed. Once again, I was relieved
Two months of reduced medical services (unless necessary) went by and then I got a phone call from Medtronic customer service. They had been working with the diabetic clinic staff to get me a new pump. I wasn't expecting anything to happen for a while, because of the coronavirus situation.
Medtronic customer service assured me that I would get my new pump and supplies along with all the necessary paperwork for the government funding. I was really looking forward to my new Medtronic pump. Once again my Medtronic order arrived the very next day. This was amazing, especially during the coronavirus pandemic when so many things were delayed. I had been waiting for up to two months for other things, I'd ordered from other places to arrive. Way to go Medtronic! It's comforting to know that such good service is available, especially during times of crisis.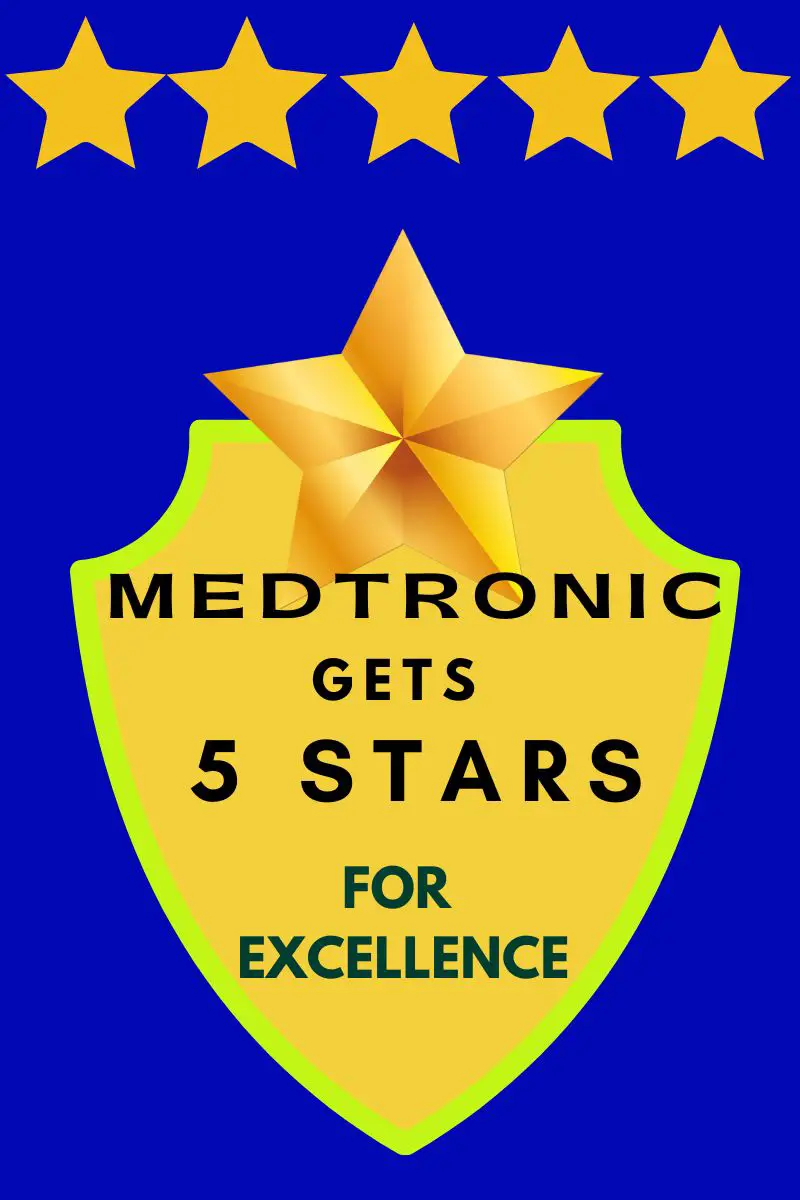 I was so pleased with how I was treated and the prompt courteous service received from Medtronic that I felt compelled to write a review. I would definitely give Medtronic top marks for their customer service.
Medtronic customer service gets 5 stars!
My new pump is the Medtronic Minimed 670G with a continuous glucose monitoring system. Look for that review in the near future!
Thanks for visiting The Naked Diabetic, where we are simplifying diabetic life.
This website may contain affiliate links. When a purchase is made through our links, The Naked Diabetic may receive a commission, at no cost to you.