Knowing the differences in sweeteners will go a long way in controlling blood glucose levels.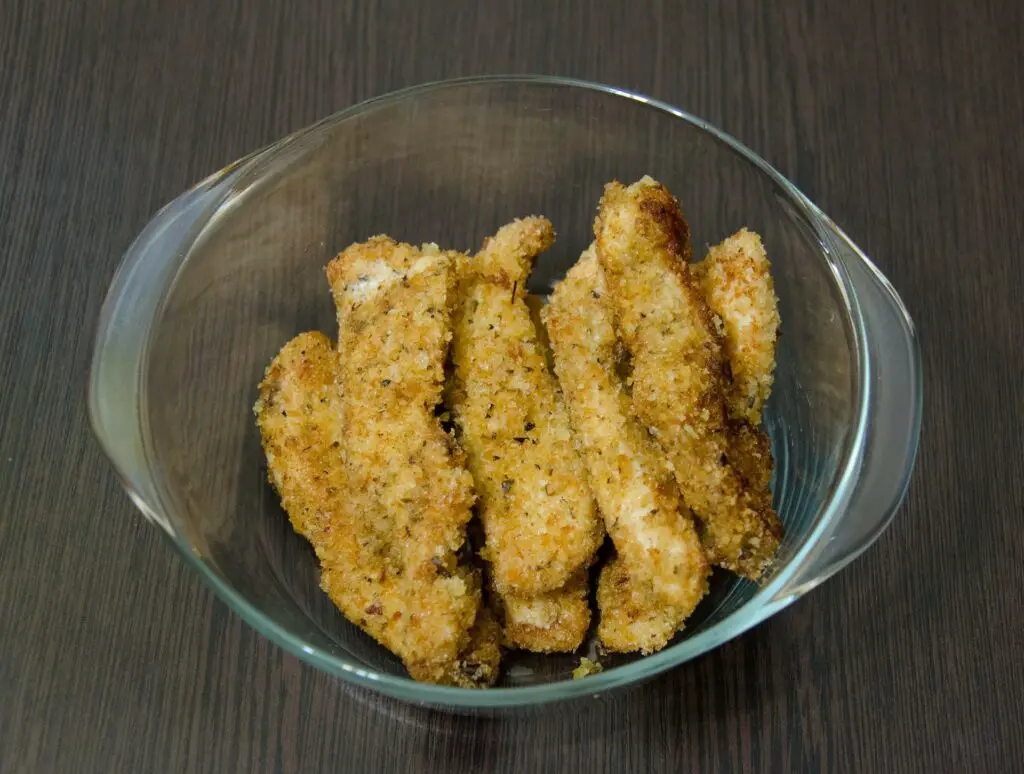 Easy to make low carb chicken strips. An easy diabetic-friendly recipe.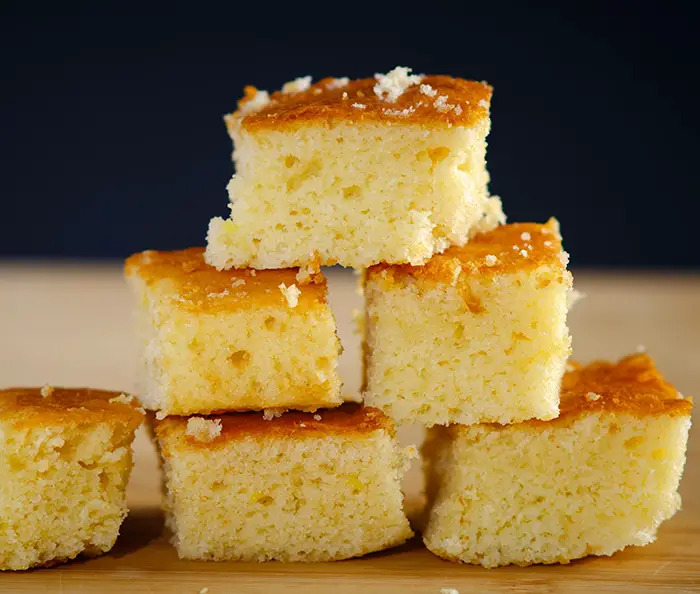 This low-carb cornbread recipe is a modified version of an old favourite and now it is an awesome cornbread for diabetics. Spice it up or make it plain. It can be served with just about anything.