This website may contain affiliate links. When a purchase is made through our links, The Naked Diabetic may receive a commission, at no cost to you.
The Freestyle Libre was available in the fall of 2017, where I live. I was a little bit leery at first because it measures blood sugar in interstitial fluid. I had tried the continuous glucose monitoring system that is available with my insulin pump and I was unable to get it to work. My body actually seemed to reject it. I couldn't get the alarms to stop going off and I couldn't get them to stay in.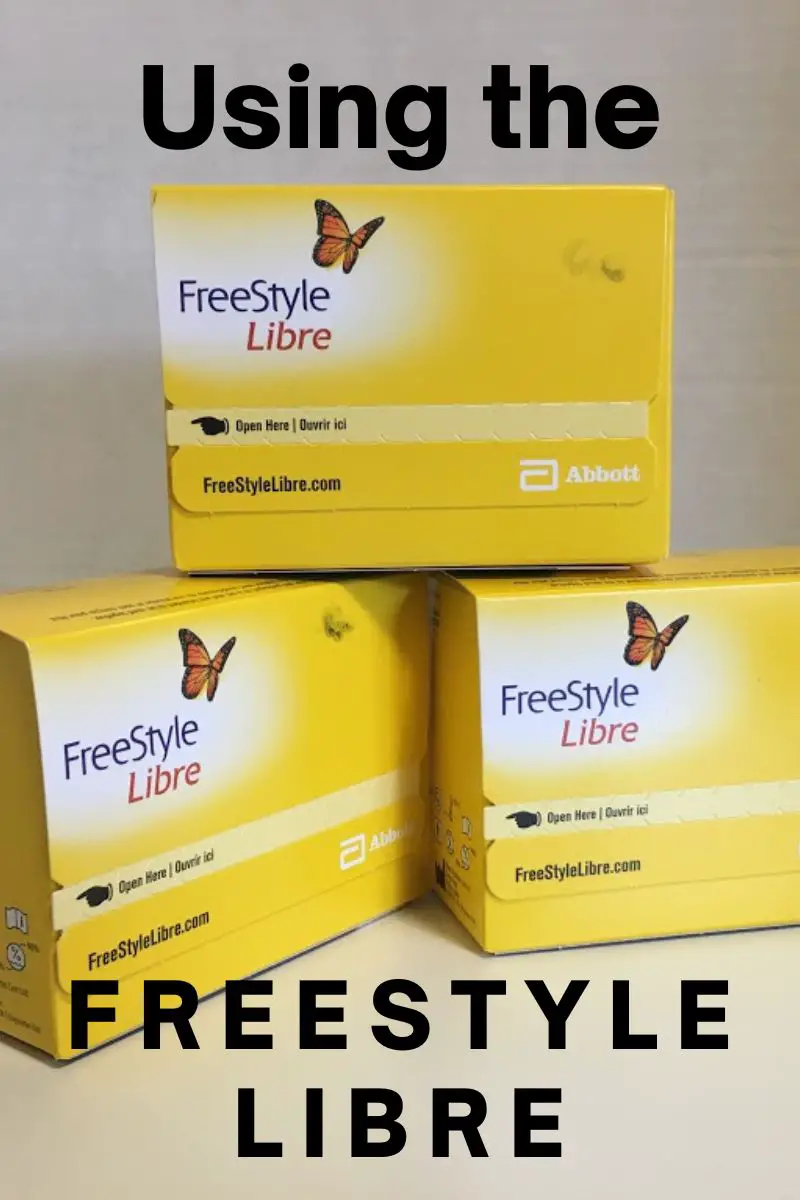 My endocrinologist recommended I try the Freestyle Libre. I wasn't sure if I could get my benefits plan to pay for it. In the meantime, the province, where I live, was looking at covering it for diabetics, so I was optimistic that there would be some form of coverage available.
My benefits provider agreed to cover the Freestyle Libre but would not cover test strips for my other meter. This seems to make sense but I like to have a backup and I also like to have a way of double-checking my numbers if I'm having an unexplained high reading. So I keep a few on hand, just in case. I was also required to have a prescription for the Freestyle Libre.
YAY! No more finger pricks!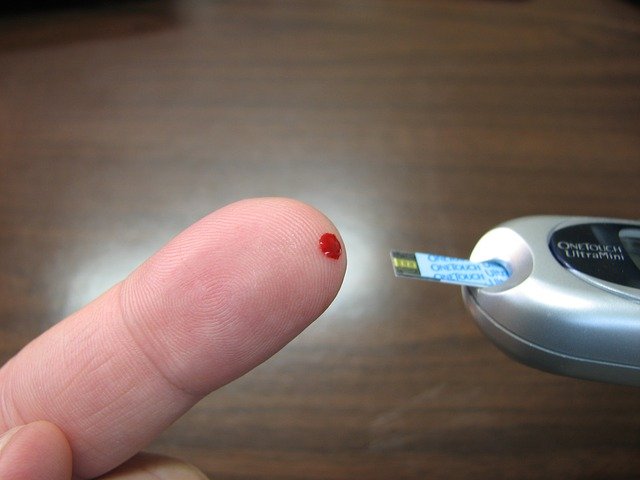 Is The Freestyle libre easy to learn to use?
When I got my Libre, I met with a Freestyle Libre "trainer" at my pharmacy. He went over everything with me and I even put my first sensor on and he demonstrated how to use it. It was nice to have someone to oversee my first use.
Since then I've been using and love the freestyle libre. It is so easy to use. No more finger pricks! No more test strips and meters. The reader is so compact that it can easily fit in your pocket and you can give yourself a quick scan through your clothes. Most people don't even realize you're doing it.
Just because you have a freestyle libre doesn't mean you can throw out your old testing supplies. Always keep Ketostix and another method to test your blood if needed.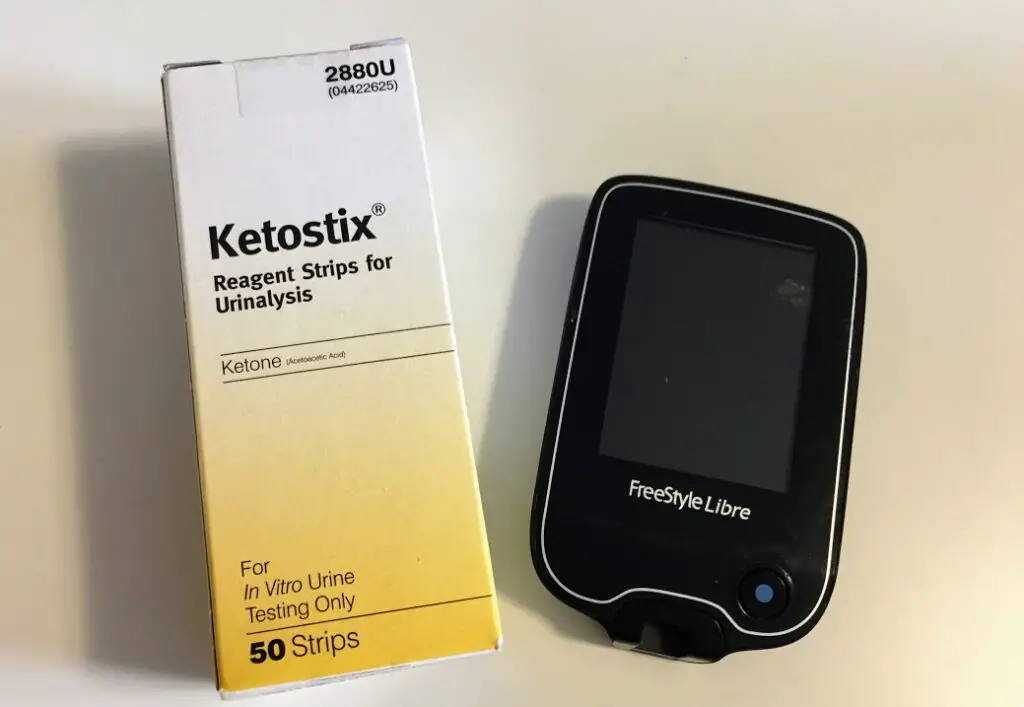 With the Covid-19 outbreak, it made me thankful to have something so easy to use. If you have to be admitted to the hospital, it is an easy-to-use reader that you can easily use in a hospital. The freestyle libre is also simple for any other person or nursing staff to assist with if you are unable.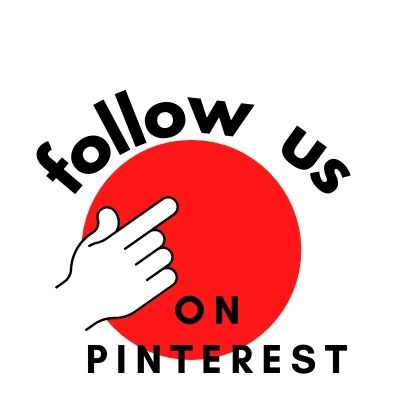 My favourite feature on the freestyle libre
My favourite feature of the freestyle libre is the graph and the directional arrow.
The graph tells me what my blood sugar has been doing in the last 8 hours (as long as I have scanned at least once in the past 8 hours) and I can see what direction my blood sugar is heading. This is particularly useful when I'm heading out on a bike ride.
I can check and if my Blood sugar is heading down, I can make sure I edit my basal temporarily and have a snack to keep me from going low. This is a snapshot of my reader.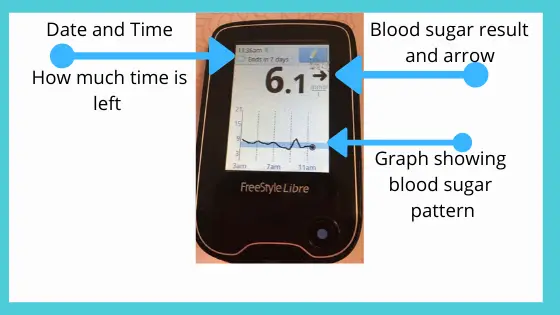 How long does one sensor last?
The sensor stays on for two weeks and does not lose its adhesiveness. I've been swimming, showering, and sweating with exercise and I've never had any issues with it coming loose. I have pulled it off by mistake once, while grocery shopping. I brushed up against a shelving unit while getting something and tore it off. OOPS!
The readers are charged through a USB and plug. I have found that I only have to charge it every couple of weeks. A charge lasts incredibly long.
How much does the Freestyle Libre cost?
Is there any coverage for the freestyle libre
There is some coverage for the freestyle libre In Canada, depending on where you live. The province of Ontario and Quebec are providing reimbursement for people who qualify for the benefit and are using insulin to manage their diabetes. My benefits cover all of the costs of each sensor.
There is a change coming, I am told. They will soon be totally funded by the government.
To see if you qualify for coverage in Ontario or Quebec check HERE
for further information for Canadian residents click the link HERE
In Canada expect to pay around 80$ CAD for the Freestyle Libre reader, if you are without benefits. The sensors cost approximately 80-100$ CAD – (prices vary and are subject to change)
Unfortunately, not all provinces have coverage available at this time.
Are you in the US and wondering about coverage?
If you are in the USA and have medicare, you may be covered if you qualify. Check the link here to see if you qualify Most veterans have coverage for the Freestyle Libre as well.
Check for coverage details in the USA HERE
Without benefits, the cost of the Freestyle Libre sensor will run around 100$ USD ( prices vary and are subject to change) The Freestyle Libre Reader is approximately 55$ USD ( prices vary and are subject to change)
If you have extended health coverage – your benefits may cover it. Check Here
The downfall for me with the freestyle libre
If there is a downfall, I'd say it is that it does not pair with my insulin pump. My previous blood meter sent the results directly to my pump and the libre does not. But having said that, not having to have finger pricks 5 to 6 times a day is such a bonus that it clearly outweighs the downfall.
Using the freestyle libre App on yor phone
There is also a Freestyle Libre app available for Apple and Android. I recently upgraded my iPhone and now have the app. The app is not compatible with older models of phones. Check the App store for more details.
the App is easy to set up and then all you have to do is scan with your phone and get the result. I scanned both with the phone and the reader and the result was 0.1 difference. That is always good to check to make sure your reading is in line with the reader.
Scan Screen on iPhone with App
When you scan you get a screen with the reading and graph. Shown below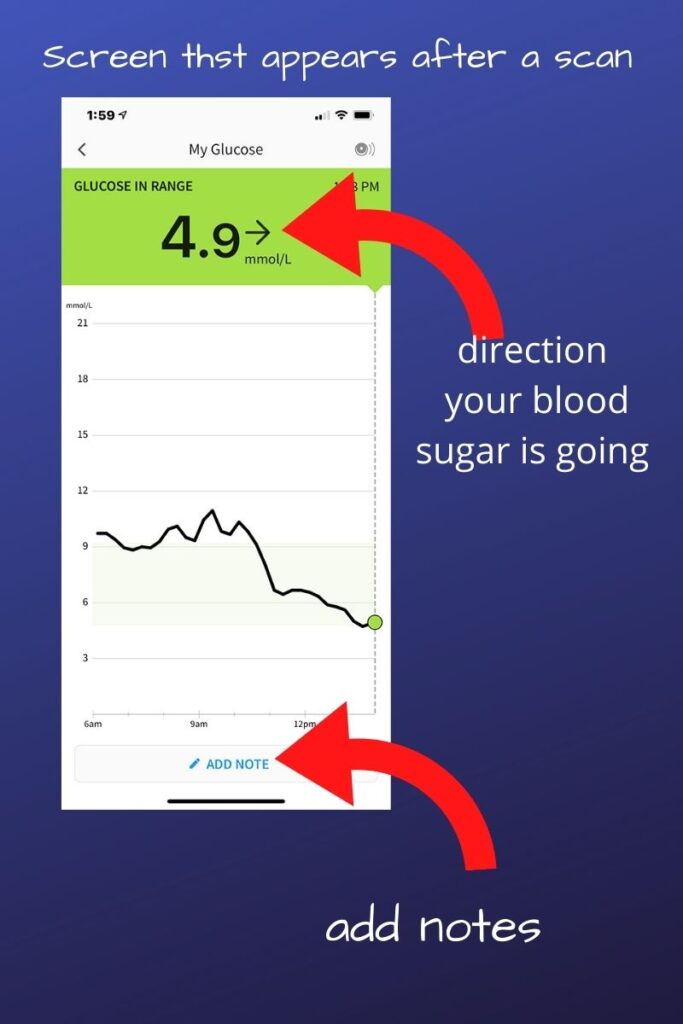 The app is great. I'm really liking it so far. There are lots of options in the app, such as a daily graph, time in range, estimated A1C, and low events and you can even enter carb information or notes into a logbook. You can also set it up to notify you to check your blood sugar.
Menu of items available on the App
Check the list of menu items that you can use with the app. Shown below.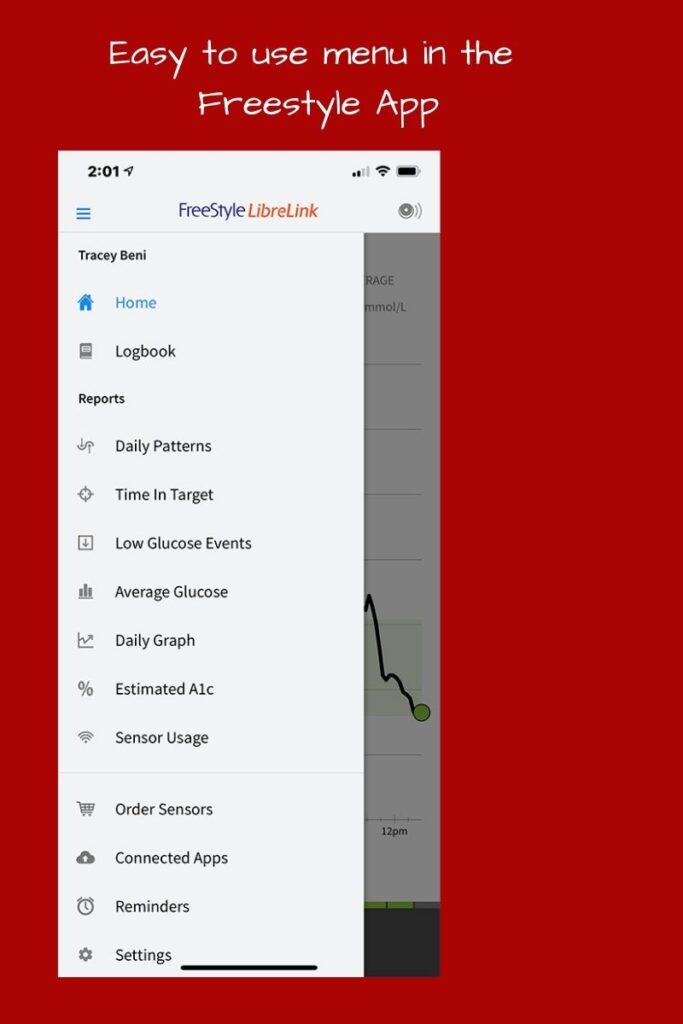 I recommend to anyone who is considering trying the Freestyle Libre to take the leap and give it a try. I didn't regret it and I don't think you will either.
Thanks for visiting The Naked Diabetic, where we are simplifying diabetic life.
This website may contain affiliate links. When a purchase is made through our links, The Naked Diabetic may receive a commission, at no cost to you.