This website may contain affiliate links. When a purchase is made through our links, The Naked Diabetic may receive a commission, at no cost to you.
This low-calorie broken glass cake is a great dessert option for everyone, not just diabetics. It's light, tasty, low carb and low calorie. This recipe is made using sugar-free jello and it is no-bake. Sugar-free jello is a must-have in our diabetic-friendly pantry and we use it in many of our sugar-free desserts.
It's a perfect take-along to a family picnic, reunion or just to end off a meal at home. This dessert travels very well. It just needs a cooler and you are all set. I make mine with Splenda, but it can be made with sugar ( but why would you?)
This is one of my family's favourite desserts, out of all of our diabetic-friendly desserts. If you like desserts as much as I do, I know you are going to love this one too.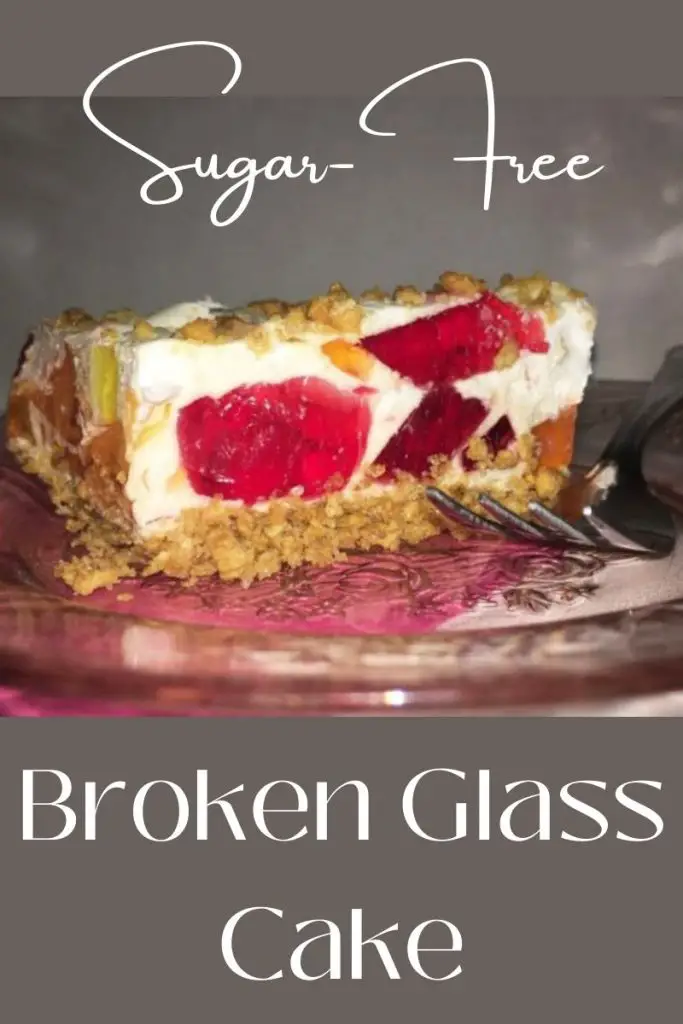 In this post, I have provided a list of kitchen supplies needed, an ingredients list, the recipe for sugar-free low calorie Broken Glass cake, nutritional information for the use of sugar as well as the sweetener version. I also use a graham cracker crust in this recipe. I think it is a good balance to the light filling. but if you would rather have a different crust, don't forget to account for it in the nutritional value. Almond Flour is a low-carb option for crusts, which you will find in. most of my sugar-free cheesecakes. but I find that the graham cracker crumb crust tastes better in this Borken Glass cake.
For this low-calorie broken glass cake, the recipe is made in a 9 by 13′ baking dish and the nutritional information is for a 2-inch square piece. You can divide it up into smaller dishes, but you will have to make adjustments to the nutritional information.
I also used sugar-free jello. Choose three different flavours and colours. I chose, strawberry, orange, and lemon for this recipe. The different colours look a little more interesting in this low-calorie broken glass cake, but If you only like one particular flavour, then choose the flavours that suit your taste. You could certainly use regular jello, but again, you would have to adjust the nutritional information. Wouldn't this look cool on the 4th of July in red, yellow (for the white) and blue?
Let's get started.!
Supplies you need for making Low- calorie Broken Glass Cake
measuring cups
measuring spoons
mixing bowls
silicone spatula
small saucepan

Grocery list for low-calorie Broken glass cake
graham cracker crumbs
canola oil or butter
sugar-free cool whip
pineapple juice (unsweetened)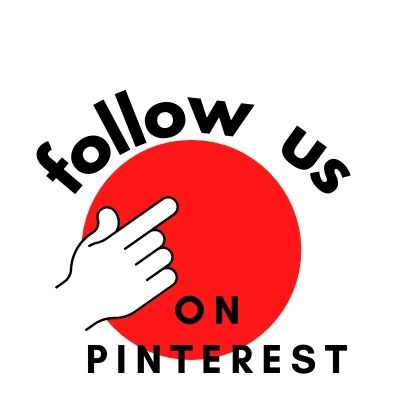 IMPORTANT – MAKE AHEAD
AHEAD OF TIME Make the three jello packages and pour each one into a shallow dish and chill until firm. You will be cubing them, once they are firm, so a shallow baking dish works the best. I used glass pie plates, but as long as they are shallow and allow you to cube the jello, any shallow dish will work well.
Recipe for Low-Calorie Broken glass cake
Diabetic-Friendly Low-Calorie Broken Glass cake
An easy to follow light and tasty diabetic-friendly low-calorie broken glass cake
Ingredients  
1 1/2

cup

Graham crumbs

1/4

cup

Splenda

1/4

cup

Canola Oil

1 1/2

pkg

unflavoured gelatin

1/3

cup

cold water

3

pkgs

sugar-free jello

3

cups

sugar-free cool whipr

1 1/2

cup

pineapple juice
Instructions 
Crust
In a small bowl, combine graham crumbs, splenda and oil.

Mix thoroughly until it is a loose sticky crumble.

Reserve 3 tbsp of the mixture.

Spread the graham crumb misture into the bottom of a 9 by 13:" baking dish.

Chill crust for at least one hour.
Filling
Cut the chilled jello into cubes and place in a bowl and set into fridge until ready to use.

In a small bowl, add the cold water and sprinkle unflavoured gelatin on top of the water.

In a medium-sied saucepan bring the pineapple juice to a boil

Add the gelatin mixture to the pineapple juice and stir until dissolved.

Pour the pineapple juice into a large mixing bowl and place in the freezer for about 20 minutes to cool.

Remove from freezer.(check to see that it is cooled)

Add the cool whip to the pineapple juice mixture, folding in gently. Do not stir too hard as you need to keep the fluffiness of the cool whip.

Add the pineapple/gelatin mixture to the cubed jello and fold gently until mixerd.

Pour the mixture over the crust and smooth the top with a spatula or spoon.

Sprinkle the remaining 3 tbsp of graham crumbs ofver the top of the cake.

Chill for at least 3 hours before serving.
Crust for the low-calorie broken glass cake
This crust does not require baking before use. You can bake it if desired but this recipe is well suited to a no-bake crust.
If you prefer to use Almond Flour in place of graham crumbs, check out our recipe for Sugar-Free Peach Cheesecake, which uses an almond flour crust.
Cool Whip or whipped cream for the low-calorie broken glass cake
The reason this recipe calls for a sugar-free cool whip is to keep the recipe as low-calorie as possible. If you can't get sugar-free choose as low a calorie, low-carb version as the substitute. Using homemade whip cream is also a great option but will increase the calorie content.
Filling – Jello
You can choose whatever colours you like. Your finished cake will look the best if you choose 3 very different colours such as lemon, lime and cherry, The colour variation adds to the appearance. Having said that it is also important to. Choose flavours you like.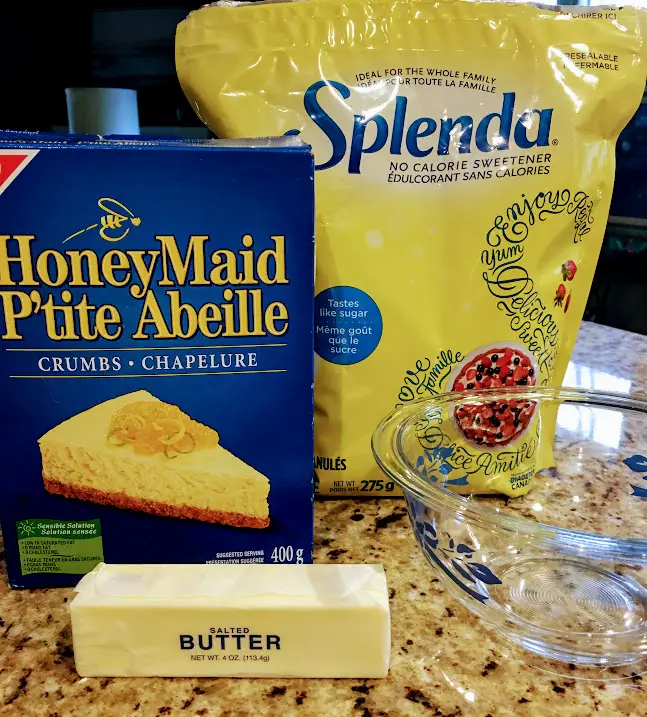 Enjoy!!
Nutritional Value
Nutritional value – cake with graham crust using Splenda

Nutritional value – cake with graham crust using sugar

Thank you for visiting The Naked Diabetic, where we are simplifying diabetic life.
Disclaimer: This post contains affiliate links. We receive a small commission when purchases are made through our links.