This website may contain affiliate links. When a purchase is made through our links, The Naked Diabetic may receive a commission, at no cost to you.
Have you ever wanted to see just exactly what comes with the new Medtronic 670G insulin pump? Do you wonder how much a Medtronic 670G costs? Is the Medtronic 670G really waterproof?
This is my third pump from Medtronic and so far so good.
My previous Medtronic pump was the Veo and had an internal battery issue before the 5 years were up. I did not qualify for a new pump under the assisted devices program for almost 6 more months, therefore I would not be getting a new insulin pump right away. Medtronic was very understanding and able to diagnose the problem with my Veo over the phone.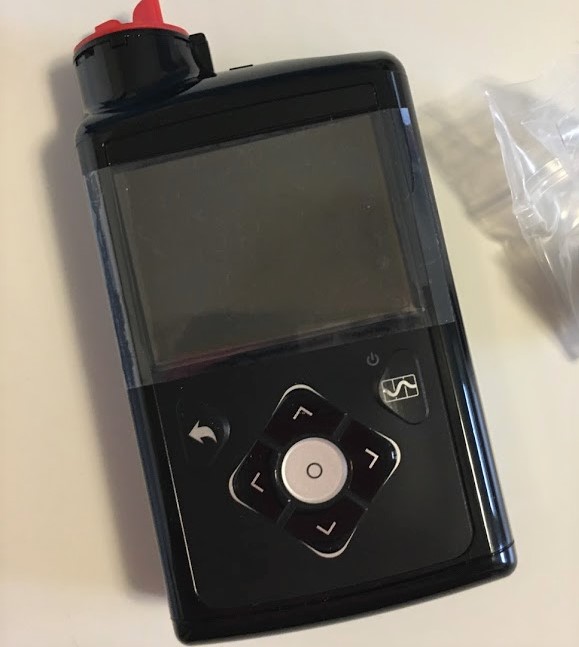 The insulin pump was no longer under warranty but they offered to provide me with a loaner insulin pump (at no charge) until the time came for me to qualify to receive a new insulin pump.
The nurse, at the local diabetes clinic, (which I attend regularly), made arrangements for me to receive my new Medtronic 670G insulin pump when the date of qualification for a new one arrived. I didn't have to do anything. That shows the importance of having a team on your side to help manage your diabetes.
We were in the middle of the COVID 19 pandemic, and it went very smoothly. Medtronic had some offers of freebies that came with the new Medtronic 670G insulin pump.
Medtronic delivered my new Medtronic 670G insulin pump and all the supplies arrived within 2 days. Two large cardboard boxes full of Medtronic 670G insulin pump supplies and goodies arrived. It was just like Christmas all over.
How much does a Medtronic 670G cost?
To purchase the Medtronic 670G, without financing, you are looking at a price tag of around $8000. 00. If you have private extended health insurance or extended health benefits through your employer, it may be fully or partially covered. It varies from plan to plan.
Medtronic has a payment plan option as well if you want to spread the payments out over time.
Medicare and Medicaid may provide some coverage, but it can vary from state to state.
For Canadian residents, some provinces have coverage. See the links at the end of this post, for the Ontario Assisted Device program.
In the province of Ontario, Canada, where I live, the government has a funding program called The Assisted Devices Program, which pays for insulin pumps and provides annual funding to help cover diabetic supplies. As long as you meet the qualifications you are good to get started. Under the guidelines of the program, you are not able to receive a new pump until a minimum of 5 years have passed since you received your last insulin pump and there is a valid need for a replacement.
The funding that the Province of Ontario provides to ADP insulin pump users is $2400. per year (600$ instalments 4 times per year)
What came in the boxes with the Medtronic 670G insulin pump?
The two boxes contained
Medtronic 670G insulin pump (minimed)
Medtronic 670G insulin pump user guide
Medtronic 670G insulin pump performance data manual
getting started guides
daily journal
wallet card
airport information
activity guard
2 tubing clamps
belt clip
Medtronic Guardian link Transmitter for continuous glucose monitoring ($800. CAD value)
two boxes of Guardian sensors for continuous glucose monitoring ($800 CAD value)
Enlite serter – for use with sensors ($70 CAD value)
two boxes of reservoirs ($86 CAD value)
2 boxes of infusion sets ($400 CAD value)
Contour Next link – wireless glucose monitoring meter
Sil serter ($37 CAD value – but usually comes with a pump)
Photo Gallery of what came in the boxes with the Medtronic 670G insulin pump/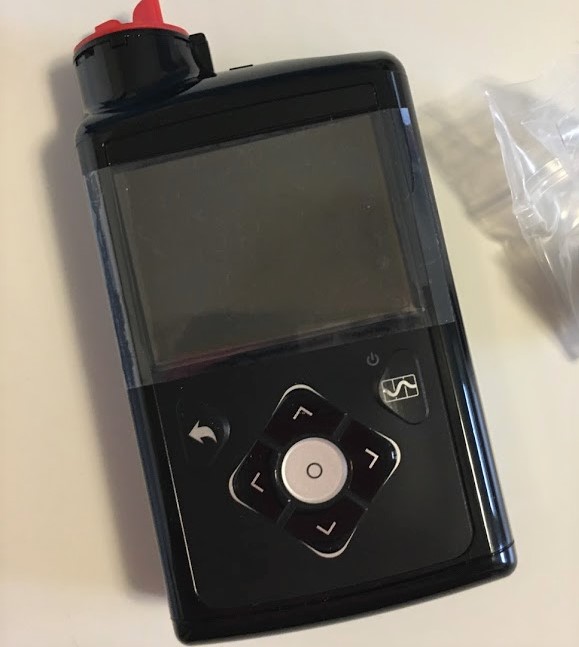 Continuous Glucose monitoring
I have been using Medtronic 670G insulin pump for almost a year now and had some difficulties with the CGM in the beginning. I had trouble keeping the sensor on but I seemed to have worked out the kinks. It does have a bit of a learning curve, as there are a number of blood glucose checks that need to be completed during setup. One great thing is that Medtronic has a great how-to series of videos that you follow along with when you are setting up the CGM system.
Smartguard
Smartguard – is a new feature that has two modes of automation.
Suspend before low – this feature stops the insulin up to 30 minutes before hitting those low limits that you preset unto your pump when you set it up. It will automatically restart when your blood sugar levels return to a normal range.
Auto mode– adjusts basal levels every 5 minutes. this does not replace boluses for food but does help reduce fluctuations during the day as well as overnight.
Updated easy-to-read screen on the Medtronic 670-G insulin pump
A couple of big improvements with the new Minimed 670G. The display is very clear and easy to read. This is an improvement over the previous pumps. The lighting on the screen is very clear. The menu screen is easy to navigate. I have had issues in the past with reading the screen on the Veo, so I certainly appreciate the new look and the ease of using it.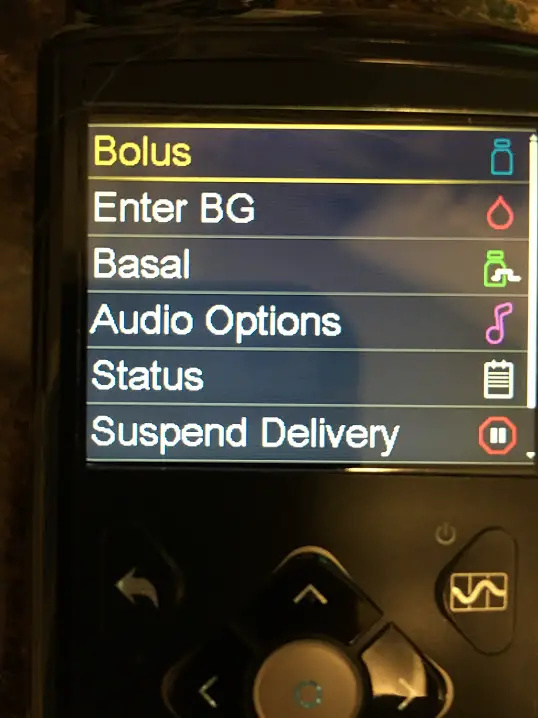 A new style of belt clip on the Medtronic 670G insulin pump
The belt clip has also been upgraded. The belt clip slides into a grove in the back of the pump. This is a HUGE improvement. No more snapped springs or loose hinges. I have broken my share of the old-style clips and this improvement seems pretty secure. Two thumbs up here!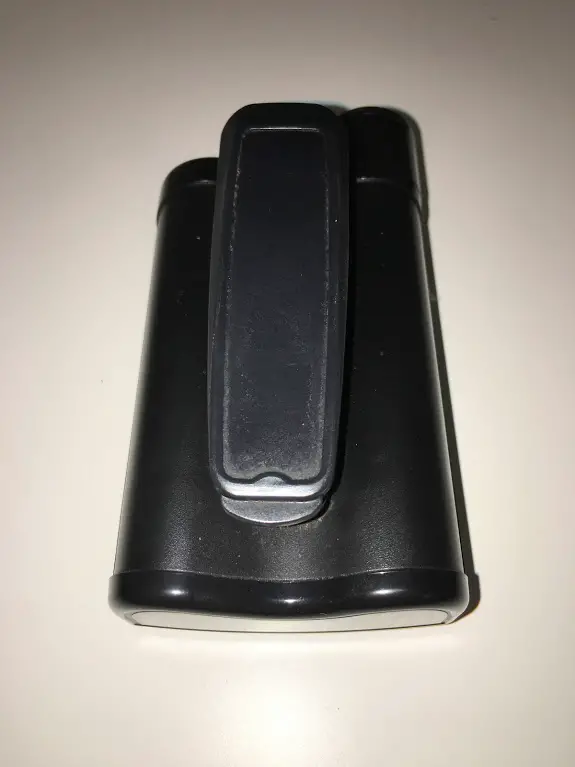 Can you swim with the Medtronic 670G insulin pump?
The Medtronic 670G is waterproof and can stay underwater to a depth of up to 12 feet (3.5 meters) for up to 24 hours. The Medtronic 670G is waterproof at the time of manufacture and when the reservoir and tubing are proper;y installed.
Always keep in mind, that tiny cracks from dropping the pump or little mishaps can sometimes be difficult to see. and could result in water seeping in. Other factors that could impact the waterproof ability, could be overtightening of the battery lid or under-tightening.
It is comforting to know that the pump is waterproof. I won't be swimming with it but we are avid boaters and it's one less worry if it is splashed on or I fall in the water.
Information for Ontario residents
If you are in Ontario, Canada, and interested in information on the assisted Devices program – click HERE Here you will find useful information about the Assisted devices program
Some other provinces have plans to assist in paying for diabetic supplies and insulin pumps. Contact your doctor, endocrinologist, or your local diabetic clinic to see if you have access to coverage.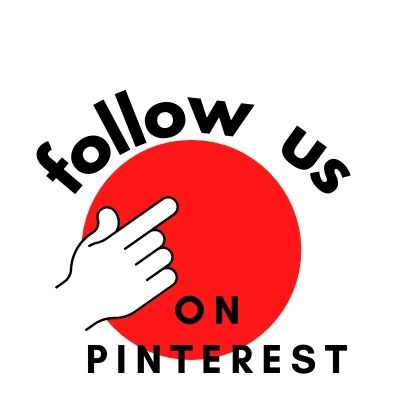 Medtronic Upgrade offer
Medtronic also has an upgrade offer. If interested check it out HERE Scroll down the page until you see the form. you can fill it out and submit it to Medtronic for more information.
They will call you in a couple of business days and be able to answer any questions you have regarding upgrade options.
Have you tried the Freestyle libre blood glucose monitoring system? Read about it HERE
UPDATE
August 2022
Medtronic has a Minimed 770G insulin pump and is currently working on the 780G. This was a real game-changer with its smartphone connectivity. I am already using it. It will became available in March of 2021. To upgrade to the Medtronic 770G from an out-of-warranty pump, Medtronic will provide a 500$ credit for the out-of-warranty pump.
The out-of-pocket cost to upgrade me from the 670G to the 770G was 899$ CAD.
Thanks for visiting The Naked Diabetic, where we are simplifying diabetic life.
This website may contain affiliate links. When a purchase is made through our links, The Naked Diabetic may receive a commission, at no cost to you.