This website may contain affiliate links. When a purchase is made through our links, The Naked Diabetic may receive a commission, at no cost to you.
This easy toasted coconut crust recipe is great for custard pies, cream pies and some fruit pies. Since we toast this crust before filling, it can be easily used to make dessert shells for fruit, ice cream or puddings. This is especially delicious with sugar-free lemon curd. or sugar-free chocolate cream pie.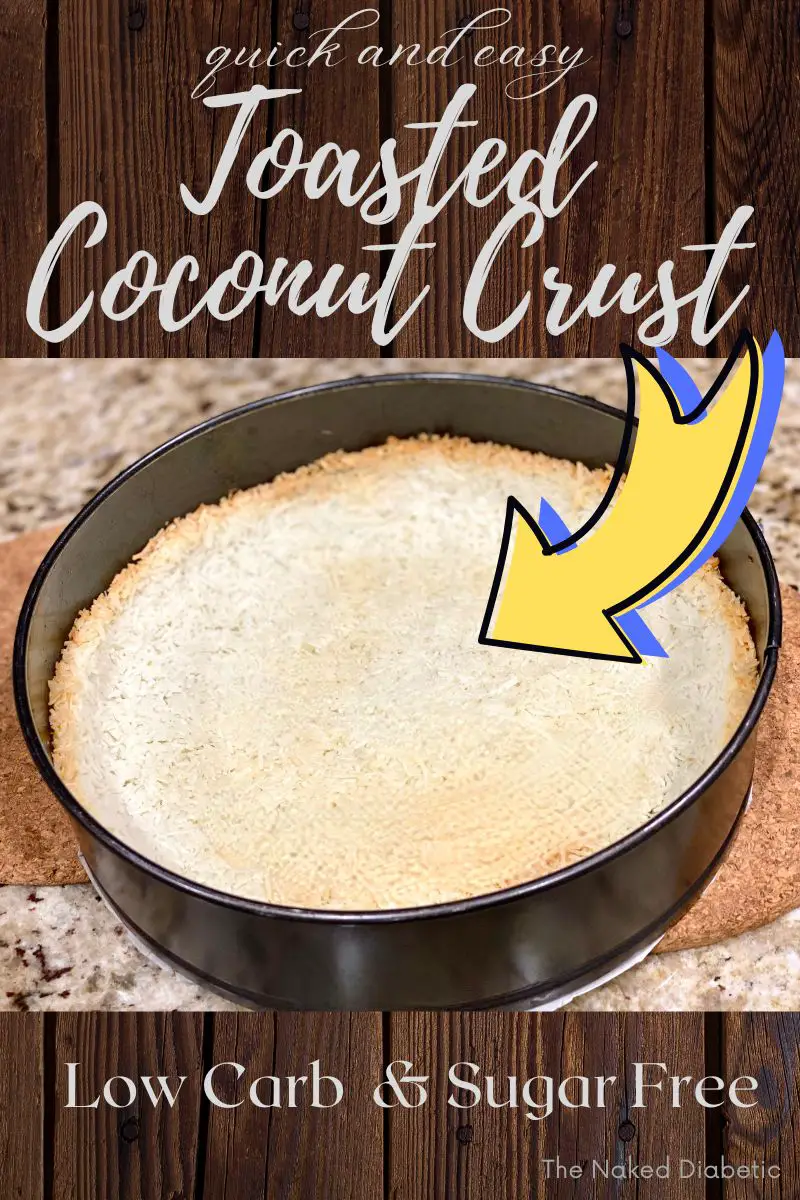 In this post, I share a list of recommended kitchen tools, the shopping list of ingredients, helpful hints for the best results, our quick and easy toasted coconut crust recipe and nutritional information.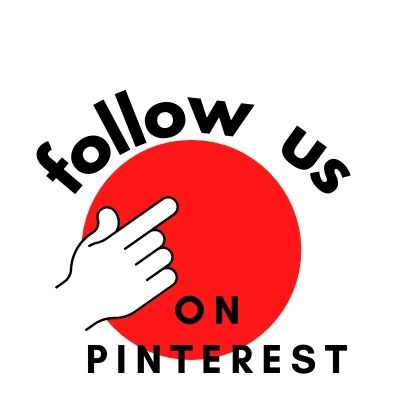 Recommended list of Kitchen Tools
Mixing Bowl (one small and one large)
Whisk
Measuring Cups
Measuring Spoons
Baking tins or pie plate
Need Kitchen Tools?

Shopping List of Ingredients
Need Diabetic friendly Ingredients?

Helpful Tips and FAQs
What kind of filling goes best with toasted coconut crusts?
This easy-to-make Toasted Coconut Crust is perfect for no-bake cheesecakes and pies that use custard or pudding-like fillings. This would be amazing with our Sugar-Free Key Lime Cheesecake or our Sugar-Free Chocolate Cheesecake.
Does it matter which grind the coconut is?
A medium-sized shredded coconut works best. The medium grind provides structure without being too powdery. If using a fine or super=fine you may need to adjust the amounts to cover the area of your baking tray or pie plate.
Can I use a different sweetener?
I always use a Splenda or Splenda Stevia blend. Sweeteners that contain sugar alcohol adversely affect my blood sugar. This isn't the case for everyone, so if you would like to use your sweetener of choice, feel free. You may need to make changes to amounts, depending on the sweetness level you are trying to achieve.
Can this Sugar Free Toasted Coconut Crust be frozen?
As long as you pre-bake the crust it can be frozen and saved for later. Be sure to keep it in an airtight container. The baked toasted coconut crust is delicate, so take care to not break it.
To defrost, allow it to set at room temperature until fully thawed. If any moisture remains, place it in a warm oven to allow it to dry. A warm oven is an oven that is heated and turned off. Allow the crust to rest in the oven while the oven is cooling.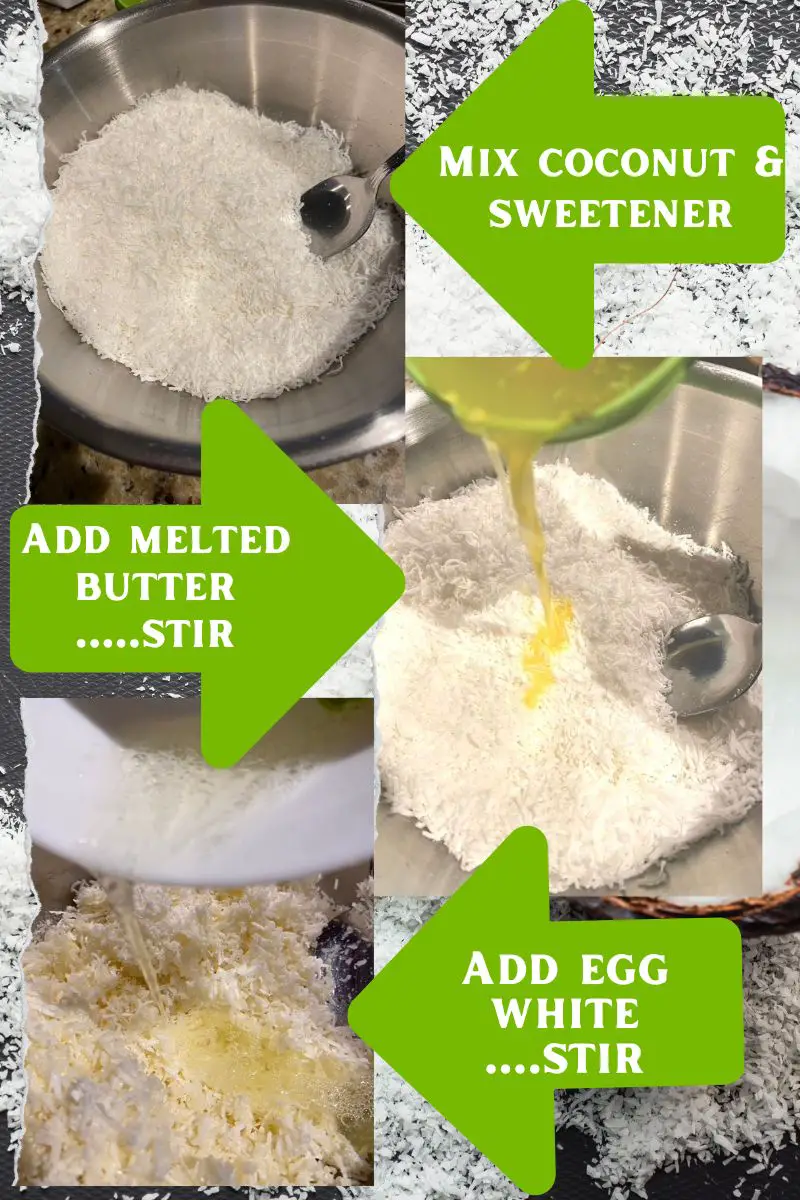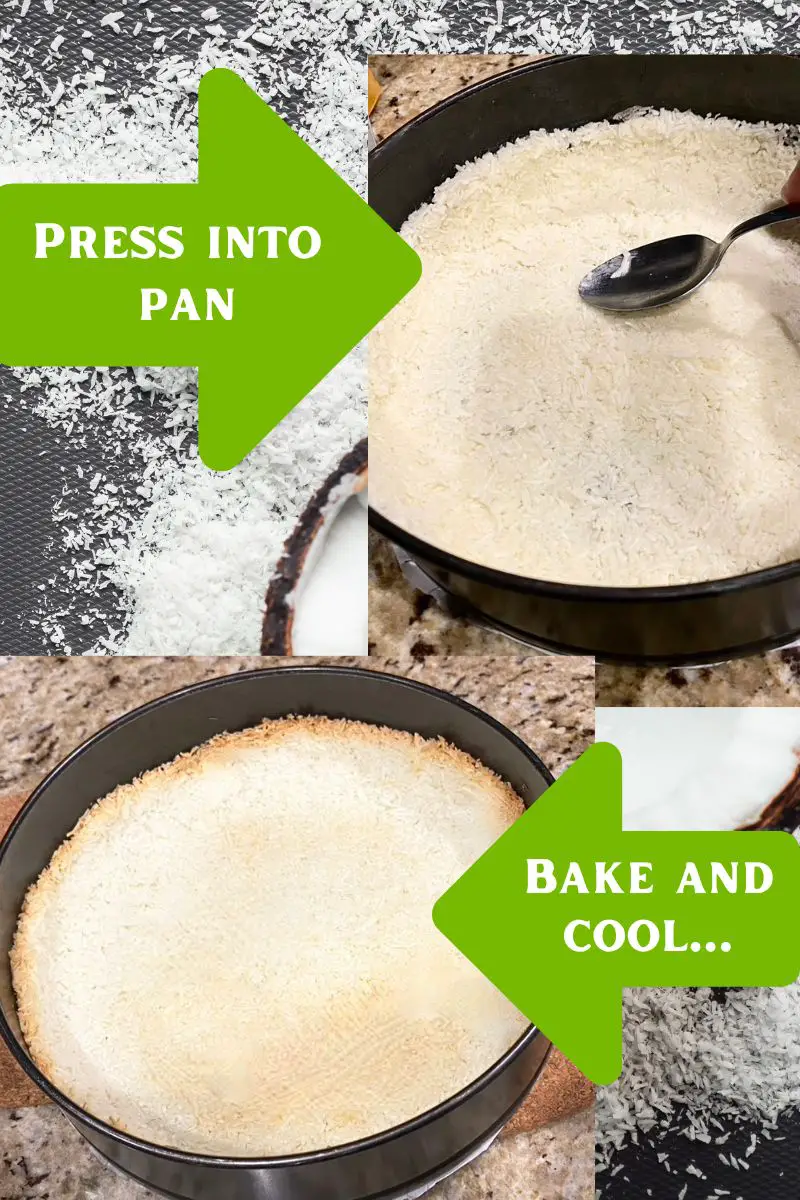 Recipe for Diabetic Toasted Coconut Crust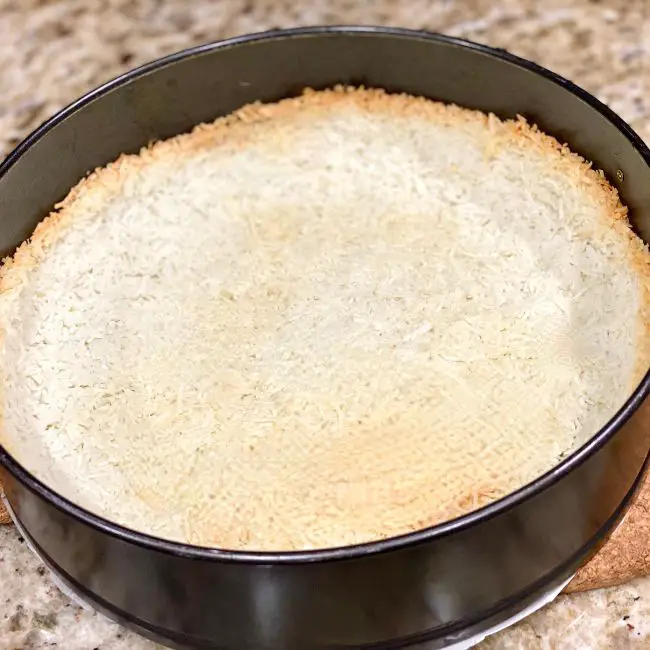 Sugar Free Toasted Coconut Crust Recipe
A simple light and tasty toasted coconut crust that is perfect for low carb or diabetic diets.
Ingredients  
2

cups

Unsweetened Coconut- Medium sized shredded

3

Tbsp

Butter – Melted

¼

Cup

Splenda Granulated Sweetener

1

medium

Egg White (room temperature)

pinch

Salt
Instructions 
Preheat oven to

325

°F

(160 C)

In a small mixing bowl whisk the egg white.

In a separate bowl, combine the shredded coconut with the sweetener and stir.

Add the melted butter to the coconut and mix well.

Add the whisked egg white to the coconut mixture and stir untii mixed thoroughly

Press into pie plate, springform pan or desired baking pan(s)

Bake for approximately 15 minutes, or until just on the verge of turning golden.

Remove from oven and allow to cool.

Use with your favourite no bake dessert recipe.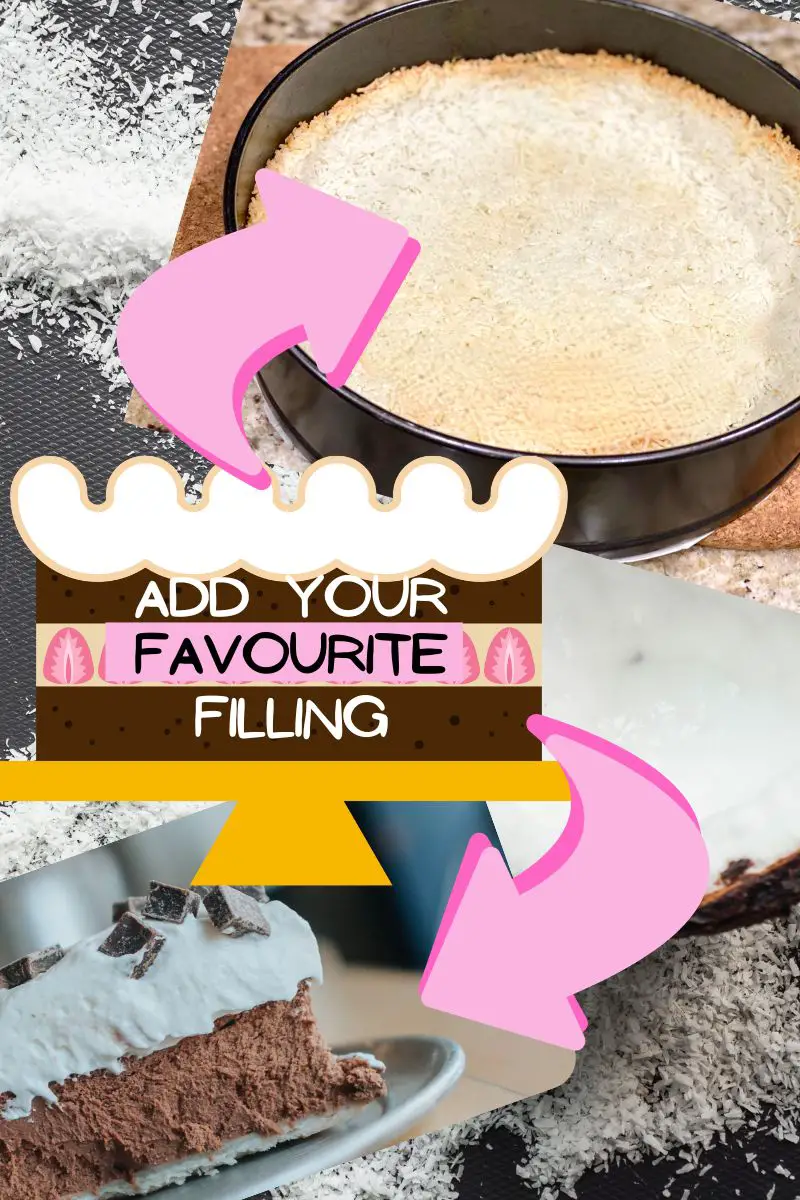 Nutritional Information
The information provided is for the entire recipe. Divide the information listed below by the number of servings you have. (Typically this recipe would make 8 to 12 servings of pie or in a 9-inch springform pan or 12 muffin tins)
Calories – 797
total fat – 76 gr
Saturated fat – 61 gr
Total Carbs – 25 gr
Fibre – 14 gr
Net Carbs – 11 gr
Protein – 10 gr
I hope that you have enjoyed this easy-to-make, sugar free Toasted Coconut Crust. If you have never tried it, now is the time. Divided between 12 servings means less than 1 gram of carb per serving in the crust, making a super diabetic-friendly option for your next sugar free dessert recipe.
Thank You for visiting The Naked Diabetic.
This website may contain affiliate links. When a purchase is made through our links, The Naked Diabetic may receive a commission, at no cost to you.