This website may contain affiliate links. When a purchase is made through our links, The Naked Diabetic may receive a commission, at no cost to you.
Chocolate cheesecake that isn't diabetic-friendly will add about 300-400 calories and 35-45 carbs to your waistline, not to mention the effect that it would have on your blood sugar. This sugar-free low carb chocolate cheesecake is the perfect substitute and the flavour is oh-so chocolatey.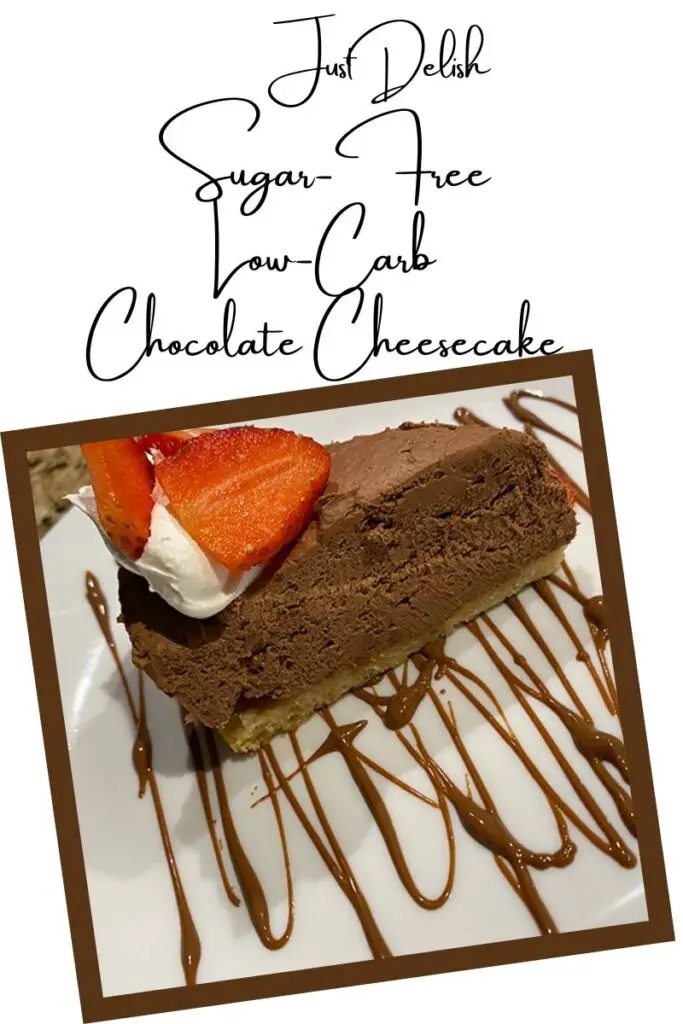 Our sugar-free low-carb chocolate cheesecake cuts the calories down to 212 and the carbohydrates down to 13 nets carbs. The lower carb count makes it actually possible to eat cheesecake and maintain your blood sugar. The best of both worlds. It is Keto-Friendly too. That is just awesome!
As you already know, we love all kinds of cheesecakes here at the Naked Diabetic. Have you tried our Sugar-Free Raspberry Chocolate Cheesecake recipe?
What you will find in this post
Table of Contents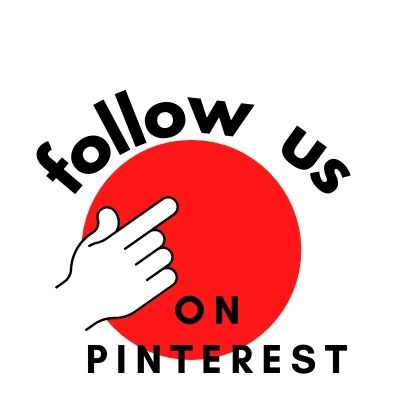 Recommended Kitchen supplies to make Sugar-free Low Carb Chocolate Cheesecake
spatula ( for mixing)
electric mixer
spoon
measuring spoons
measuring cups

Sugar-Free Low Carb Chocolate Cheesecake Ingredients List
Almond flour
Splenda – granulated sweetener
butter
cream cheese
vanilla extract
sugar-free cool whip ( or whipping cream, whipped)
sugar-free chocolate chips
liquid Stevia


Recipe for Sugar-Free Low Carb Chocolate Cheesecake
Sugar-free Low Carb Chocolate Cheesecake
Easy to make,low calorie, diabetic-friendly low carb chocolate cheesecake.
Ingredients  
1/2

cup

Almond flour

2

tbsp

Butter, softened

1/3

cup

Splenda sweetener

8

oz

low-fat cream cheese

2

cups

Sugar-free whipped topping (such as cool whip)

3/4

cup

sugar-free chocolate chips

1/2

tsp

liquid Stevia
Instructions 
Cheesecake Crust
In a small mixing bowl, combine almond flour, sweetener and melted butter.

Mix thoroughly until, you have a crumble mixture.

Pour the mixture into the bottom of a 6 inch springform pan.

Spread evenly and pat down the mixture with the back of a spoon.

Bake in a 325° F (175C) oven for approximately 10 minutes, or until crust is lightly browned.

Remove from oven and cool crust. Chill if neccessary)
Filling
In a small microwave-safe bowl, melt the chocolate chips.

Let the chocolate sit, at room temperature, while you prepare the next ingredients.

Using an electric mixer, beat the cream cheese in a mixing bowl until smooth.

Add the sweetener to the cream cheese and beat again.

Add the melted chocolate to the cream cheese and thorougly mix

Fold in the whipped topping and gently stir until well mixed.

Pour the cream cheese mixture over the crust ansd spread evenly in the springform pan.

Refrigerate for at least 2 hours before serving.
NOTE** We made our sugar-free low-carb chocolate cheesecake in a 6-inch springform pan. If you would like to make it in a larger springform pan, you can use this recipe in an 8-inch pan, and the cheesecake won't be as high or you can double the ingredients and then double the number of pieces cut to maintain the nutritional information.
Nutritional Information for Sugar-Free Low Carb Chocolate Cheesecake
The following information is for one serving of Sugar Free Chocolate Cheesecake. ( the recipe makes 8 equal-sized servings)
Calories -210
Total fat – 12.5 gr
Saturated fat – 7.2 gr
Total carbs – 16 gr
Fibre – 3 gr
Net Carbs – 13 gr
Protein – 8 gr
Sodium – 305 mg
Nutrition information is provided as a courtesy and is automatically calculated using an online nutrition calculator. We encourage you to calculate nutrition data with your specific brand ingredients as nutritional information can vary between brands
Helpful Tips and FAQs
Almond Flour vs All-purpose flour.
For diabetics, the obvious reason to use almond flour is the lower carb count, but Almond flour has more fats and is higher in calories. Almond flour is finely ground almonds. It is gluten-free, which is a benefit to anyone with celiac disease or anyone avoiding gluten. You will see Almond flour in many Keto-friendly recipes.
One of the downsides to Almond flour is that it is denser than regular flour. It is a great substitute in smaller amounts but if you were to substitute it in a recipe that called for 3 cups of flour, the end result of your bake would be quite dense and heavy.
One great way to use Almond flour and not compromise your bake is to use it as a portion of the overall flour content. For example, I have a delicious pancake recipe and it calls for 1 1/2 cups of flour. I use 3/4 cup of all-purpose flour and 3/4 cup of almond flour and you can hardly tell the difference. I sift my all-purpose flour to make it lighter, which does seem to help.
Almond flour does have a nutty taste, so if you don't like almonds, it probably isn't for you. It is also far more expensive than all-purpose flour. For cakes and bread, it's always an experiment. Almond flour does make a nice crust for recipes like our sugar-free low carb chocolate cheesecake but also for pies, tarts or bar recipes as the end result is very similar to the regular pie crust. I don't recommend it for cakes that are supposed to be light, such as angel food cake.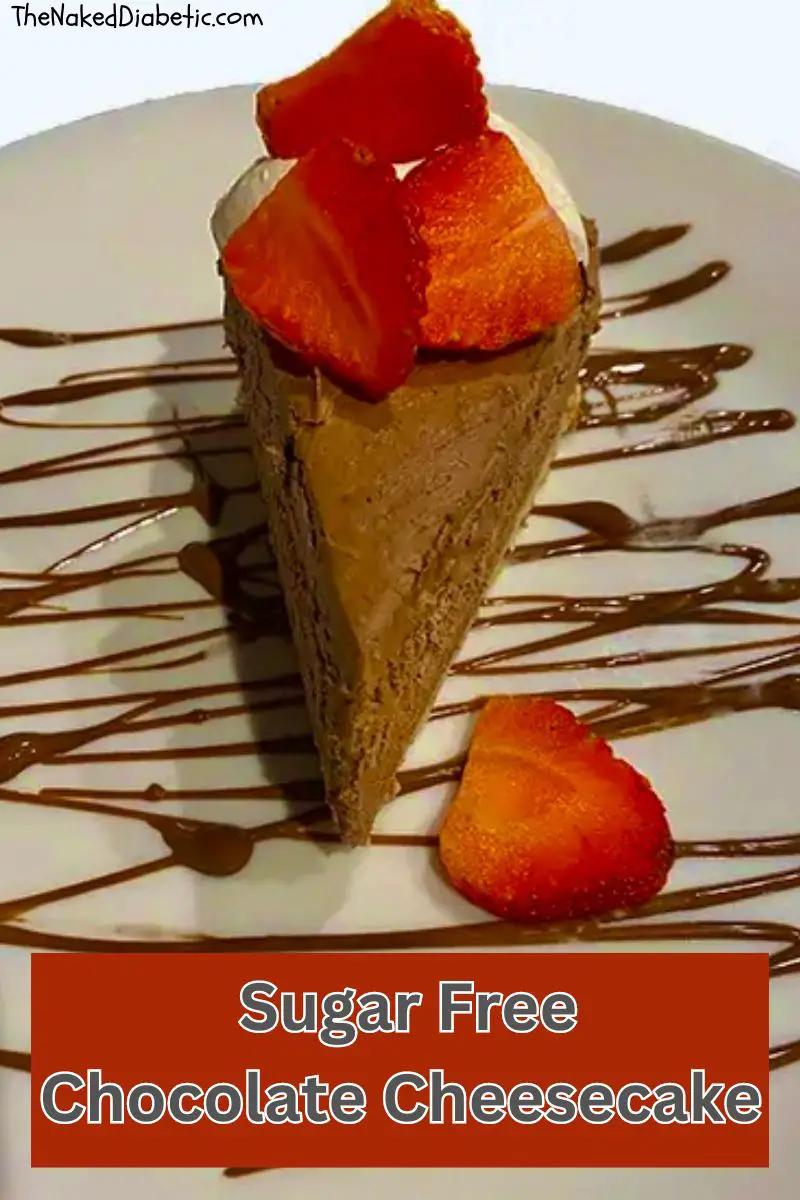 Why do I use Splenda and Liquid Stevia in this Sugar-free low carb chocolate cheesecake recipe?
I use Splenda in the crust recipe and Liquid Stevia in the filling. The reason for this is the powdered Splenda sweetener, provides some more substance and adds volume to the crust recipe.
I do not recommend that you use Splenda in the filling as it is too dry when added to the cream cheese. The cream cheese gets to think to fold in the whipped topping and it results in a lumpy mess. The liquid stevia, even though it is only a bit, maintains the creaminess of the cream cheese, which leaves you with a much smoother sugar-free low carb chocolate cheesecake.
Sugar-free Chocolate chips VS. cocoa powder
I have tried both the sugar-free chocolate chips melted and the cocoa powder and the cocoa powder is a definite no-no. It makes the cream cheese mixture lumpy and ruins the whipped topping when trying to fold it in. I use cocoa powder when making my truffles or bars that I want to be thicker and moldable. Stick to melting chocolate for the cheesecake.
if chocolate chips are not available, you can use an unsweetened baker's chocolate, as long as you add some liquid stevia to compensate for the lack of sweetness in the chocolate.
The sugar-free chocolate chips I use are Krisda brand Chocolatey chips, or Lily's brand sugar-free chocolate chips, and they are already sweetened with stevia, so there is no need to add more sweetener to them. I have tried other brands, but these are readily available to me at my local market. If you are a Hershey's chocolate fan, they now have sugar-free chocolate chips.
If you can't get the Krisda or Lily's brand, there are many others that are just as good. I have used, Peoples Keto and Enjoy Life, and have found both to perform quite well. The downfall, to anything sugar-free, is that they are more expensive.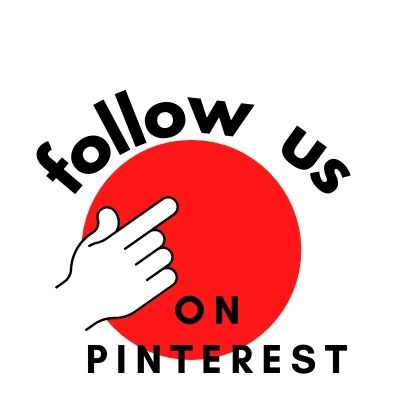 How to melt chocolate
Microwave Method of Melting
Put your chocolate pieces or chips into a microwave-safe bowl.
Microwave on half power (50 %) for 30-second intervals.
Stir in between intervals.
When the chocolate pieces or chips are almost completely melted, stir until the remaining chocolate is melted.
Stove-top method
Bring water to a double boiler pan to a simmer
If you don't have a double boiler, use a heat-proof bowl that is big enough to sit on top of a small or medium-sized saucepan.
place chocolate into the top pan of a double boiler or into a heatproof bowl.
place on top of the pan with simmering water.
Stir continuously while the chocolate melts.
just before all the chocolate is melted, remove the pan or bowl from the heat.
Continue to stir until the chocolate is melted.
**Be careful not to get any water into the chocolate as it will cause it to seize.
Howmake Low Carb Chocolate Cheesecake – Image gallery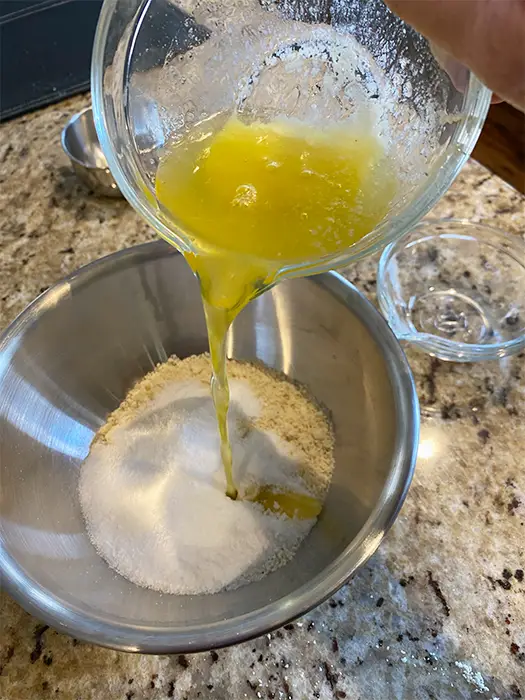 To add to the appearance when serving, add a dollop of the whipped topping and a couple of strawberry slices. To drizzle chocolate onto the serving plate, put about 2 teaspoons of chocolate chips into a small Ziploc bag and melt them in the microwave. Clip a tiny hole in the corner of the bag and quickly drizzle over the plate in a back-and-forth motion.
Are you a chocolate lover too?

Disclaimer -This post may contain affiliate links. When a purchase is made through our links, The Naked Diabetic may receive a commission, at no cost to you.