Disclaimer -This post may contain affiliate links. When a purchase is made through our links, The Naked Diabetic may receive a commission, at no cost to you.
Butter tarts were always a favourite treat that I could never really enjoy. Even when I'm using an insulin pump it is just too hard to figure out what the carb count really is. So as a result, I just avoided them altogether. Since tweaking my own recipe for sugar-free butter tart squares, I no longer have to deprive myself of these delicious treats. Don't you just love sugar-free desserts and sugar-free snacks?
In this post, we will provide you with the recipe for Sugar-Free Butter Tart Squares, the nutritional information per serving, information on ingredients, how to store these sugar-free butter tart squares and how to make your own almond flour (if needed)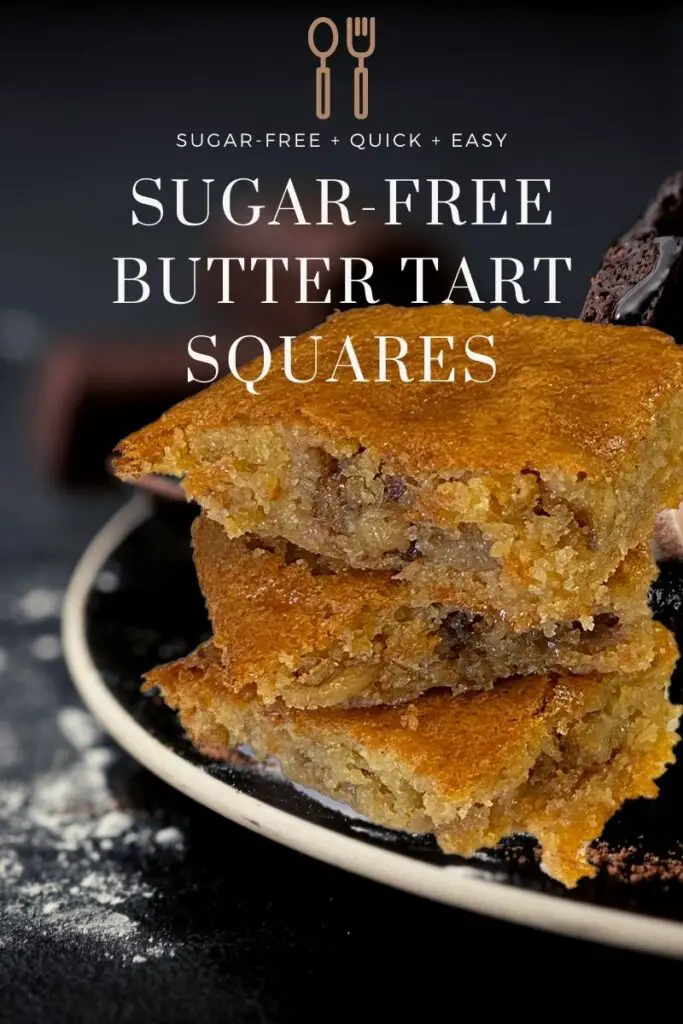 I recently decided to get out some old family cookbooks and change the recipes up to be diabetic-friendly. This sugar-free butter tart square recipe isn't my first converted recipe but it's definitely one of my favourites.
Let's get started.
Kitchen supplies and tools needed for sugar-free butter tart squares
mixing bowls
measuring cups
measuring spoons
cutting board
chefs knife

Grocery list for sugar-free butter tart squares
butter
sugar twin brown sugar
heavy cream
baking powder
salt
pecans
eggs

Recipe for sugar-free butter tart squares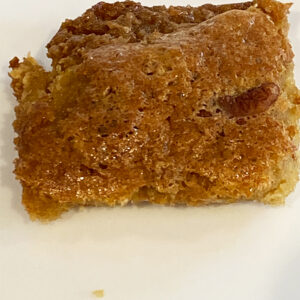 Sugar-Free Butter Tart Squares Recipe
A super-delicious, low carb variation of a favorite butter tart recipe
Ingredients  
Crust
3

tbsp

butter – melted

1/2

cup

Almond flour

1/3

cup

Splenda
Filling
1/3

cup

butter

2

medium

eggs

1/4

cup

Truvia brown sugar blend sweetener

1/2

cup

Sugar Twin- brown

3

tbsp

Walden farms maple walnut syrup

2

tbsp

heavy cream

3

tbsp

Almond flour

1/2

tsp

baking powder

pinch

salt

1

tbsp

chopped pecans (optionalsl)
Instructions 
Crust
Preheat oven to 350°F (175°C)

In a small mixing bowl, combine almond flour, melted butter and sweetener.

Mix with a fork until you have a crumbly mixture.

Pour onto a 6 by 9 inch baking dish (or an 8 by 8 inch) and smooth out and pat down with the back of a spoon.

Bake in oven for 10 minutes.
Filling
In a mixing bowl, cream the butter, eggs and both brown sugar sweeteners.

Add the remaining ingredients and mix well.

Spoon over the top of the baked crust.

Bake on the center rack of the oven for about 25 minutes.

Let cool and cut into 2 inch squares
You Might Also Like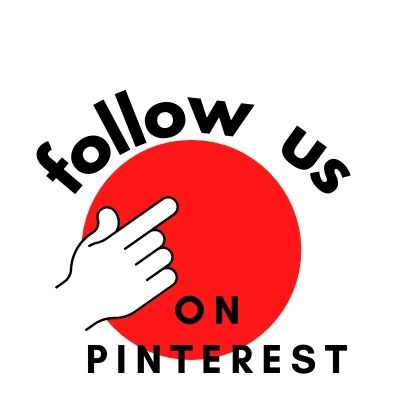 Nutritional Value for Sugar-Free Butter Tart Squares
What to substitute if ingredients are not available
Walden Farms Syrup – I don't recommend a substitute but if you can not get it, E.D Smith maple syrup is okay to use – However it has calories and carbs so take that into consideration when looking at insulin doses and carb counting. If you have a favourite sugar-free syrup product, check the carb count before using it. The Walden Farms syrup is thicker than most and it is recommended.
Sugar Twin- Brown – I don't believe this product is available in the US. So I would recommend you use powdered Splenda as a substitute. All other brown sugar sweeteners have calories and carbs.
Truvia Brown sugar blend – you can use the Splenda brown sugar blend or other brown sugar blends. Just review the carb count – the Truvia brown sugar blend has 4 grams of carbs per teaspoon. If you use a similar one, the nutritional values should line up.
Splenda – you can use other sugar-free granulated sweeteners as long as they are suitable for cooking and 0 calories. I have used Stevia and Sugar twin.
Almond Flour – Almond flour is simply finely ground almonds (with skins removed). You can substitute by making your own. See below for instructions on how to make your own almond flour.
NOTE – when substituting sweeteners – be sure to adjust amounts according to equivalent values of the ingredient listed in the recipe
Images of the process of making sugar-free butter tart squares.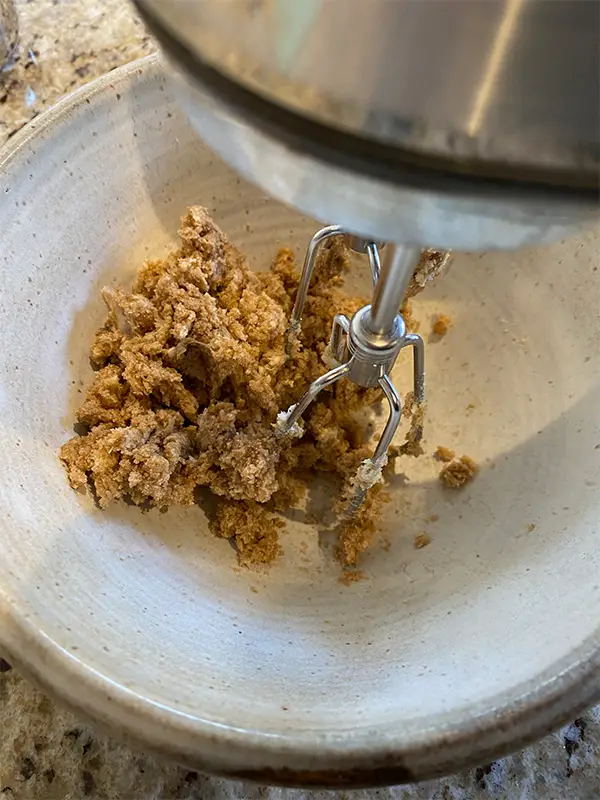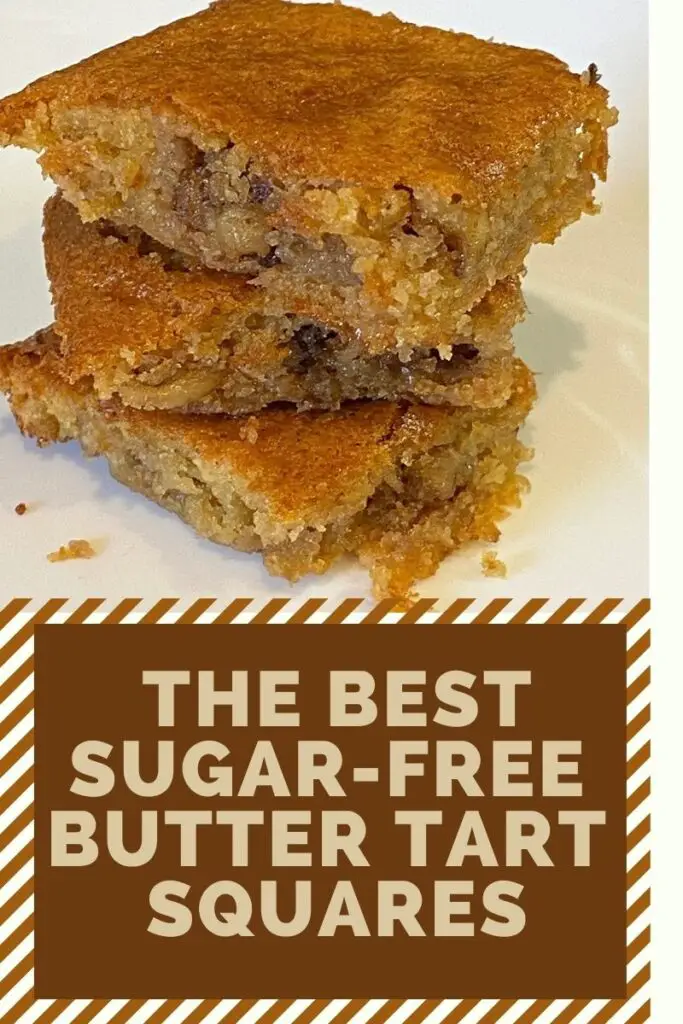 Making your own almond flour
Making your own almond flour is actually cheaper than buying it and it will also have a fresher taste, The downside is, it is one more thing you have to do, so it certainly is less convenient.
To make your own, you need blanched, unsalted almonds. Place them in a blender or food processor and pulse for short bursts. Continue to scrape the sides of the blender. This usually takes a couple of minutes of pulsing. When the flour is the flour consistency, it is ready to be used in your recipe.
How to Blanch almonds – Bring cold water in a small saucepan to a boil. Add your almonds and boil for about a minute. remove the almonds and plunge them into cold water. Pinch the almonds and the skins should slip off.
Storing your sugar-free butter tart squares
Store them at room temperature for 2 days in an airtight container, or in the fridge for 5 to 6 days.
This recipe also freezes well.
I hope you enjoy this recipe for Low carb Sugar-Free Butter Tart Squares.
Thanks for visiting The Naked Diabetic where we are simplifying diabetic life.
Disclaimer: This post contains affiliate links. We receive a small commission when purchases are made through our links.