This website may contain affiliate links. When a purchase is made through our links, The Naked Diabetic may receive a commission, at no cost to you.
This easy-to-make, diabetic-friendly Sugar Free Chocolate Roll is so delish! It has a moist cake layer wrapped around a fluffy sweet filling. What could be better than that?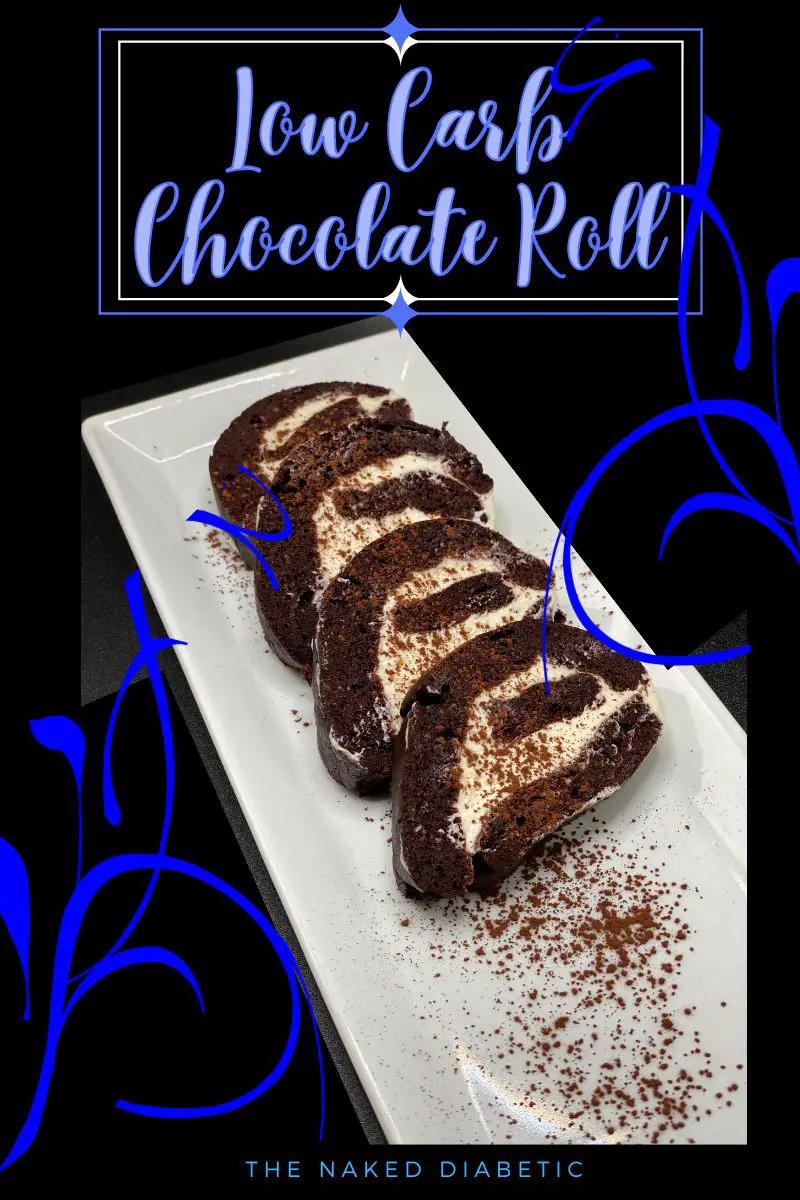 In this post, I share a list of recommended kitchen tools and a shopping list of ingredients. some helpful tips and FAQs, the Sugar Free Chocolate Roll Recipe and the nutritional information.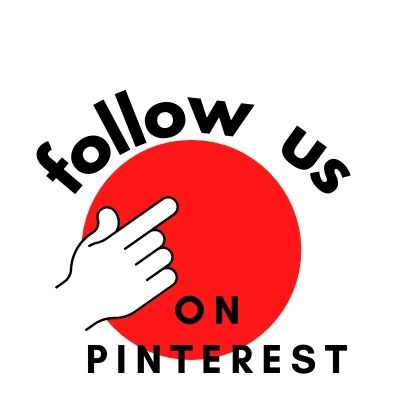 Recommended Kitchen Tools
Mixing Bowls
Measuring Cups
Measuring Spoons
Rubber Spatula
Flour Sifter or sieve
Offset spatula
Plastic Wrap
Parchment paper

Shopping List of Ingredients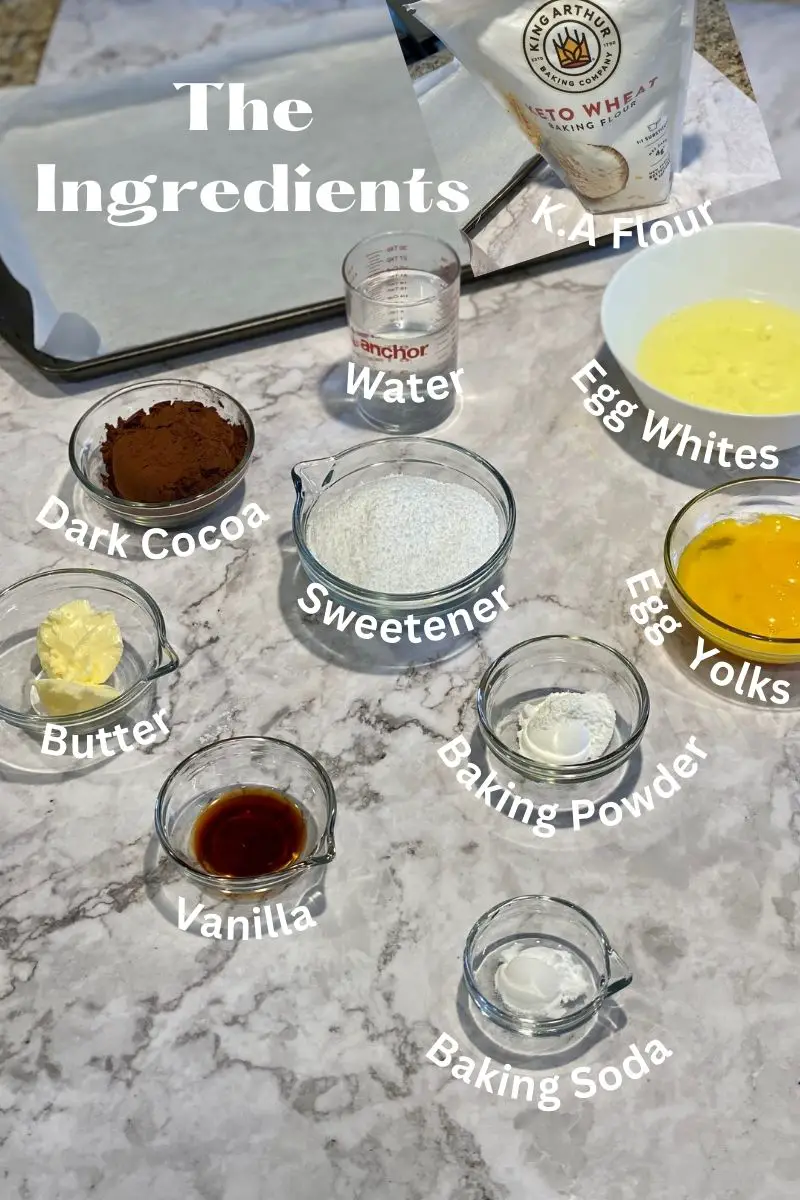 Eggs
Vanilla Extract
Baking Powder
Salt
Low Fat Cream Cheese
Sugar-Free Cool Whip (or whipped topping)
Butter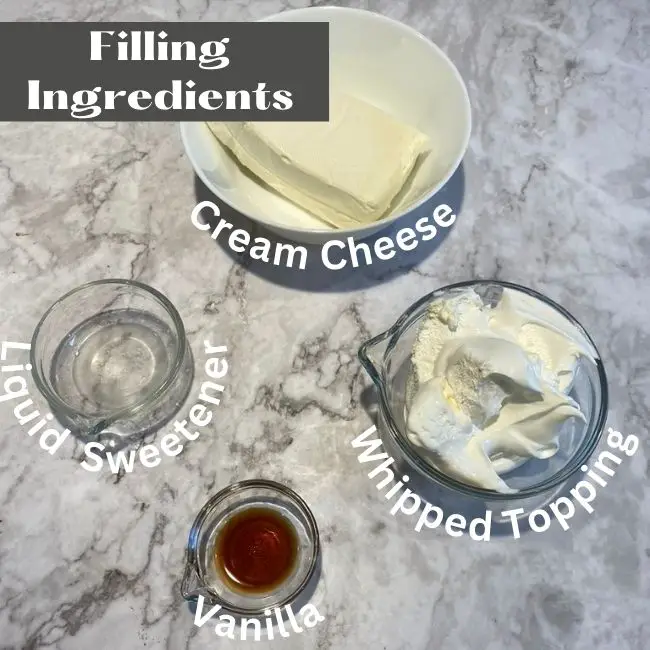 Helpful Tips and FAQs
Can I use a different flour?
You can substitute the King Arthur Keto Wheat flour for your flour of choice. The use of higher-carb flour such as all-purpose flour will increase the total carbs and the net carbs per serving. Using some flours, such as Coconut Flour or Carbalose flour may require more liquid in the mixture. You can add a little extra water or an extra egg white to increase the liquid ingredients without increasing the total net carbs. Changing the flour will also change the texture. Using the ingredients listed results in a sponge cake (light and moist) cake.
Can I substitute another type of sweetener?
You can change up the sweetener if you have a preferred brand. I use Splenda as it does not negatively impact my blood sugar, as it does not contain sugar alcohol. This is not an issue for many people, but I choose Splenda, to be on the safe side. . If that is not a concern of yours, make adjustments that are appropriate for you.
Why did my Sugar Free Chocolate Roll cake turn out rubbery?
Generally speaking, a cake goes rubbery when it is overmixed. Overmixing eliminates a lot of the air and can cause the cake to flatten or deflate.
How to prevent the Chocolate Roll Cake from cracking.
For the first rolling, make sure that the cake is warm. If you roll the cake when it is cold or cooled too much it is very susceptible to cracking.
When unrolling the cake to add the filling, make sure you don't unroll it too fast. Gently unrolling will help prevent it from splitting or cracking. You may get a few small cracks as you are unrolling, but they should ber on the inside if you are going slowly.
Make sure when you are rolling your cake, that you have spread the filling to the edge of the cake.
After you spread the filling onto the cake, allow it to sit for a few minutes. Some of the moisture from the filling will absorb into the cake, making it a bit more pliable.
Don't roll too tight (or too loose). Rolling too tight will cause the cake to break and rolling too loos will leave air pockets and create holes that are susceptible to breaking or sagging.
Serving your Sugar Free Chocolate Roll
This delicious cake can be served as is or dusted with a mixture of sweetener and cocoa powder (as in our images). If you have had cracks develop in your cake, you can easily cover them up with some sugar-free ganache or sugar-free icing.
Storage and Freezing instructions.
Store the Sugar Free Chocolate Roll wrapped in plastic wrap in your refrigerator for up to 4 days.
If your chocolate roll is iced or covered in ganache, lightly cover it with plastic wrap to keep as much air out as possible. You can place toothpicks in the cake around the sides to keep the plastic wrap from sitting directly on the icing or ganache.
I do not recommend that you freeze your chocolate roll. The filling does not fare well after being thawed. If you want to free the recipe for future use, I recommend that you freeze it rolled up and unfilled. Allow it to thaw fully before filling.

How to make a Sugar Free Chocolate Roll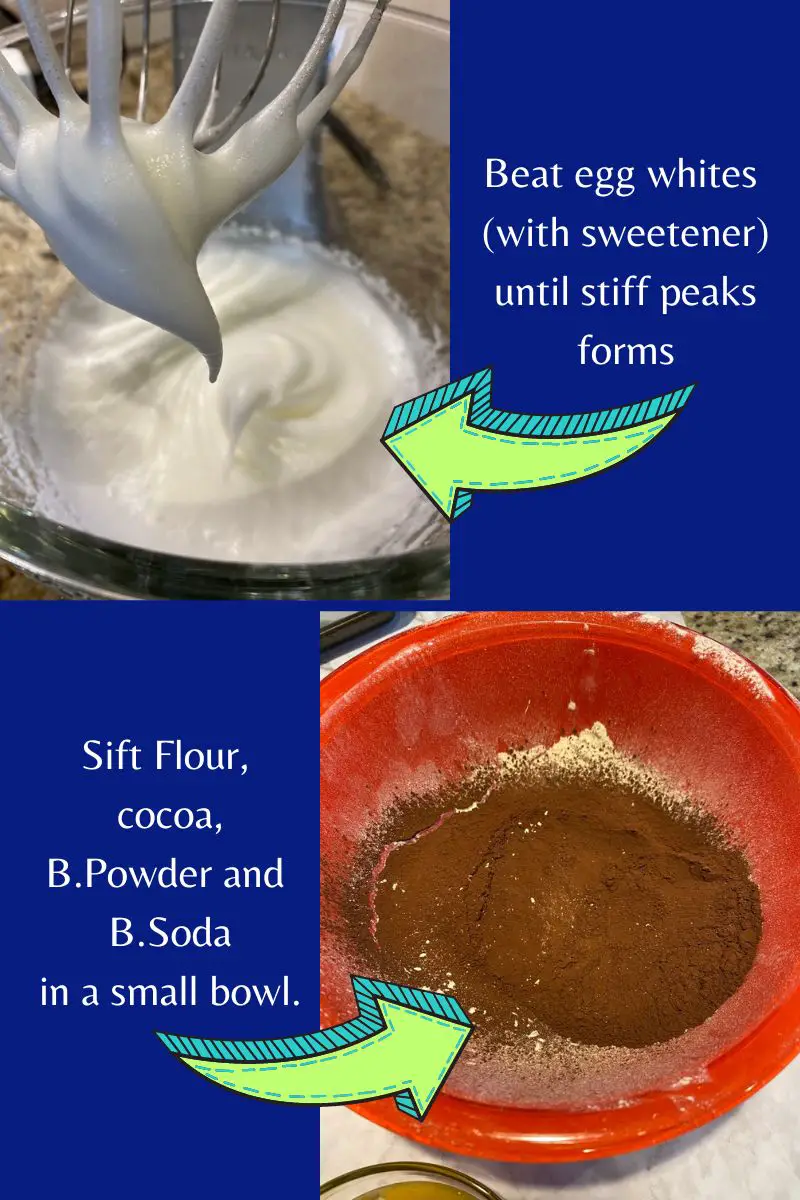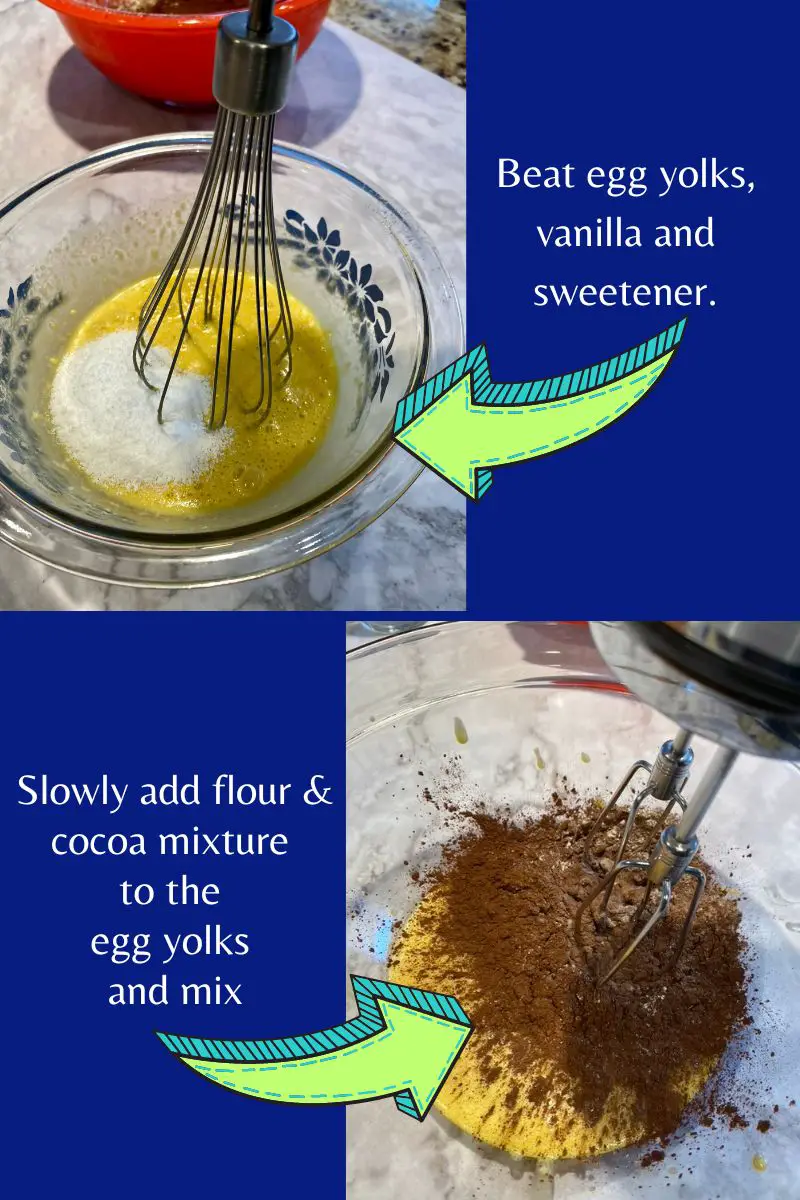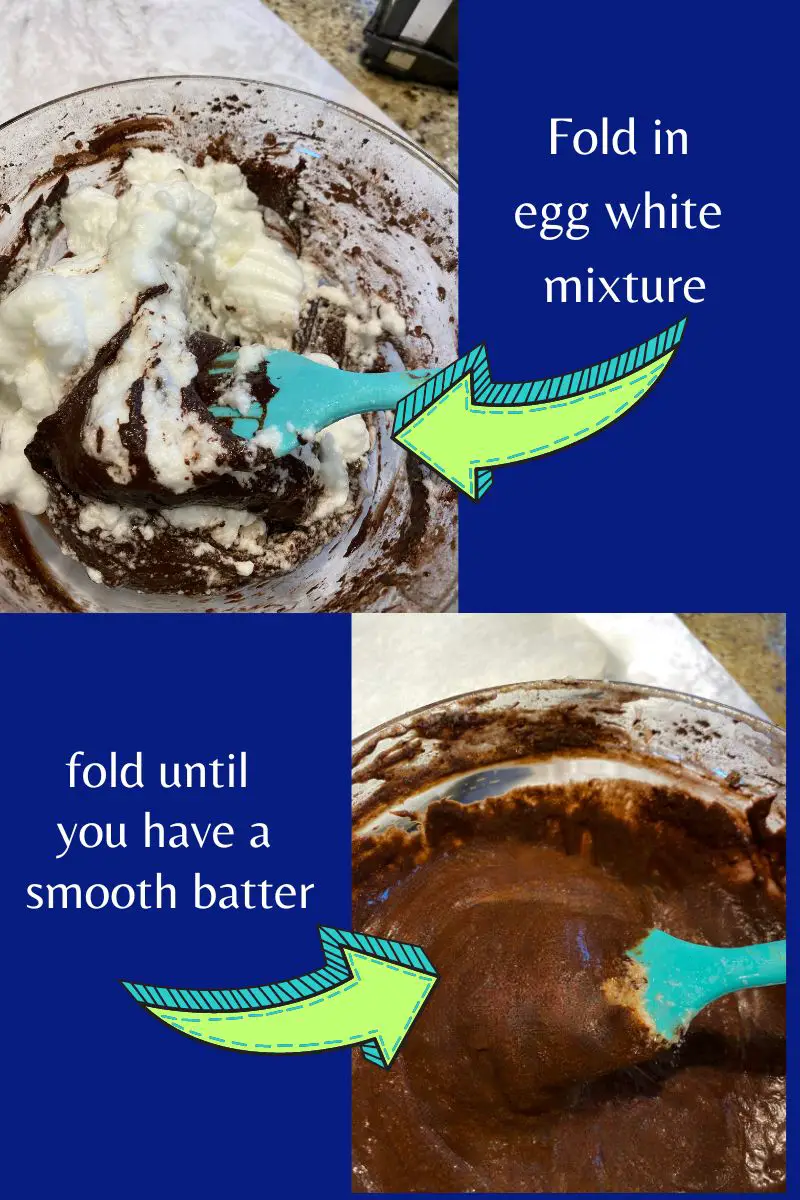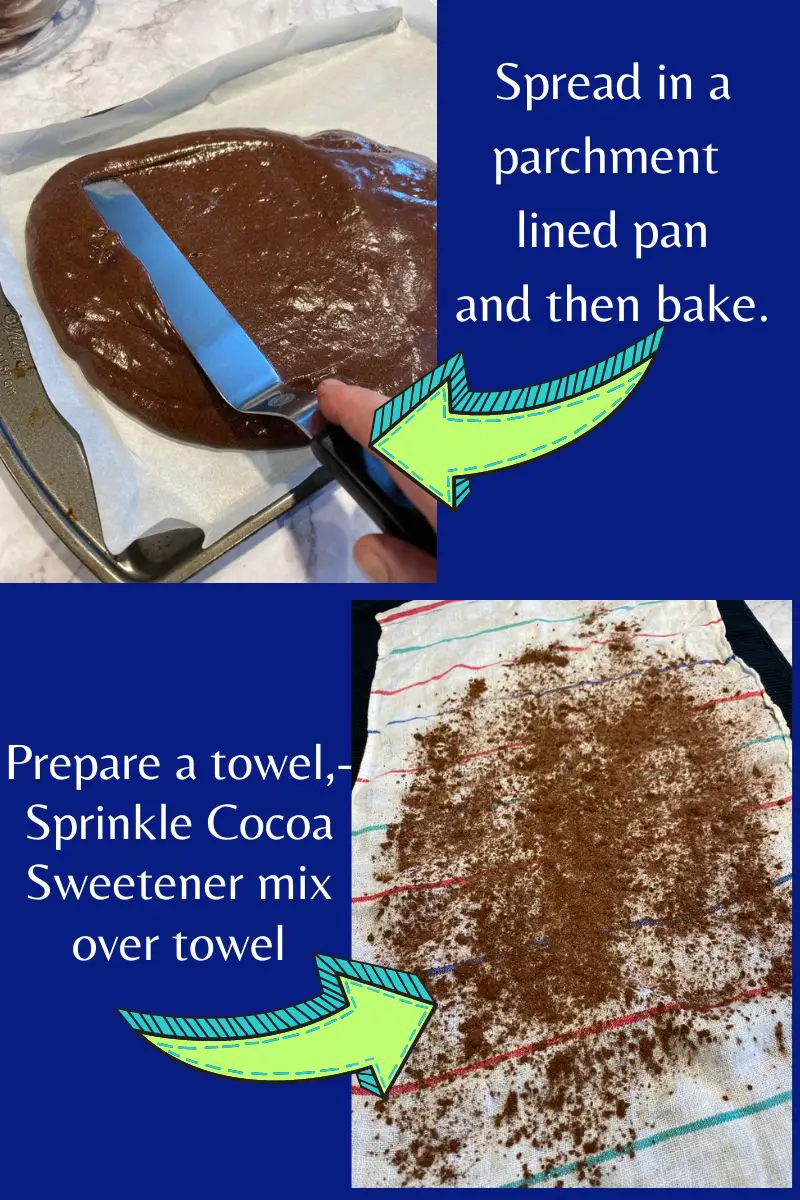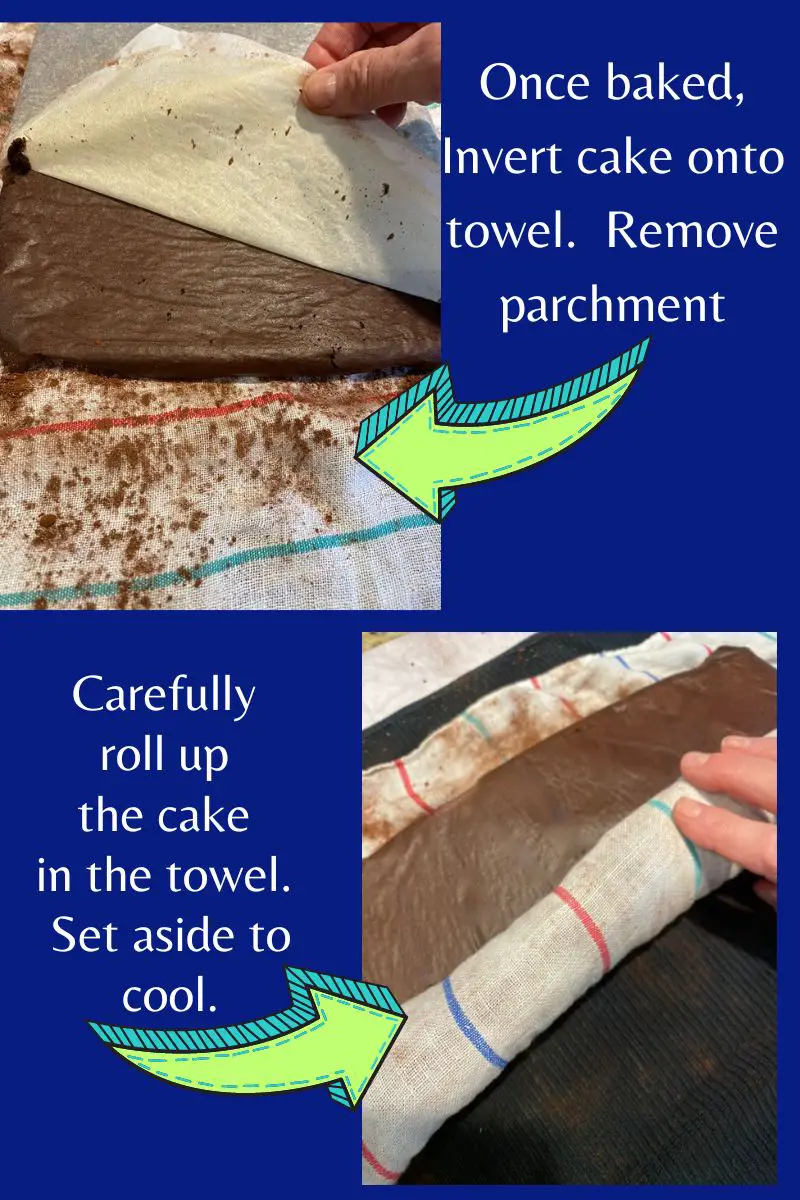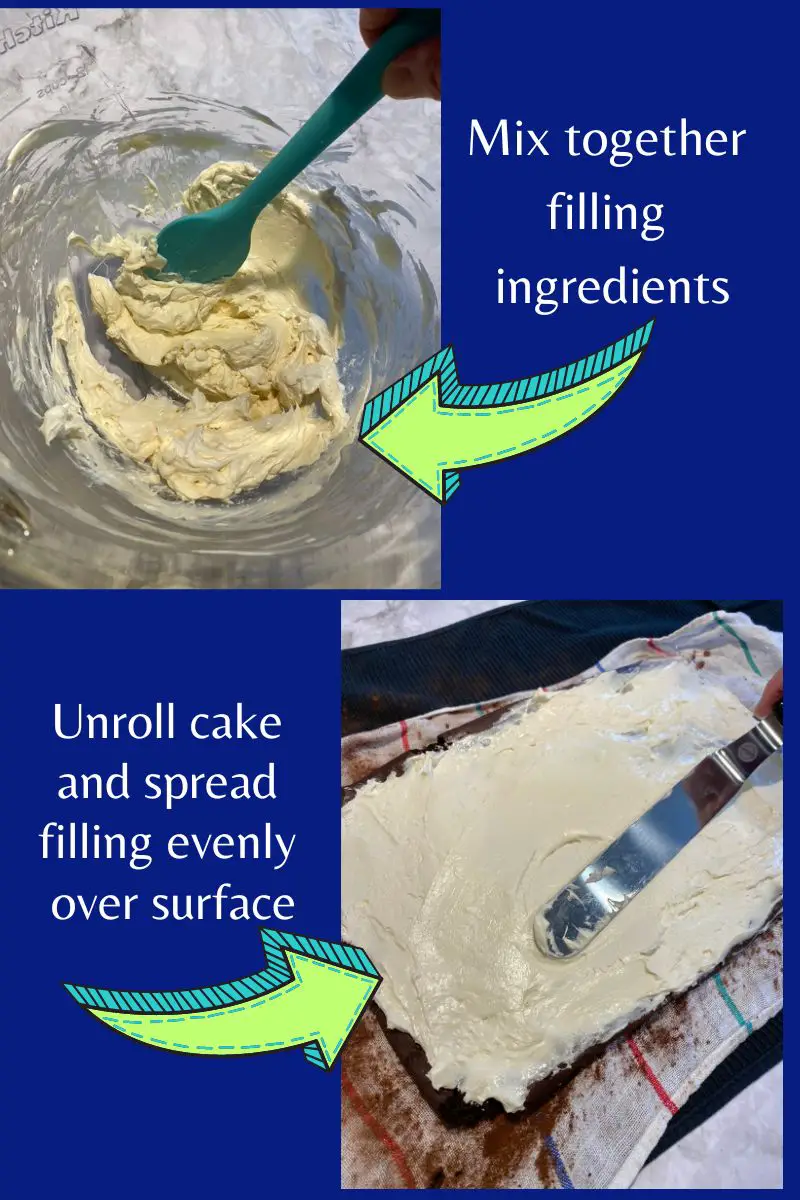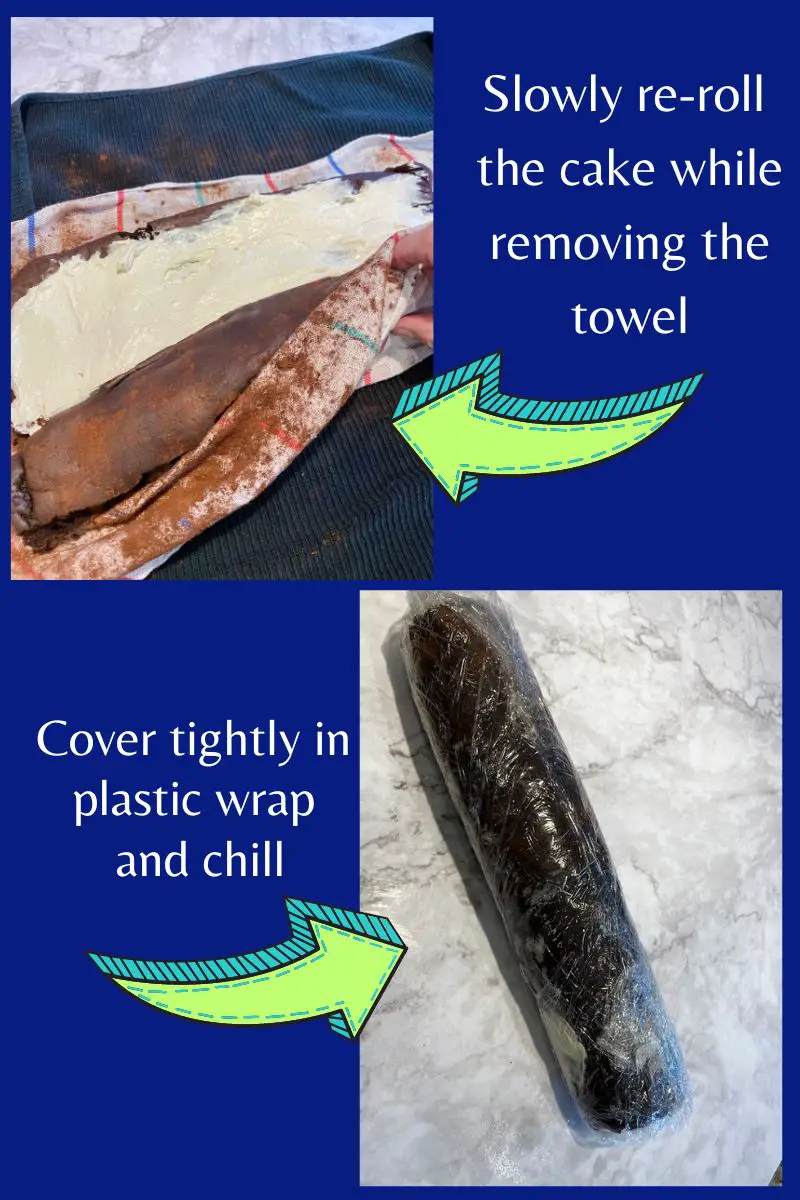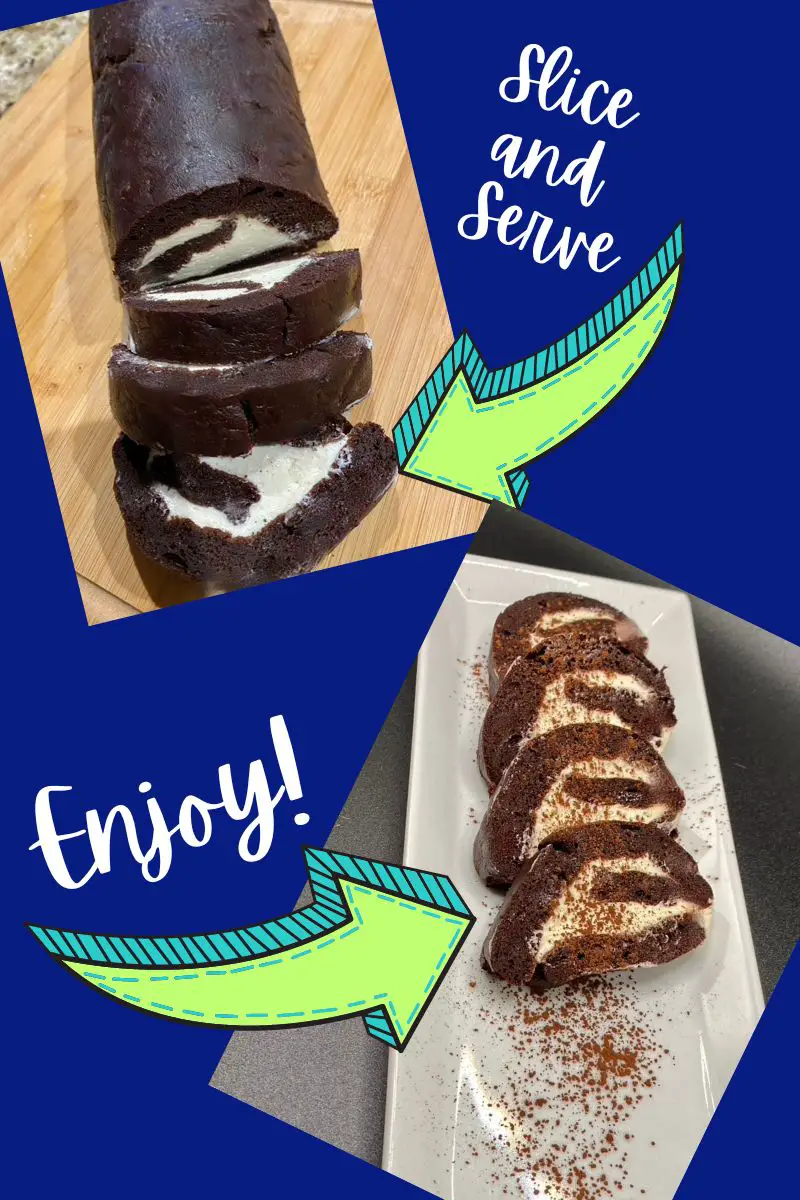 The Sugar Free Chocolate Roll Recipe
Sugar Free Chocolate Roll Recipe
A delicious Sugar Free Chocolate Roll filled with a soft and creamy Sugar Free filling.
Ingredients  
Cake layer
4

large

Eggs separated

2

Tbsp

Butter. -room temperature

½

Cup

Splenda Granulated Sweetener

¼

Cup

Splenda Granulated Sweetener

1

tsp

Vanilla Extract

½

Cup

King Arthur Keto Wheat Flour

⅓

Cup

Dark Cocoa powder

1½

tsp

Baking Powder

½

tsp

Baking Soda

⅓

Cup

Water
Cream Filling
8

Ounce

Fat Free Cream Cheese – Room Temperature

½

tsp

Vanilla Extract

1

tbsp

Liquid Stevia

¾

Cup

Cool Whip Whipped Topping – Sugar Free
Towel Prep
1

tsp

Cocoa Powder

1

tsp

Splenda Granulated Sweetener
Instructions 
Cake Layer
Preheat the oven to

375

°F

. (190 C)

Line your Jelly Roll pan with parchment paper.

In a large mixing bowl, beat the egg whites until soft peaks begin to form.

Add the ½ cup of sweetener and continue beating until stiff peaks form.

Sift the flour, cocoa powder, baking powder and baking soda together into a small bowl.

In a separate mixing bowl, beat the egg yolks and the vanilla extract for about 2 minutes.

Add the butter and beat until well combined.

Add the remaining sweetener and continue beating for 2 more minutes.

Slowly add the flour mix to the egg yolk mixture, beating on low speed, just until smooth.

Fold in the egg white mixture. (using a rubber spatula works the best)

Spread the batter evenly in your jelly roll pan. (an offset spatula works best)

Bake for 12 to 15 minutes, or until the cake bounces back when lightly touched.

While the cake layer is baking, mix 1 tsp cocoa powder with 1 tsp sweetener and sprinkle onto a clean lint free towel.

Remove the cake from the oven and run a knife around the edge of the jelly pan to loosen and cake that is stuck to the sides of the pan.

Invert the cake onto the prepared towel.

Peel off the parchment paper.

Carefully roll the cake in the towel and fold the ends of the towel under.

Place the rolled cake on a wire cooling rack to cool.
Filling
In a mixing bowl, beat the cream cheese until smooth.

Add the sweetener and continue mixing.

Fold in the whipped topping and lightly mix.
Fill the cake
Carefully unroll the cake.

Spread the filling evenly over the cake, making sure to spread it to the edges.

Slowly roll the cake back up.

Wrap tightly in plastic wrap and chill for at least 2 hours before serving

Slice into 16 equal pieces before serving.
Nutritional Information
The information below is for one serving of the Sugar Free Chocolate Roll.
Cut the finished Sugar Free Chocolate Roll into 16 equal-sized pieces to get 16 servings.
Calories – 85
Total fat – 4 gr
Saturated Fat – 2.2 gr
Total Carbs – 8 gr
Fibre – 2.5 gr
Net Carbs – 5.5 gr
Protein – 7.2 gr
Sodium – 220 mg
Nutrition information is provided as a courtesy and is automatically calculated using an online nutrition calculator. We encourage you to calculate nutrition data with your specific brand ingredients as nutritional information can vary between brands
This is a great recipe year-round or can be turned into a yule log for Christmas. Just add some Sugar-Free Frosting and decorate for serving.
Thank You for visiting The Naked Diabetic
This website may contain affiliate links. When a purchase is made through our links, The Naked Diabetic may receive a commission, at no cost to you.