This website may contain affiliate links. When a purchase is made through our links, The Naked Diabetic may receive a commission, at no cost to you.
Have you ever wondered what to put into a diabetic-friendly Easter basket? So much to choose from in the candy aisle that is full of sugar, but there is rarely anything sugar-free. Have you ever asked,"'Can a diabetic eat candy?". Now there is more to choose from in the realm of sugar-free candy than ever before.
What would be some great sugar-free candy to put into an Easter basket if you want it to be diabetic-friendly? Fortunately, with online shopping, we are able to answer the question of "What can I put into a diabetic Easter gift basket?"
I always remember Easter, Halloween and Christmas seeing candy everywhere. Whether it's classmates, parties, or just when you are out shopping, it seemed like it was just Candy, candy everywhere. When I was a child there was not much to choose from that was sugar-free. Now, not only can we buy it, we can even make Sugar-Free Cotton Candy
The sugar-free treats that were available, were definitely not the best. Making diabetic-friendly desserts, treats and Easter baskets or Christmas stockings was always a challenge for my mother.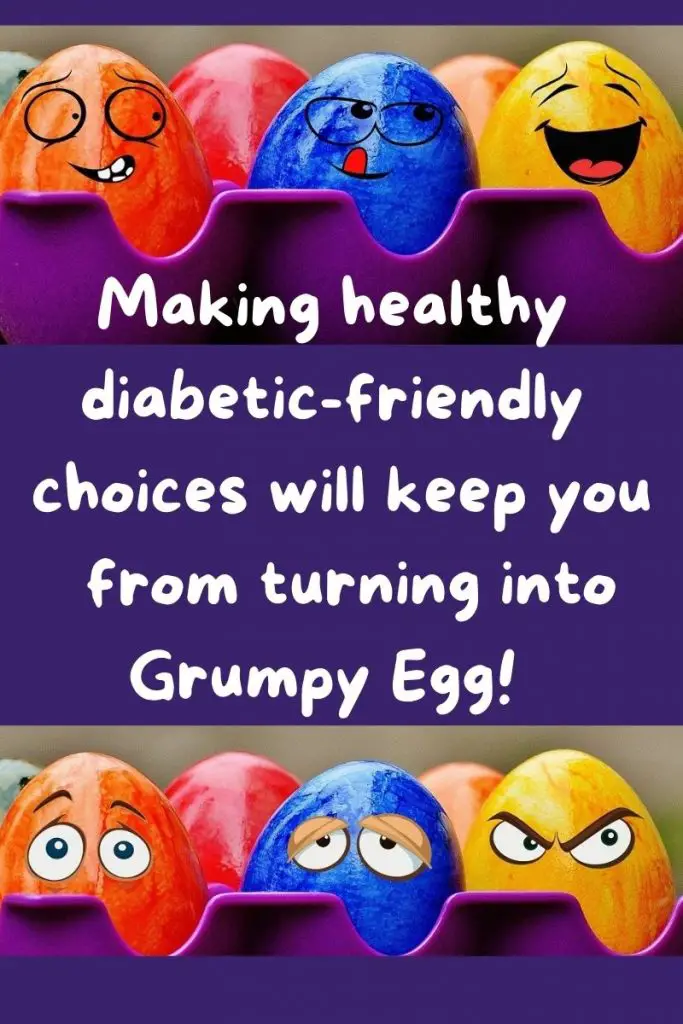 Now we have major candy companies even, making sugar-free versions of some of their favourites. Let's have a look at some of the great options that are available to add to make a diabetic-friendly easter basket.
OUR LIST OF TOP 10 ITEMS TO ADD TO A DIABETIC-FRIENDLY EASTER BASKET
1. Sugar-free Chocolate Easter bunny
The main item that everyone looks for in an Easter basket is the famous chocolate bunny. This Sugar-Free Chocolate Easter bunny is the perfect choice for our first pick for our diabetic-friendly Easter basket.
2. Double Bubble Sugar-Free Bubble Gum
I don't know too many kids that don't love bubble gum. This bubble gum tastes just like the original double-bubble bubble gum. Any child that loves bubble gum would love this added to their diabetic-friendly easter basket.
3. PEEPs – a long-lasting Easter favourite
My kids always looked forward to seeing peeps on the store shelf. Those little sugar-laden marshmallow cuties are a favourite for many kids. This sugar-free version makes them an excellent addition to your diabetic-friendly easter basket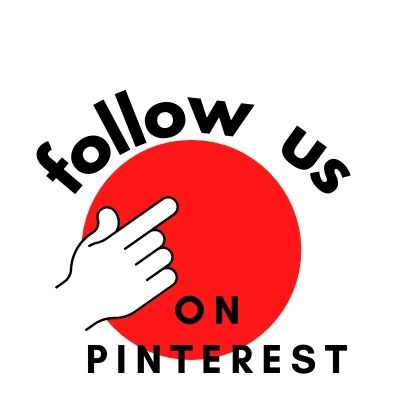 4. Sugar-Free Reese's Peanut Butter cup (miniatures)
The Reese's peanut butter cup candy is another favourite of many kids. For a child that loves peanut butter and chocolate add some to make a diabetic-friendly easter basket.
5. Sugar-free Jelly beans
Jelly beans are not only a favourite of many kids, but the bright colours add a great touch to any easter basket. These two companies, Russel Stove and Jelly Belly, both make great sugar-free jelly beans. Remember to watch your portion size!
6. Sugar-Free Strawberry Twizzlers
Licorice has always been a favourite of mine, but without a sugar-free option, I rarely had them. These sugar-free Twizzlers are a fun treat for any licorice lover. Who wouldn't love a pack of these added to a diabetic-friendly Easter basket?
7. Sugar-free lollipops
This is such an easy way to control portion size. One lollipop has 5 grams of carbs in it. Another great addition to a diabetic-friendly Easter basket.
8. Sugar-free Gummy Bears.
I don't know any kids who don't like gunny bears. Giving the sugar-free version of Gunny bears, lets your diabetic child feel like one of the gang. They look the same and taste great.
9. Sugar-free chocolate-covered peanuts.
As long as there is no one in your household that has a nut allergy, these chocolate-covered peanuts are delicious. As with many other products on our diabetic-friendly easter basket list, you need to be aware of portion sizes. It is easy to end up eating more than planned.
10. Chocolate marshmallow filled egg
Last but not least we have the chocolate-covered easter eggs. What is a diabetic-friendly easter basket without a chocolate egg? This pack comes with 128 eggs. The nice thing again is that the individually wrapped eggs allow for much easier portion control.
Portion Control Idea!
Setting up the portion control before you give out the candy, can help remove the temptation to take too many.
One way to ensure proper portion control is to divide the candy up before giving your basket out.
The hollow plastic eggs you can buy on Amazon or at the dollar store are a perfect solution. Take your portions that you have already divided up into proper servings and fill each plastic egg with one portion. When your diabetic child wants to have a treat, all they have to do is to take an egg. You will know what the carbs are in each egg and you can give the proper dose of insulin as needed according to which candy they are going to eat.
If you want to use containers that are different than the plastic eggs or you want to put a miz of different containers consider these on our list of fun easter candy container ideas.
Thank you for visiting The Naked Diabetic where we are simplifying diabetic life.
Disclaimer: This post contains affiliate links. We receive a small commission when purchases are made through our links.