This website may contain affiliate links. When a purchase is made through our links, The Naked Diabetic may receive a commission, at no cost to you.
This easy Low Carb Cheesy Cauliflower Bake recipe is the perfect side for a delicious diabetic-friendly meal.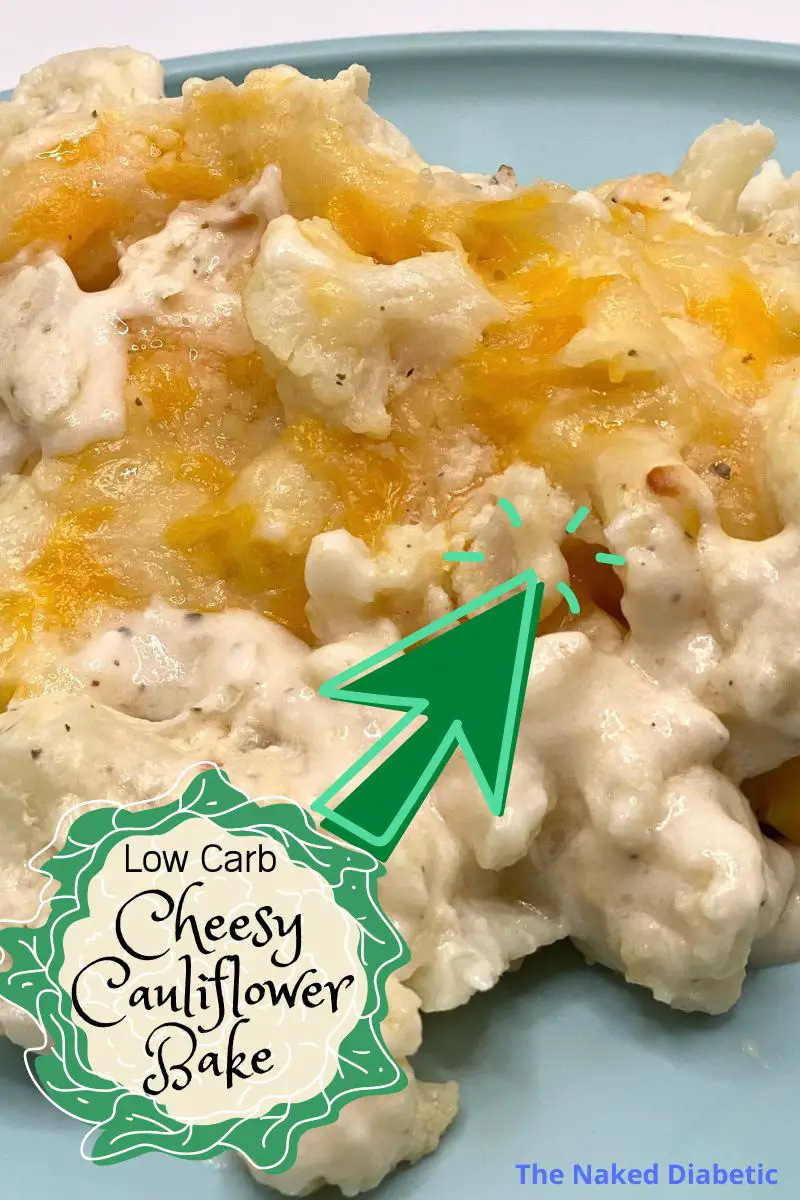 In this post I share, a list of recommended kitchen tools, a shopping list of ingredients, the recipe for our Low Carb Cheesy Cauliflower Bake, nutritional information and some helpful; tips and FAQs.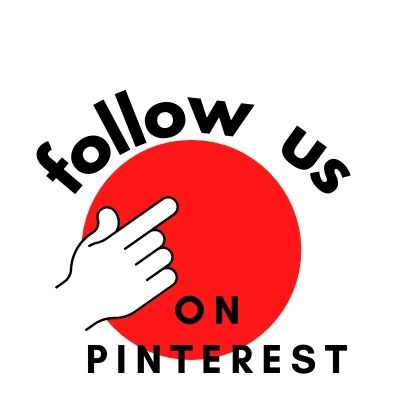 Recommended Kitchen tools and accessories
Cutting Board
Kitchen Knife (chef's knife)
Measuring Cups
Measuring Spoons
2 Medium Saucepans
Steamer basket for saucepan
Grater
Casserole Dish
Need Kitchen Accessories?

Shopping List of Ingredients
large head of cauliflower (enough for 4 cups)
Butter
Salt
Onion Powder
Garlic Powder
1 medium onion
Cream Cheese – fat-free
Cheddar Cheese – grated
Skim Milk
Ground Black pepper
Ground Parmesan Cheese
Need Diabetic Friendly ingredients?

Helpful tips and FAQs
Do I have to steam the cauliflower first?
The cauliflower needs to be cooked prior to adding the rest of the ingredients. You can choose another method of cooking your cauliflower, such as roasting or boiling it.
To Roast – Cut the cauliflower head into small florets, and bake at 400 degrees F for 15 to 20 minutes on a parchment-lined sheet pan or in an oiled 11 by 13-inch baking dish.
To Boil – Put florets into a saucepan and cover with water. Bring the water to a boil and allow the cauliflower to boil for about 4 to 5 minutes until the florets are just starting to soften a little. Remove from heat and drain away all the liquid.
Can I omit the onions?
Onions are important for making our roux. After the onions have turned translucent, you will add the Carbalose flour. I find the best results come from using onions, but if you wish to omit them you can. Add the flour to your melted butter in your pan. Stir continuously and add the milk once the butter has absorbed the flour.
Can I use a different flour?
In order to keep this recipe as diabetic-friendly as possible, I use low-carb, high-fibre flour. You can substitute the Carbalose with King Arthur Keto Wheat Flour fairly easily. I do not recommend almond flour or coconut flour as I find it changes the flavour enough to be noticeable.
Using all-purpose flour (regular) will also work in this recipe but it will increase the calories and carbs in the nutritional values.
How to keep this cheesy cauliflower bake from getting watery.
The main reason your cauliflower casserole could become runny or have too much liquid is that the cauliflower may be overcooked and become mushy. The cauliflower should not be soft after it is cooked.
The second reason your casserole may have turned runny could be that the cauliflower was not drained well enough. When you steam or boil the cauliflower, allow it to sit in a strainer while you work on the sauce. Move the cauliflower around periodically to release any trapped water.
Storage Instructions.
This Low Carb Cheesy Cauliflower Bake stores well, refrigerated for 3 to 4 days. It can be frozen as well but can end up absorbing moisture during the thawing process. If you choose to freeze it, expect it to be more liquid after thawing.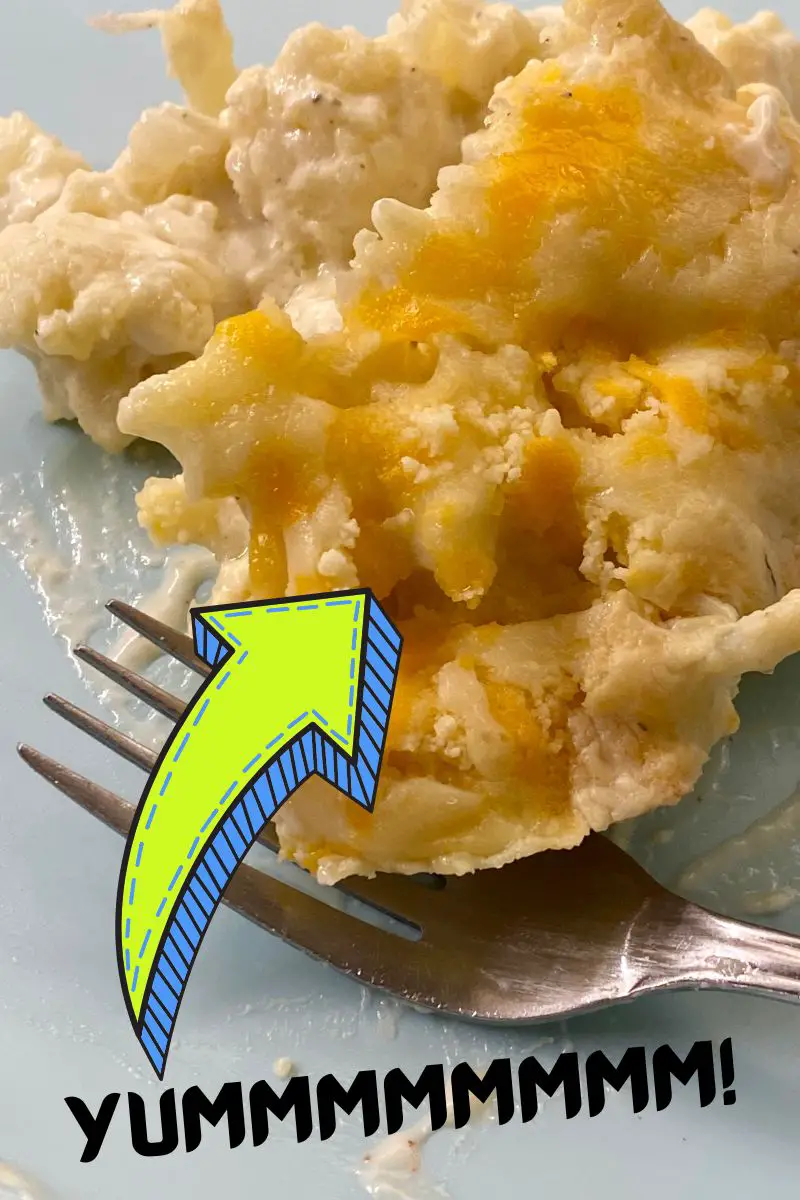 The Low Carb Cheesy Cauliflower Bake Recipe
Low Carb Cheesy Cauliflower Bake Recipe
An easy low carb recipe for Cheesy Cauliflower Bake that is diabetic friendly.
Ingredients  
4

Cups

Cauliflower – chopped (about 1 head)

1

medium

onion – chopped

2

tbsp

Butter

¼

cup

Carbalose Flour

1

tsp

salt

½

tsp

Onion Powder

½

tsp

Garlic powder

¼

tsp

Ground Black pepper

4

ounces

Low Fat Cream Cheese

1

cup

Milk – non-fat skim

½

cup

Grated parmesan cheese

½

cup

Grated Cheddar cheese
Instructions 
Preheat oven to

375

°F

(190 C)

Chop cauliflower into small bite sized florets,

In a saucepan with a steamer basket, steam cauliflower florets, just until starting to soften

Remove the basket from steam and pour into the casserole dish.

In a separate saucepan, melt the butter.

Add the chopped onion and saute until translucent (3-5 mins)

Stir in Carbalose flour ensuring that onions are well coated.

Whisk in the milk, softened cream cheese and spices and bring to a simmer

When the cheese sauce has thickened, remove from heat and pour over the cauliflower and stir until cauliflower is well coated.

In a small bowl, mix the parmesan cheese and grated cheddar.

Spread over the cauliflower mixture.

Bake in the preheated oven for 30-25 minutes.
How to make Low Carb Cheesy Cauliflower Bake (Image references)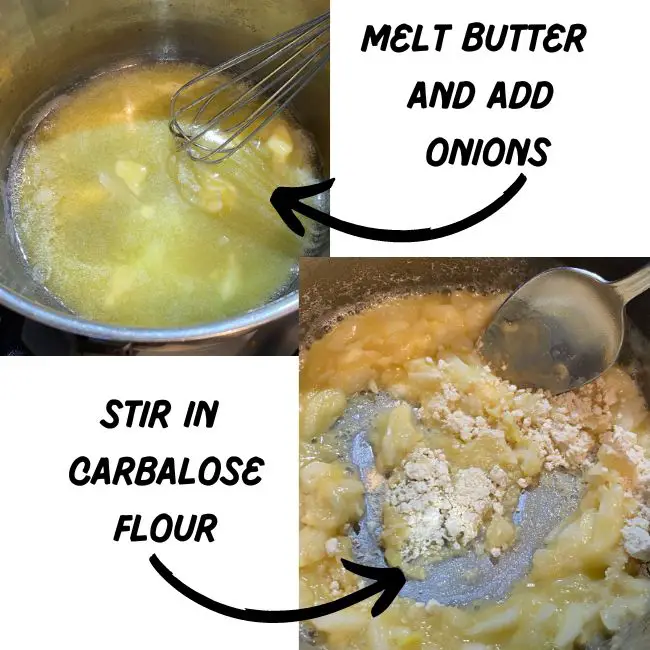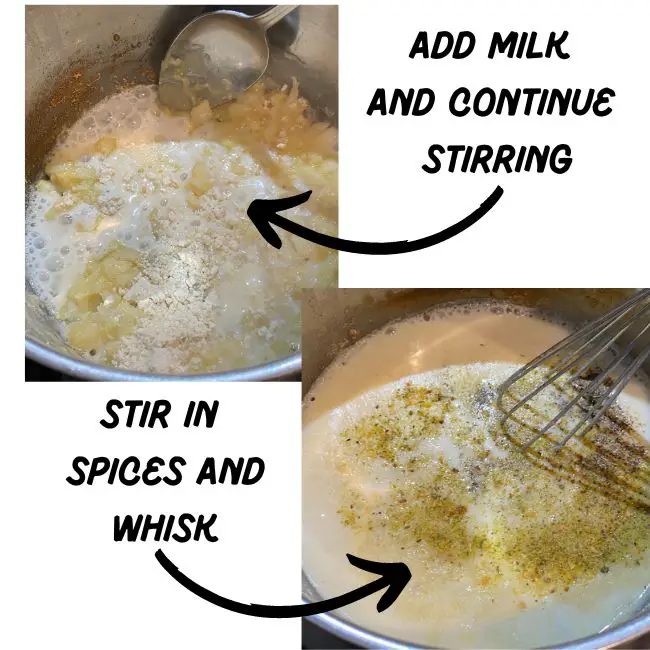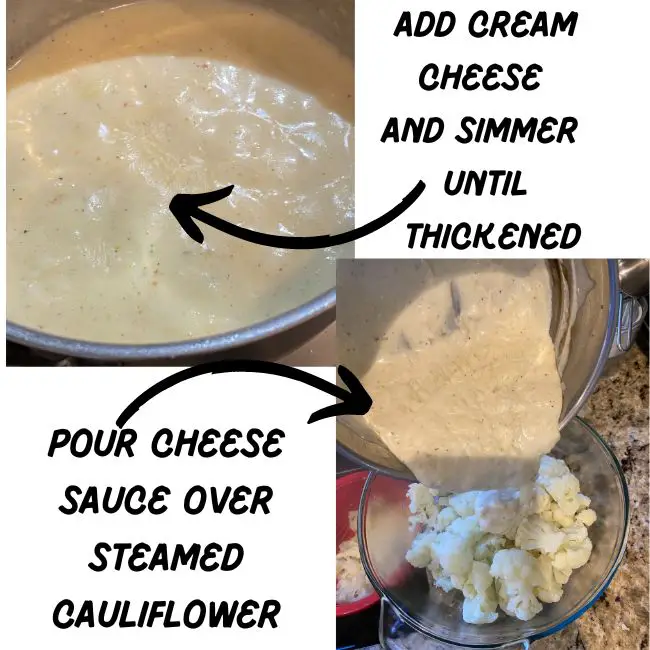 Nutritional Information
The following nutritional information is for 1/8 of the recipe, which is one serving.
Calories – 190
Total fat -9.15 gr
Saturated Fat – 3.7 gr
Total carbs – 18 gr
Fibre – 9 gr
Net Carbs – 9 gr
Protein -15 gr
Sodium – 407 mg
Nutrition information is provided as a courtesy and is automatically calculated using an online nutrition calculator. We encourage you to calculate nutrition data with your specific brand ingredients as nutritional information can vary between brands
I hope you enjoy this scrumptious low carb cheesy cauliflower bake recipe. Enjoy it year-round!
Thank You for visiting The Naked Diabetic
This website may contain affiliate links. When a purchase is made through our links, The Naked Diabetic may receive a commission, at no cost to you.