Disclaimer -This post may contain affiliate links. When a purchase is made through our links, The Naked Diabetic may receive a commission, at no cost to you.
Oh, this easy-to-make Low Carb Fruit Dip is absolutely delicious. It is perfect for serving with fresh strawberries or other fresh fruit, like apples, pears or pineapple wedges. I love to make a batch of Sugar-Free Low carb Fruit dip for summer picnics. It is super kid-friendly and a healthier option for everyone. It is so light and fluffy that it can even be used on top of your favourite strawberry recipes.
This low carb fruit dip looks lovely on a large platter in the center surrounded by freshly cut fruit or crackers. It is a perfect diabetic-friendly choice when you need to bring a shareable to an office party or family picnic, any time of the year.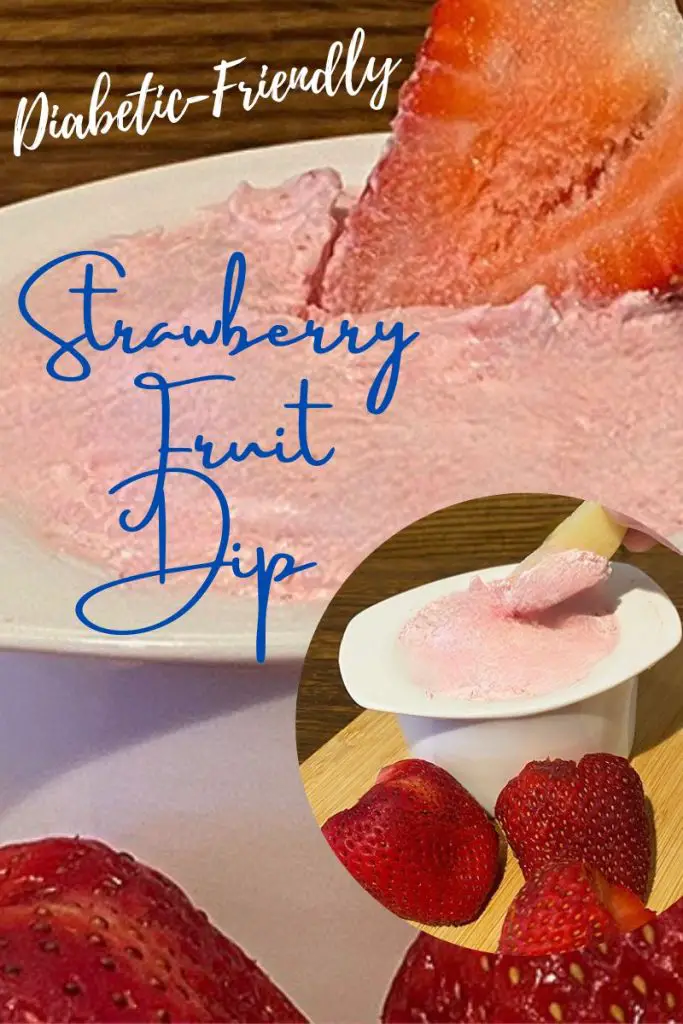 In this post, I will provide a list of kitchen tools needed for this recipe, a shopping list of ingredients (some you may already hve if you have a diabetic-friendly kitchen), the Sugar-Free Low carb Fruit Dip recipe, and nutritional information as well as some tips on ingredients and instructions on how to store your fruit dip.
Kitchen tools list for Low Carb Fruit Dip
Shopping List of ingredients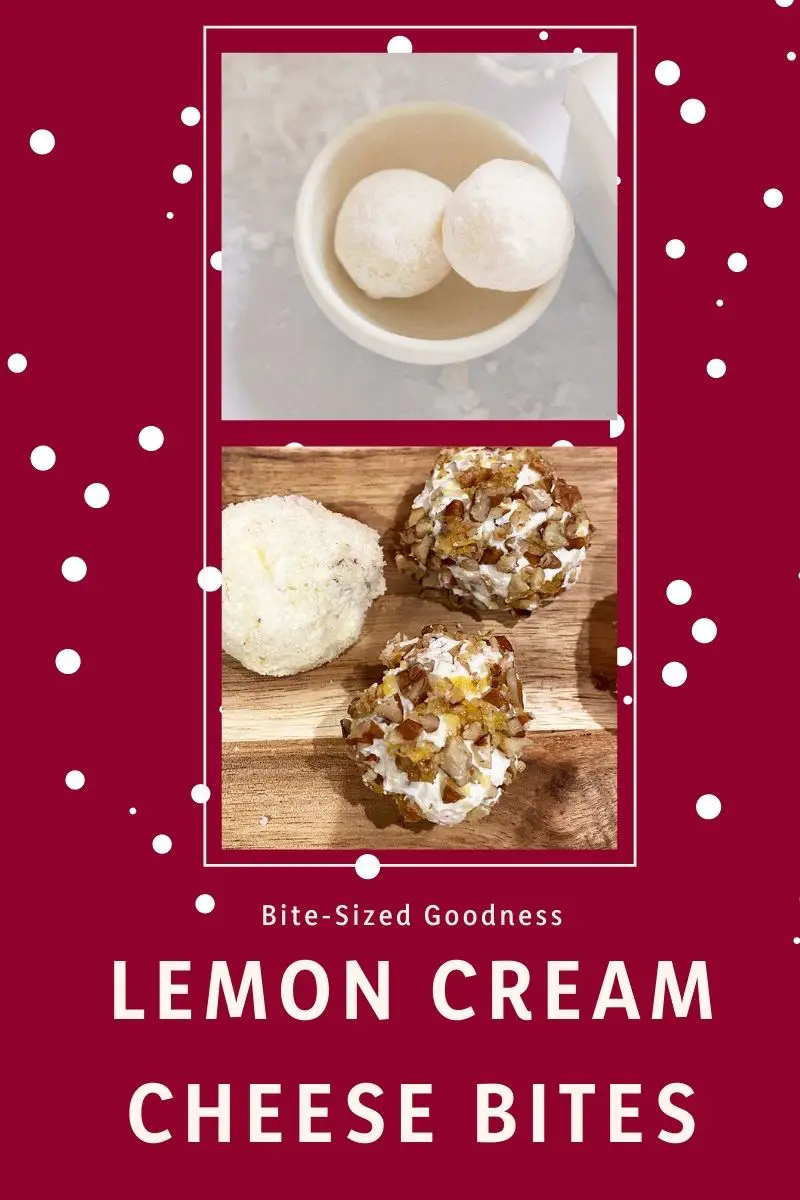 Sugar-Free Low carb Fruit Dip recipe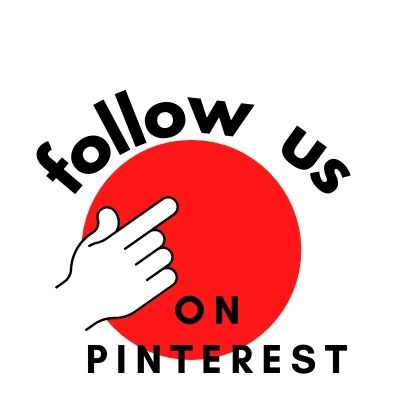 Sugar-Free Low Carb Fruit Dip Recipe
A fluffy sugar-free strawberry fruit dip that is suitable for diabetics and carb watchers.
Ingredients  
6

ounces

Low fat Cream Cheese

room temperature

1

cup

sugar-free cool whip

1

pkq

sugar-free strawberry jello powder

1/2

cup

Walden Farms marshmallow dip

room temperature
Instructions 
Using an electric mixer, beat the cream cheese until very smooth.

Once the cream cheese is smooth (no lumps) spoon in the Walden Farms marshmallow dip and jello powder.

Stir until well combined.

Fold in the cool whip and mix until well blended.

refrigerate for at least 1 hour before serving.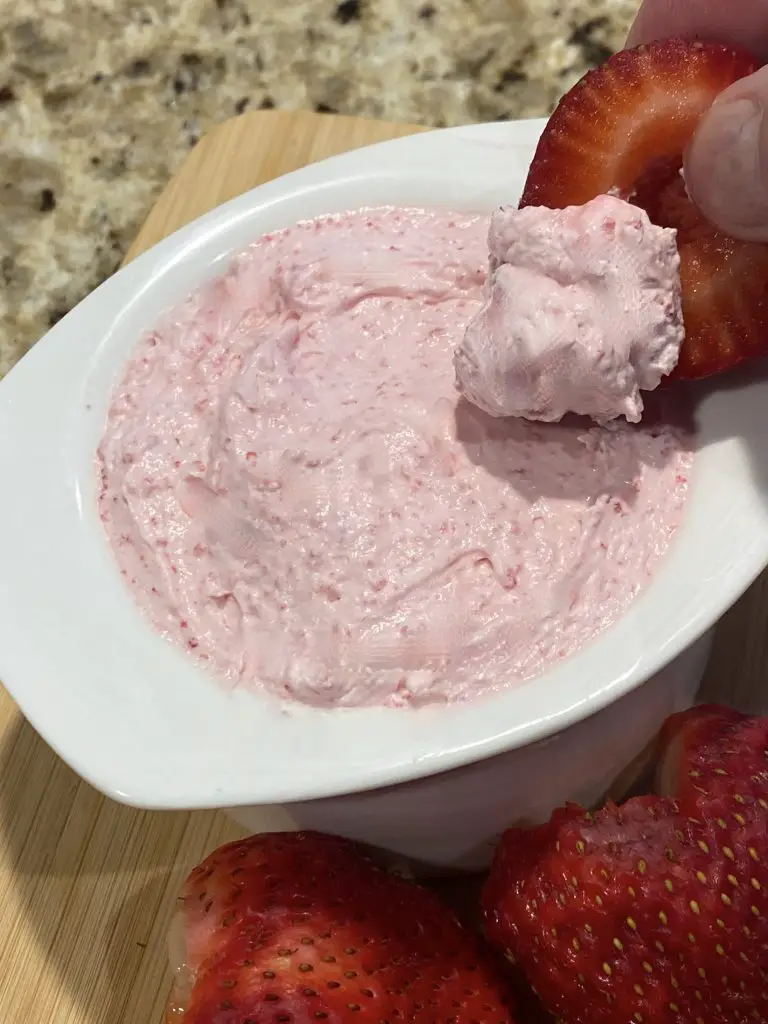 Quick Tips for this recipe.
Cream Cheese – Allow your cream cheese to reach room temperature before you make this recipe. You want the cream cheese to be soft and lump-free. Room temperature cream cheese will quickly turn smooth when beating.
If your cream cheese is refrigerated, you can quickly soften it in the microwave on the "soften- butter" setting or place it in a bowl over hot water and allow the heat to soften it. If placing in a bowl over hot water, cut it into smaller pieces first to speed up the process.
Walden Farms Marshmallow dip – this should also be at room temperature. Walden Farms products have 0 carbs, 0 calories and 0 fat, making them perfect for using in diabetic-friendly recipes like this one.
Cool Whip – The cool whip should be completely thawed before folding it in. If you have had it stored in the freezer prior to making this recipe, leave it at room temperature to soften it, but don't let it get runny.
Sugar-Free Jello – The sugar-free jello not only adds a strawberry flavour but also a beautiful pink colour.
You can use any brand of sugar-free jello, it doesn't have to be Jello brand. I always use the Jello brand, simply because that is what is available to me. As long as it is sugar-free, it will be fine.
How to store our Sugar-Free Low Carb Fruit dip
Our Low Carb Fruit Dip can be stored for up to five days. if you find the dip beginning to separate or lose its fluffiness, it is past its best before date.
Store your dip in an airtight container in the refrigerator. Storing at room temperature will cause the dip to lose its fullness.
Do not freeze your low carb fruit dip. The thawing process causes the dip to separate and become soggy.
What can I serve Sugar-Free Low Carb Fruit Dip with?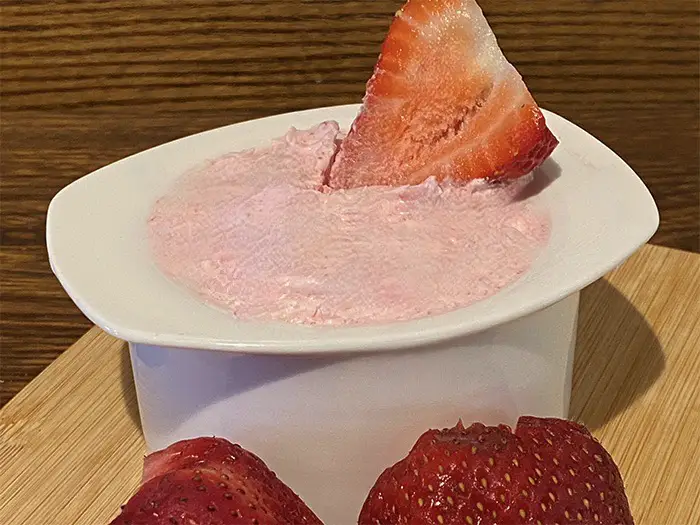 Fresh strawberries are always a popular choice, but this dip is also great served with other fruit and crackers.
Consider the following:
Fresh apple slices
fresh pear slices
pineapple spears
grapes
graham crackers (those cute Scooby Snacks are just the right size for dipping – but watch those carbs)
pretzels
pretzel crackers
breadsticks
Nutritional Information
This recipe makes 2 Cups of Low carb Fruit dip. I have provided the nutritional value for the entire recipe and then the nutritional information for 1 tablespoon. Providing the nutritional value for the whole recipe allows you to divide it up in a way that works best for you.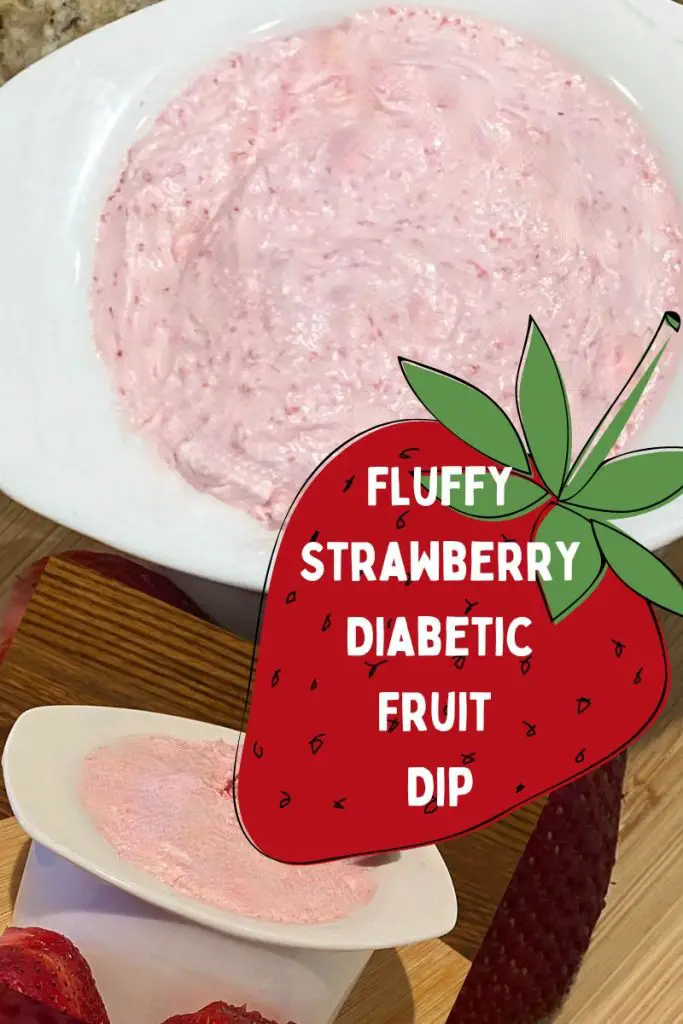 Nutritional Information for the entire recipe
Calories: 510
carbs: 32 grams
fibre: 0
protein: 16 grams
Fat: 35 grams
Saturated fat: 24 grams
Cholesterol 93 mcg
Nutritional information for 1 tablespoon of Low Carb Fruit dip
Calories: 16
Carbs: 1 gram
fibre: 0
Protein: .5 grams
fat: 1.09 grams
saturated fat: .75 grams
Cholesterol 2.9 mcg
I hope you enjoy this dip for sugar-free Low carb Fruit Dip. It is always great to have a sugar-free and guilt-free dip recipe that you can throw together at the last minute.
Thank You for visiting The Naked Diabetic
Disclaimer -This post may contain affiliate links. When a purchase is made through our links, The Naked Diabetic may receive a commission, at no cost to you.