This website may contain affiliate links. When a purchase is made through our links, The Naked Diabetic may receive a commission, at no cost to you.
I had heard a lot of people talking about air fryers and how great they were. I was very skeptical at first. How on earth do you fry with air? Then I got my T-Fal Actifry air fryer I heard a lot of buzz about it but wasn't convinced. So I took the plunge and got one on sale. I am totally sold now.
The benefit for diabetics is not just the lower calorie count but it is easier to reduce the carbs without using heavy breading. With the T-Fal Actifry air fryer, you can easily make fried chicken wings without breading, or crispy fried chicken using a parmesan crust. It tastes great and is so much better for you than traditional fried food.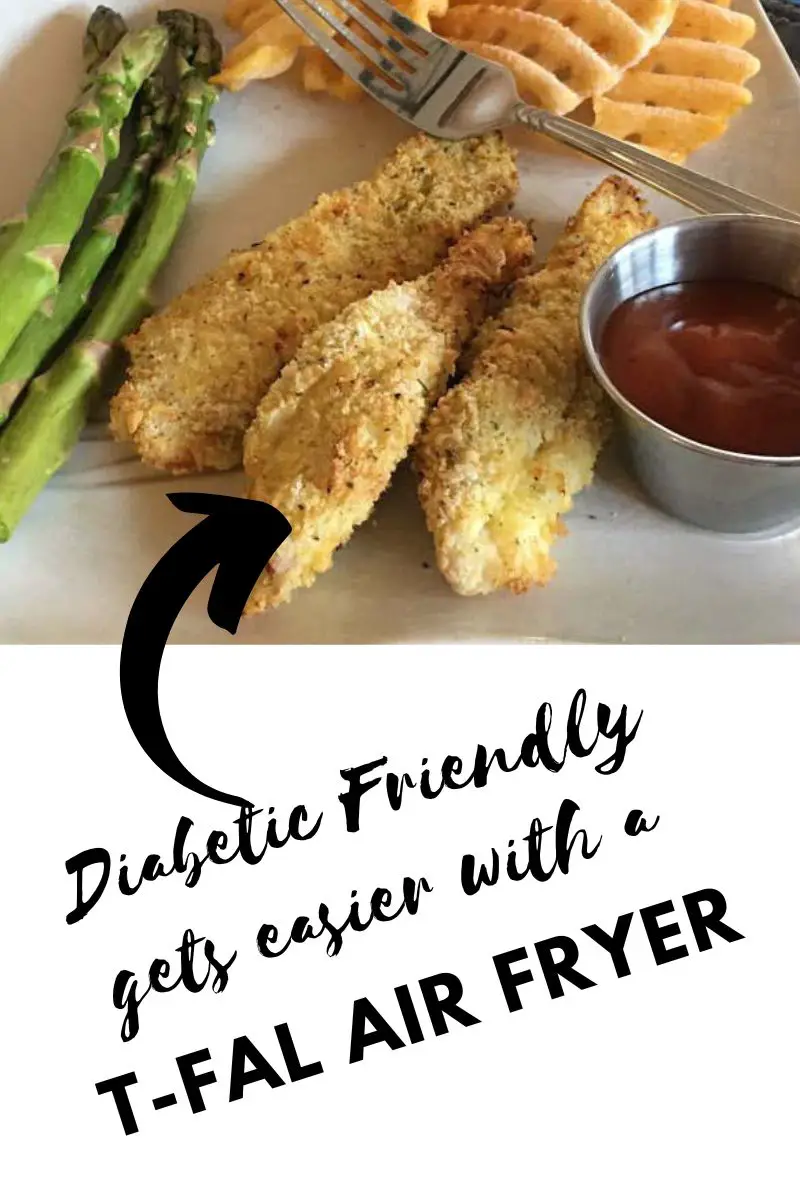 I was pleasantly surprised with my first batch of fries. They were as good as deep-fried fries without the oil and without the guilt. I was able to use canola oil, and other healthier oils instead of vegetable or corn oil. It really does only use 2 tablespoons of oil. Air Fryers are so versatile when cooking for diabetics.
The only thing I didn't like was that if I tried to cook fish in it, the rotating paddle tore it apart. I did some looking and found that I could purchase a grill basket for it. Problem solved!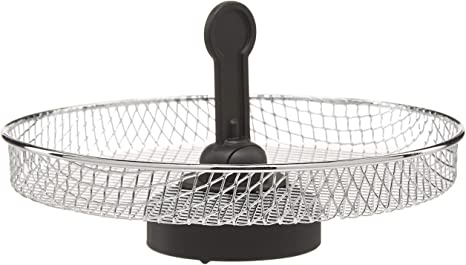 The T-Fal Actifry air fryer basket sits on the post where the paddle goes. You simply pull up on the paddle to r move it and place the basket into the slots. The basket will move back and forth a little bit. The basket works great. Always give it a good coating with a non-stick cooking spray first, before adding any food. . The food is always nice and crispy. The basket rotates during cooking and cooking is nice and even.
If you are cooking something with a wet coating such as beer-battered fish, be sure to re-apply a coating of non-stick cooking spray for each batch you are cooking.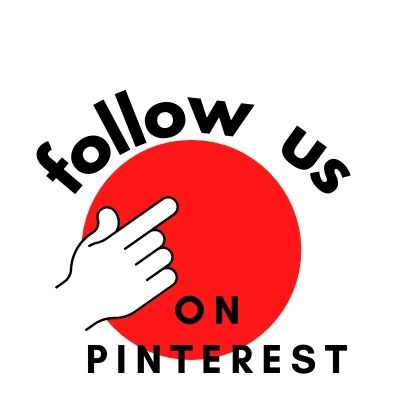 What oils can you use in your T-Fal Actifry air fryer?
Since I have diabetes, I try to use alternatives for breading and deep-frying, but I still like the crispiness that a deep fryer gives me. I am able to use less flour in my breading, substituting it with parmesan cheese. Using my Actifry gives me a great result.
I have used the following oils with success in my Actifry
Canola oil
Olive oil
grapeseed oil
vegetable oil
corn oil
coconut oil
Safflower oil
peanut oil
Using infused flavour oils in your T-Fal Actifry air fryer
These oils don't seem to respond any differently during the cooking process. They can add a bit of extra flavour to the food that you are cooking. Here are some flavoured oils and how you could use them
garlic-infused olive oil – when making shrimp with a light garlic sauce
chilli pepper-infused olive oil – when making potato wedges
Basil infused olive oil – when making parmesan chicken
Lemon infused olive oil – when making lemon chicken
Roasted garlic olive oil – for potato skins
Buttery flavoured olive oil – for any lightly floured fish or shrimp
What kind of meats can you cook in the T-Fal Actifry air fryer
I've made chicken fingers, fish, crab cakes, sausages, meatballs and steak bites. I have seen many recipes for other meat dishes, but have yet to try them. I have made them other ways too and have gotten the best results with the Actifry.
Ideas for cooking meat in your T-Fal Acti-fry
Chicken fingers or strips with a light panko crust ( or parmesan crust)
naked chicken wings – prepare the sauce and apply after done frying.
shrimp – no crust – perfect for dipping after done frying
Perch or Pickerel; fillets – lightly dusted with flour and garlic powder
steak – served with garlic butter after frying
pork chops – apply your favourite rub before fryer
crab cakes – done perfectly in the basket
breakfast sausage – turns our nice and crispy and no splatter on the stove
It's not meat but I make the best deep-fried pickles in my air fryer!
The T-Fal Actifry also has a model with comes with a Duo Basket. This is an awesome feature that allows you to make two batches at once or two different dishes at once. Very versatile indeed.
What else can you cook in the T-Fal Actifry?
There are lots of recipes available that are compatible with the T-Fal Actifry. I commonly use mine for the following:
-french fries
onion rings
deep-fried pickles
breaded mushrooms
chicken fried rice
sweet and spicy chicken
celery root fries
sweet potato fries
roasted potatoes
The options are endless for cooking with an air-fryer.
Why I chose the T-Fal Actifry over the other air fryers on the market.
In my home, we are a family of four. The T-Fal Actifry air fryer offers a large cooking capacity than the other portable air fryers. on the market. I looked at the Phillips air fryer and it was quite a bit less cooking capacity.
The T-Fal Actifry Genius model is also available with a double layer of baskets. That means twice the cooking space than the original T-Fal Actifry which is already bigger than the Phillips fryer.
Clean-up is easy. It easily disassembles and is all dishwasher safe, except the base. The base just needs wiping off anyway.
I have tried the Phillips air fryer and was pleased with the food results but found clean-up to be more difficult than the Acitfry.
If you are looking to have a nice crispy deep-fried taste without the heavy oil, this is a great option.
Watch the T-Fal Actifry video here.
Thanks for visiting The Naked Diabetic, where we are simplifying diabetic life.