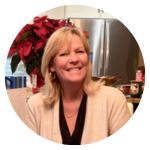 Recipe Created by Tracey of The Naked Diabetic
This website may contain affiliate links. When a purchase is made through our links, The Naked Diabetic may receive a commission, at no cost to you.
This recipe for Sugar Free Cranberry Muffins is easy to make and is a great diabetic friendly breakfast choice. Whether you are on the go or just enjoying some quiet time, these moist delicious muffins will not disappoint. Hit the Jump to Recipe button to get right to it!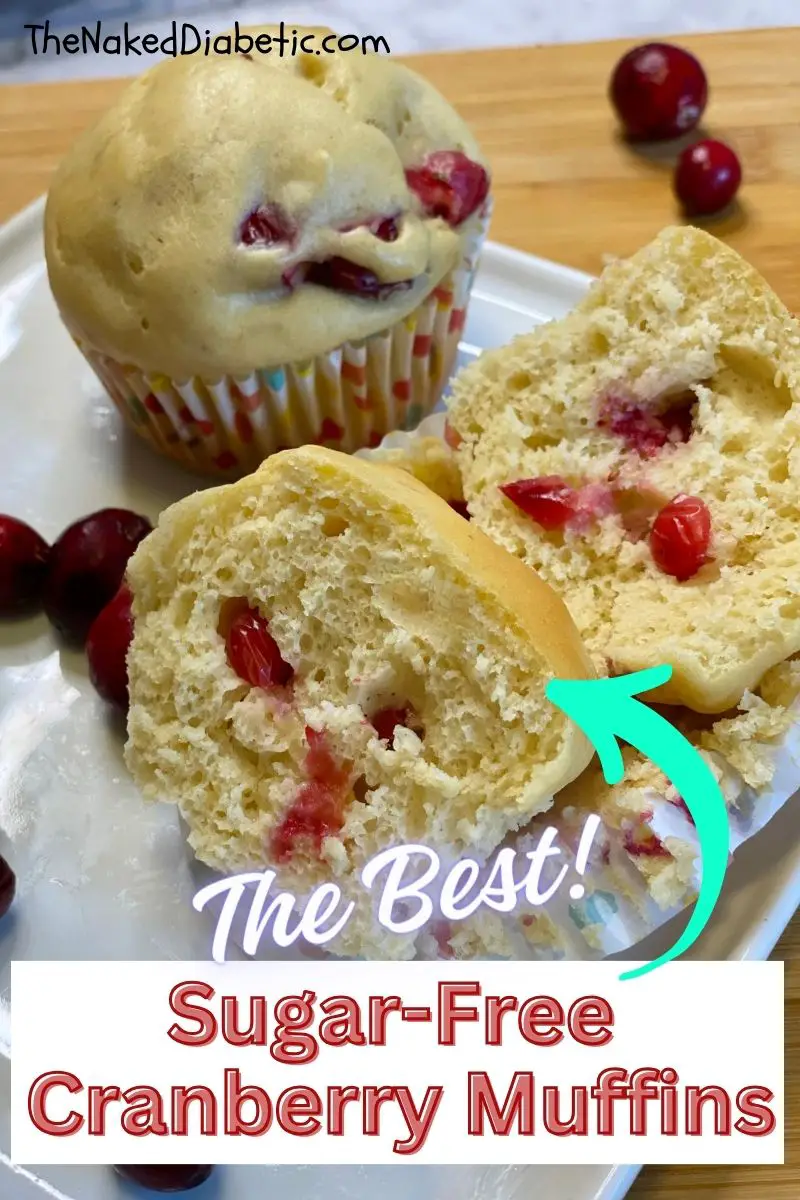 What you will find in this post
Table of Contents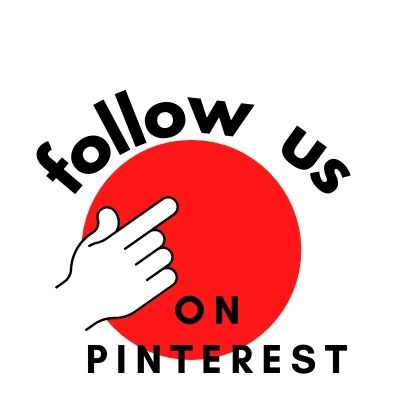 How to make Sugar Free Cranberry Muffins – The Video
Shopping List of Recipe Ingredients
Baking Powder
Salt
Eggs – large
Fresh Cranberries
Milk – Low fat
Canola Oil
Need Diabetic Friendly Ingredients?

Recommended Kitchen Tools and Accessories
Muffin baking Tin – 12
Electric Mixer
Mixing Bowls
Measuring Cups
Sieve or sifter
Measuring Spoons
Cutting Board
Kitchen Knife
Rubber Spatula
Paper Muffin Liners
Need Kitchen Tools and Accessories?

Helpful Tips, Substitutions and FAQs
Do I need to sift the flour?
Sifting is a crucial step when cooking and baking with low-carb flour. Low Carb flours tend to be heavier and can be clumpy if not sifted. The sifting helps to break up any clumps and add some air into the flour. King Arthur keto Wheat Flour works well in both a sifter and a sieve. If using a substitute, such as Carbalose Flour, a sieve works better as it can get stuck in the sifter.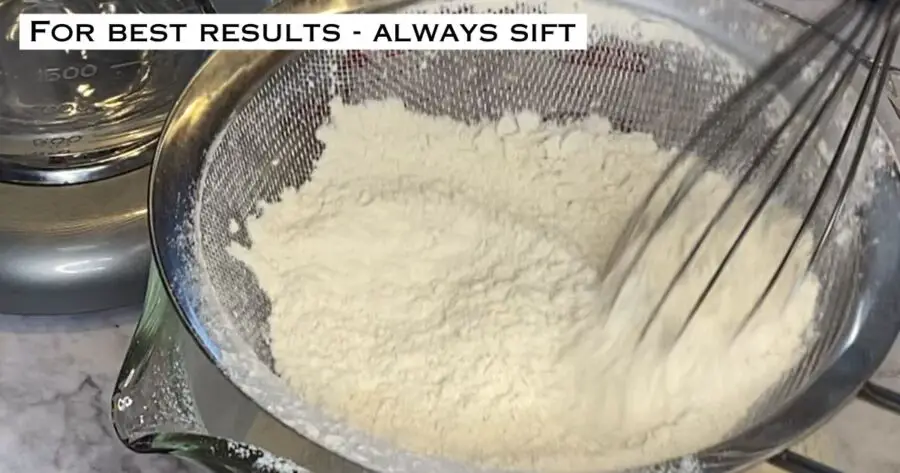 Substitutions
Almond Flour – Almond flour can be used at a 1 to 1 ratio, but alterations may be needed to the liquid ingredients. Using Almond Flour will also affect the final height or rise of the muffins. Almond Flour is finely ground almonds (skins removed) which can also change the overall flavour. Expect a nuttier flavour with a denser texture.
Coconut Flour – Coconut flour can be used as a low-carb replacement as well. As with almond flour, you will need to alter the liquid ingredients. Coconut flour tends to be absorbent, meaning you may need to add extra liquid to compensate. To maintain the calorie and carb content, adding extra egg or egg whites is a good option. You may have a bit of coconut flavour in the finished muffin but it isn't overpowering. The muffin will also be denser.
Carbalose Flour – This is another excellent substitution for King Arthur Keto Wheat Flour. The ratio is 1-1 with the K.A. Keto Flour. One must-dos of Carbalose Flour is that you need to sift it well. Sift it at least once, but twice is better. It is a dense flour and the sifting will help to add some air and lighten it up. You may need to alter the liquid ingredients. having extra egg whites on hand makes it easy to alter liquids as you go.
All-Purpose Flour – As with most non-low-carb recipes all-purpose flour is the main ingredient. You can easily switch out the King Arthur Keto Flour with All Purpose on a 1-1 ratio, Reduce the amount of baking powder to 2 tsp. you may also need to reduce the liquids. It is a good idea to add the liquid ingredients slowly so that if you find that your batter seems to be getting thin, stop with the rest of the ingredients. If reducing. the liquid, choose the milk as the ingredients to reduce. This use of all-purpose will increase the carbs significantly.
Sweetener Substitutions
I use Splenda granulated whenever possible as it does not negatively impact my blood sugar. I find that sweeteners that contain sugar alcohols cause my blood sugar to rise. If this is not a concern for you or you have a preferred sweetener, by all means, make substitutions that suit your preferences and dietary needs. Keep in mind that substituting the sweetener may change the overall nutritional information.
Milk Subistutions
Don't stray too far from the milk. Milk adds the required liquid and helps to keep the carbs in line. You can use powdered milk, evaporated milk or half-and-half as a substitute. A plain unsweetened yogurt can also be used. Do not use water in place of the milk.
Adding Sweetener to Cranberries
Adding some of the sweetener to the freshly chopped cranberries is an important step that should not be skipped. Cranberries can be bitter if eaten on their own. Mixing them with some of the sweetener will give them a light coating and help with absorption both period to and during baking.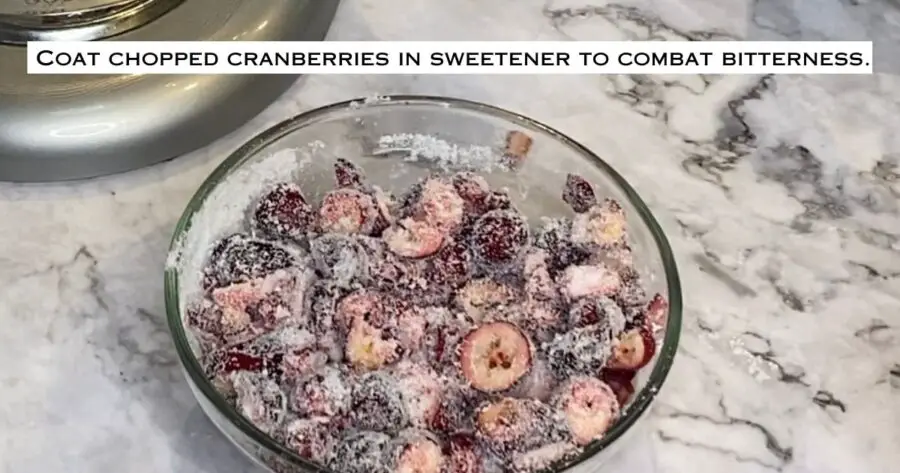 Can I use frozen cranberries?
Using frozen cranberries is an option, but they often contain more liquid than fresh cranberries. A good thing to keep in mind when adding frozen cranberries is to make sure they are fully thawed and well drained.
Can I use dried Cranberries?
If using dried cranberries, make sure that they do not have sugar added. Most store-bought dried cranberries, such as Craisins contain a lot of sugar and are not diabetic-friendly.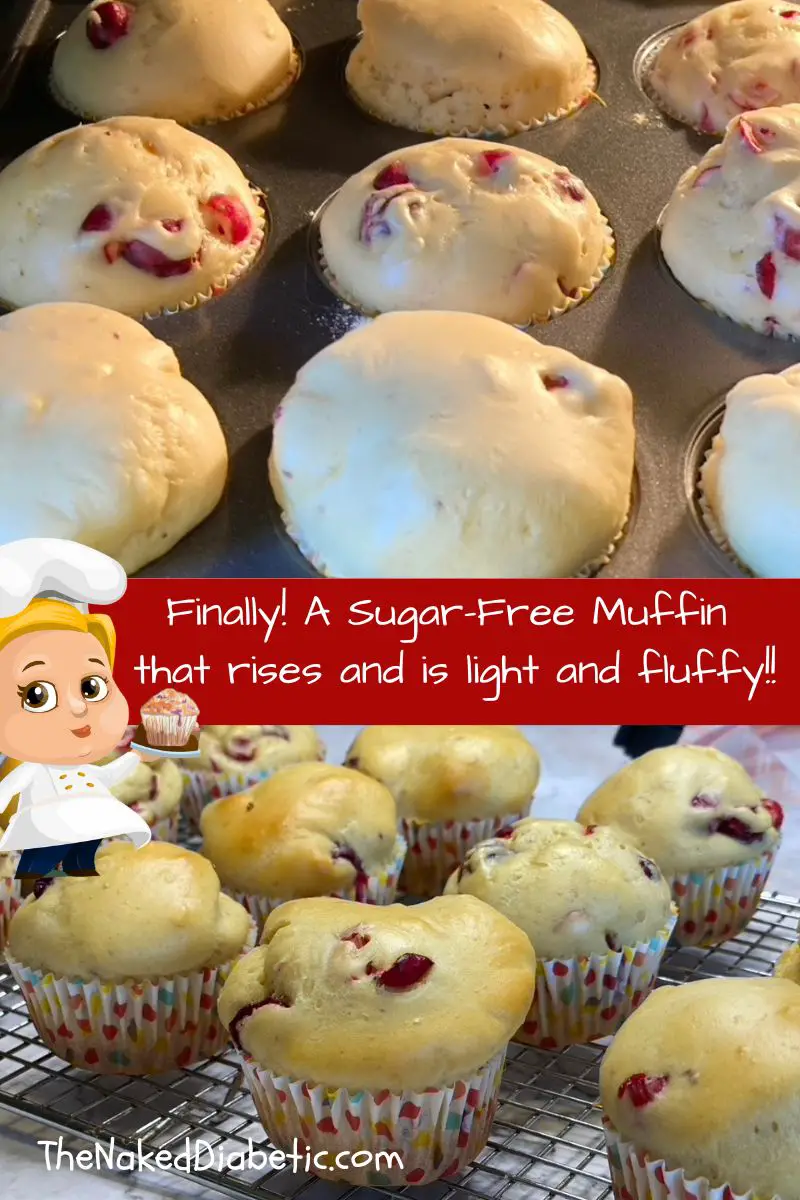 Storing and Freezing Instructions
Store Sugar Free Cranberry Muffins in an airtight container in your refrigerator for up to 4 days. Pop them in your microwave for about 5-10 seconds to take the chill off and enjoy.
Freeze your muffins in an airtight container for up to one month. For best results, individually wrap them in plastic wrap and place them in an airtight container.

The Recipe for Sugar Free Cranberry Muffins
Diabetic Friendly Sugar Free Cranberry Muffins Recipe
A simple easy to make recipe for Sugar Free Cranberry Muffins.
Ingredients  
1 3/4

cups

King Arthur Keto Wheat Flour – sifted

3

tsp

Baking Powder

1/2

tsp

Salt

2/3

cup

Splenda granulated Sweetener

1

cup

Fresh Cranberries – chopped

2

large

Eggs

2

large

Egg Whites

1/4

cup

Canola Oil

1

cup

Milk
Instructions 
Preheat oven to

350

°F

. (180 C)

Chop the cranberries and toss them with 1/3 cup of the sweetener and set aside.

In a mixing bowl, combine sifted flour, baking powder and salt.

In a large mixing bowl beat the eggs lightly.

Add the oil, remaining sweetener and milk and mix well.

Slowly add the dry mixture, mixing in between scoops.

Fold in the cranberries and sweetener.

Fill lined muffin tins about 2/3 full.

Bake for about 18-20 minutes, or until a toothpick inserted into the middle comes out clean.
Nutritional Information
The information listed below is for one muffin (1/12 of the recipe)
Calories – 120
Total fat – 6.5 gr
Saturated fat – 1 gr
Total Carbs – 10.1gr
Fibre – 5.8 gr
Net Carbs – 4.3 gr
Protein – 12 gr
Sodium – 250 mg
Nutrition information is provided as a courtesy and is automatically calculated using an online nutrition calculator. We encourage you to calculate nutrition data with your specific brand ingredients as nutritional information can vary between brands
I hope you enjoy this easy Sugar Free Cranberry Muffin recipe as much as we do!