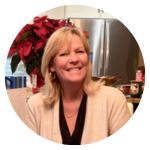 . Recipe created by Tracey of The Naked Diabetic
This website may contain affiliate links. When a purchase is made through our links, The Naked Diabetic may receive a commission, at no cost to you.
Whether it's a festive turkey dinner or an everyday roast, having a recipe for low carb gravy for diabetics will add the finishing touch to your perfect low carb meal.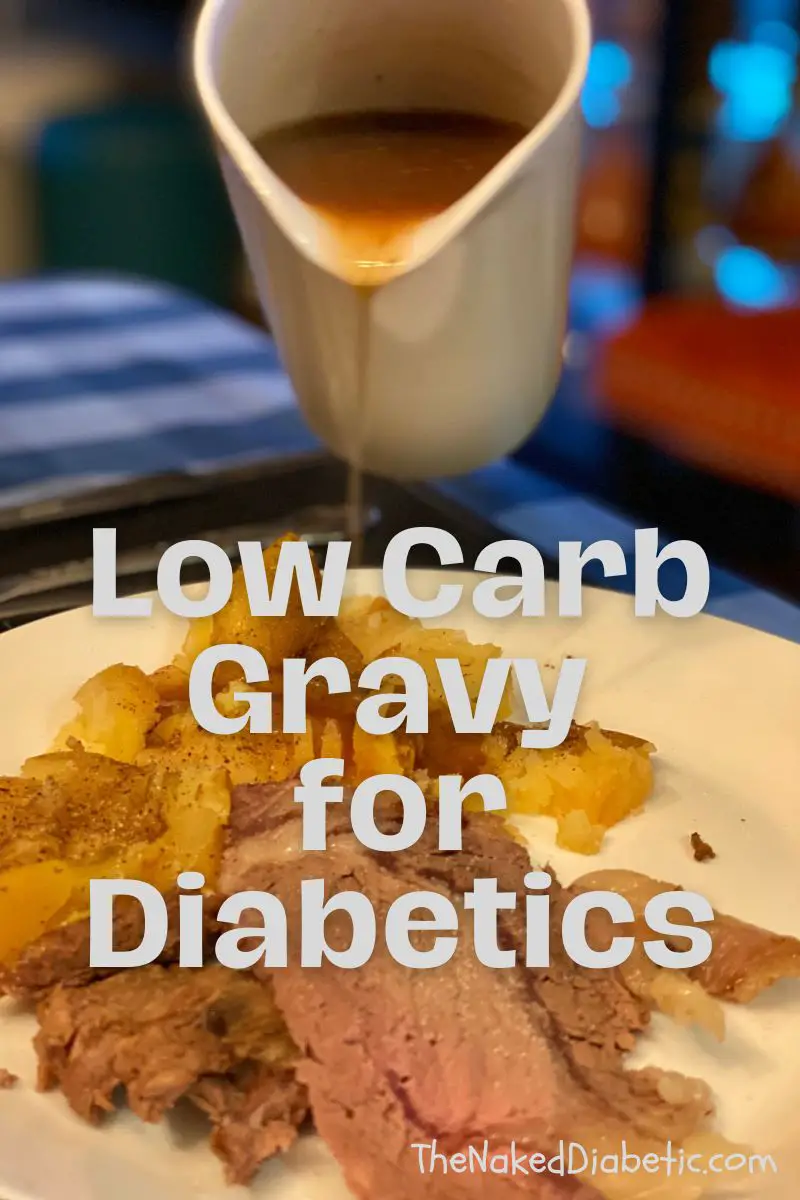 What you will find in this post
Table of Contents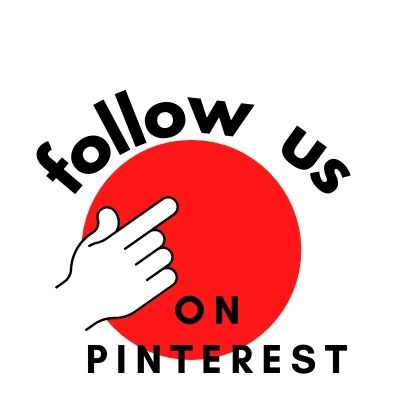 How to make Low Carb Gravy for Diabetics – The Video
Shopping List of Ingredients
Broth or boullion (Chicken, Turkey, Beef or desired flavour)
Salt
Need Diabetic Friendly Ingredients?

Recommended Kitchen Tools and Accessories
whisk
Measuring cups
Measuring spoons
Immersion blender (optional)
Saucepan
Need Kitchen Tools and Accessories?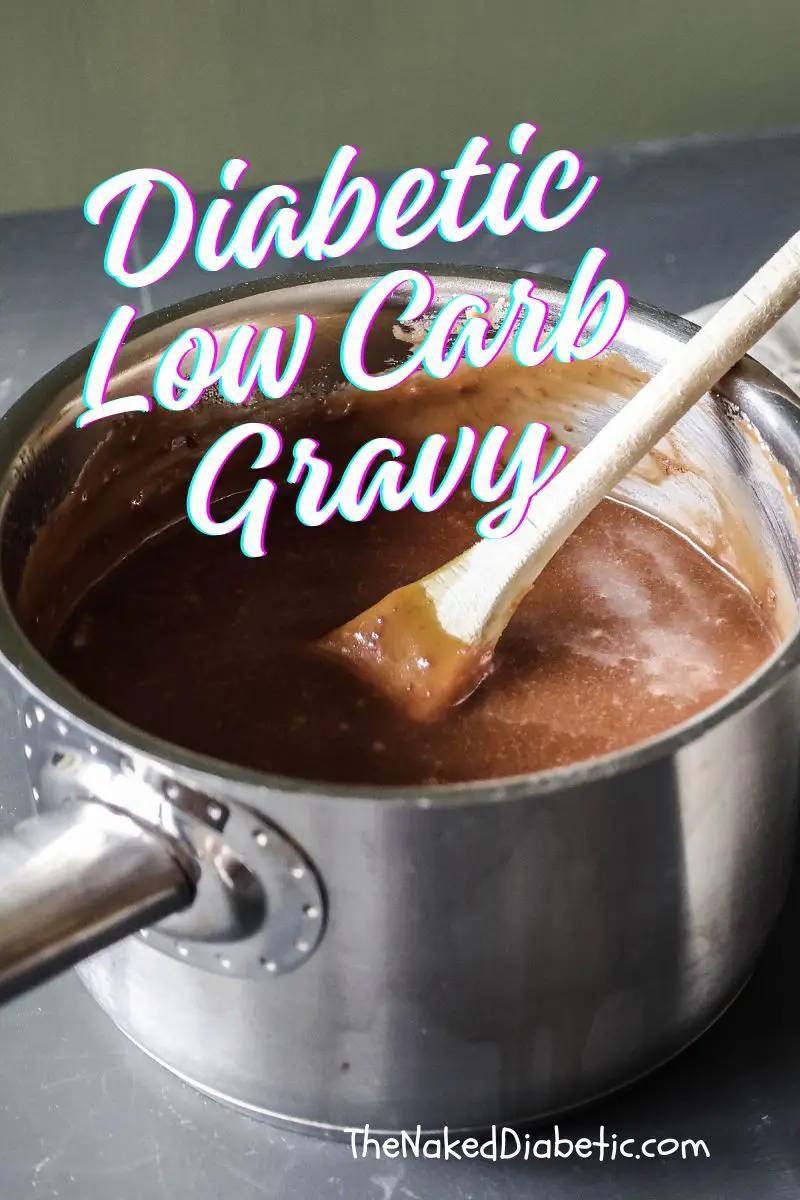 Helpful Tips and FAQs
Flour Substitution
If you prefer you can use all-purpose flour or cornstarch. This will increase the carbs significantly, but the flavour will remain. A low-carb substitution is Carbalose Flour. Use it 1-1 with the K.A.Keto flour. I do not recommend Almond Flour or Coconut Flour
Can I add Xanthan Gum to thicken my gravy?
If you find the gravy too thin, add a small amount (1/4 tsp) and whisk in. A little goes a long way. I find that this recipe doesn't need it but it is a matter of preference.
Using meat drippings instead of broth.
This is by far the best way to get amazing gravy. The flavour is unbeatable. Strain before adding flour and boiling. You may find that you do not need salt if the meat was seasoned before roasting. If you have a limited amount of meat drippings, add a bouillion to make up the full amount.
Using Boullion instead of broth in the low carb gravy recipe.
You can easily make broth with powdered bouillon. Follow package directions and make enough for the recipe. Depending on the product, you may need to add a little extra powdered boullion for a richer flavour.
Adding extra spices to gravy to enhance the flavour of your gravy.
If you like a bolder flavour in your gravy try adding the following flavours:
For a bolder flavour add extra bouillon powder
Mushrooms – chop and saute and add to gravy before boiling. Use an immersion blender if you don't want chunks
Onions and/or garlic- Saute chopped onions, add to the broth and use an immersion blender or st5ain before serving.
Garlic seasoning
Onion Soup Mix – adds full-bodied flavour to beef gravy
How do I keep the gravy from getting lumpy?
One of the best ways to prevent lumps is by whisking vigorously or using an immersion blender. If the lumps are flour bits, break them up with a spoon. If the lumps are onions etc, you can always strain before serving.
Can I make this gravy ahead of time?
Absolutely! This gravy will get quite thick when refrigerated but will be the perfect consistency once reheated.
Storing and freezing instructions for low carb gravy.
This low carb gravy for diabetics can be stored in an airtight container in the refrigerator for up to 5 days.
For freezing – Pour gravy into an airtight container and freeze for up to one month.

The Recipe for Low Carb Gravy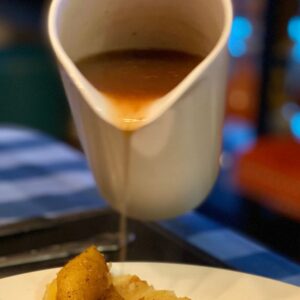 Low Carb Gravy Recipe for Diabetics
Rich and creamy gravy recipe that is suitable for low carb and diabetic diets.
Ingredients  
3

cups

Broth

2

tbsp

King Arthur Keto Wheat Flour

1/4

tsp

Salt
Instructions 
In a medium saucepan, heat the broth.

Whisk in the salt and King Arthur Keto Wheat Flour.

Bring to a rolling boil and then reduce the heat.
Nutritional Information
This recipe makes 12 servings (3 cups) of Low Carb Gravy. The following is for one serving.(1/4 cup)
Beef Gravy
Calories – 12
Total Fat- .6< .5 gr
Saturated Fat – 0
Total Carbs – 1.6
Fibre – .65 g
Net Carbs – 1 gr
Protein – 2 gr
Sodium – 202 mg
Chicken Gravy
Calories- 27
Total Fat – .< 1gr
Saturated fat – 0 gr
Total Carbs – 2 gr
Fibre – .65 gr
Net carbs – 1.35 gr
Protein – 2.5 gr
Sodium – 98 mg
Nutrition information is provided as a courtesy and is automatically calculated using an online nutrition calculator. We encourage you to calculate nutrition data with your specific brand ingredients as nutritional information can vary between brands
I hope you enjoy our easy low carb gravy recipe as much as I do.