This website may contain affiliate links. When a purchase is made through our links, The Naked Diabetic may receive a commission, at no cost to you.
Traditional Turkey Pot Pie is high in carbs (around 35-40 grams) but we have come up with an easy low carb Diabetic Turkey Pot Pie Recipe, that tastes just like a traditional recipe. Use up your leftover turkey with this hearty recipe. Crack open your diabetic friendly pantry and get cooking!
In this post, I will share recommended kitchen tools, a shopping list of ingredients, some helpful tips for getting the best results, the Diabetic Turkey Pot Pie recipe, and nutritional information.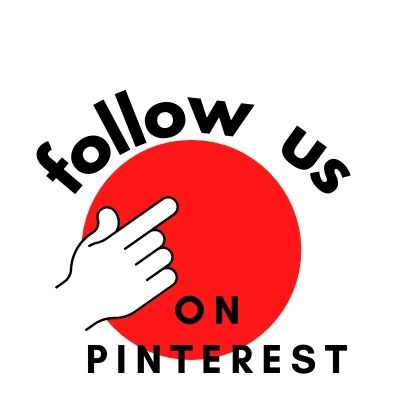 Recommended Kitchen Tools
Measuring Cups
Measuring Spoons
Pastry brush
Kitchen Knife or chopper
cutting board
large wooden spoon (for mixing ingredients in the pan)
Need Kitchen Supplies and Accessories?

Shopping List of Ingredients
Filling Ingredients
Turkey – 2 1/2 cups
Canola Oil – 2 tbsp
Onion – 1/2 cup chopped
Garlic – 0ne clove
turkey broth – 1 1/2 cups
King Arthur Keto Wheat Flour – 1/3 Cup
Salt
Ground Black Pepper
Skim milk 1/3 cup (or milk of choice)
mixed vegetables – 1/3 cup
Green beans – 1/2 cup chopped
Low Carb Diabetic Turkey Pot Pie – Top Crust Ingredients (recipe link here or below)
Butter – 1/2 cup
Carbalose Flour – 1 1/4 cup (can use King Arthur Keto Flour instead)
salt
Need Diabetic Friendly Ingredients?

Helpful Tips and FAQs
Making the Low Carb Pie Crust
In this recipe, we use our Low Carb Rollable Pie crust. It can be made a day ahead and refrigerated until you are ready to use it. If making it ahead of time, take it out of the fridge for about 20 minutes before rolling it to allow it to warm up. Roll the crust out about an inch bigger than your baking dish, to allow for crimping the edge.
What is a roux?
In making this recipe, we start by making a roux. A roux is a mixture of flour and fat, usually coated on a vegetable, such as onions and is the thickening agent for our filling. Making sure that the onions and garlic are well coated with the flour will result in a smoother filling sauce without lumps.
Using a different-sized baking dish.
You can use whatever size of baking dish you like. You can divide the recipe into serving-sized dishes such as ramekins, which is an excellent method of portion control. Keep in mind that the baking time may change based on the size of your dishes. Shorter times for smaller dishes and longer for deeper dishes.
If you choose to use a standard 9-inch pie plate for this recipe, I recommend that you place a foil-lined baking sheet under it to catch any liquid that bubbles over during baking. (just in case)
Storage and freezing instructions.
Store leftover cooked diabetic turkey pot pie in the refrigerator for up to 4 days in an airtight container.
To freeze, the leftover turkey pie, place it in an airtight container and make sure that there is approximately 1 inch of airspace above the pie. Freeze for up to 1 month.
If freezing in the cast iron skillet after baking. Cover with aluminum foil tightly after completely cooling. To reheat after thawed, place the pan in the oven for about 20 minutes at 300 degrees F (150 degrees C), covered with aluminum foil, to prevent the crust from over-browning.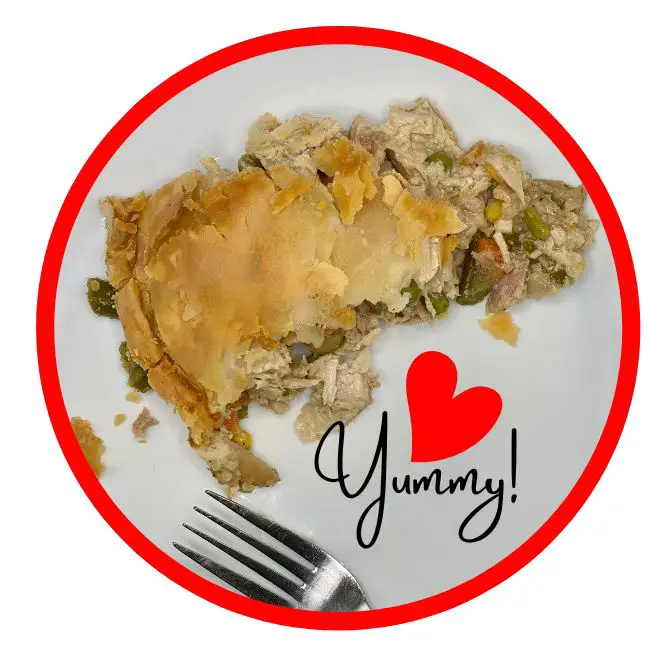 Substitutions.
Using different flour.
I use King Arthur Keto Wheat Flour in this recipe as it behaves and thickens like regular all-purpose flour. King Arthur Keto Wheat Flour replaces all-purpose flour on a 1-to-1 ratio. If substituting with another flour, keep in mind that the nutritional values will likely be changed. I get good results with Carbalose Flour as a substitution, as it also behaves like regular all-purpose flour. I find that using almond flour alters the texture and taste and I am not a fan.
Changing the vegetables
Use low-carb vegetables when substituting mixed vegetables or beans. Vegetables such as corn and carrots will increase the calories and carb content of this recipe. We do use mixed vegetables in this recipe, but it is not a large amount and it is spread out over 6 servings, so the carb impact is reduced.
Cooking without a top crust.
You can easily make this recipe without a top crust, it doesn't look as nice but still tastes great. Make as directed without the crust and when baking, cover it with aluminum foil for half of the baking time. Remove the foil and finish baking, remove it from the oven when it is bubbling.
Using a different crust
If you prefer to use your own favourite crust recipe for this pie, be advised that the nutritional values will be altered. Baking time may also vary depending on the type of crust you are using. One of the characteristics I like about this diabetic turkey pot pie is the flaky crust, but that is just my own personal preference. Feel free to make alterations of your choosing.
Can I use different meat?
You can easily substitute the turkey with chicken. Pheasant, goose, duck and partridge can also be used. Be mindful of the change in flavour as well as the fat content. Duck tends to be fattier meat than turkey and has a stronger flavour. Any meat that is in the poultry family can be used without changing the ingredient amounts.

The Low Carb Diabetic Turkey Pot Pie Recipe
Low Carb Diabetic Turkey Pot Pie Recipe
Easy to make Diabetic Friendly Low Carb Turkey Pot Pie Recipe.
Ingredients  
2

tbsp

Canola Oil

½

Cup

Onion – Chopped

1

clove

Garlic – Minced

1 ½

tsp

Salt

¼

tsp

Ground Black pepper

⅓

cup

King Arthur Keto Wheat Flour

⅓

cup

Skim Milk

1 ¾

cup

Turkey Broth

2 ½

cups

Turkey meat – chopped

½

cup

Mixed Vegetables

¾

cup

Green beans – chopped

1

Low Carb Rollable Pie Crust

1

tsp

butter – melted
Instructions 
In a 2.5 quart (10-inch) cast iron skillet heat the canola oil on medium to high heat.

Add the chopped onion and minced garlic and saute until tender. (about 2 to 3 minutes)

Stir in the flour, salt and pepper, making a roux

Slowly add the turkey broth and milk, continually stirring while adding.

Allow the mixture to simmer for a few minutes until thickened.

Once thickened, turn off the heat.

Add the chopped turkey, green beans and mixed vegetables and combine thoroughly.

Cover the skillet with a rolled low carb pie crust, fluting or crimping the edges as desired.

Cut a steam hole in the center of the crust.

Brush the crust lightly with the melted butter.

Bake in the center of the oven for approximately 35-40 minutes until the crust is golden.

Remove from the oven and allow to cool slightly, and serve.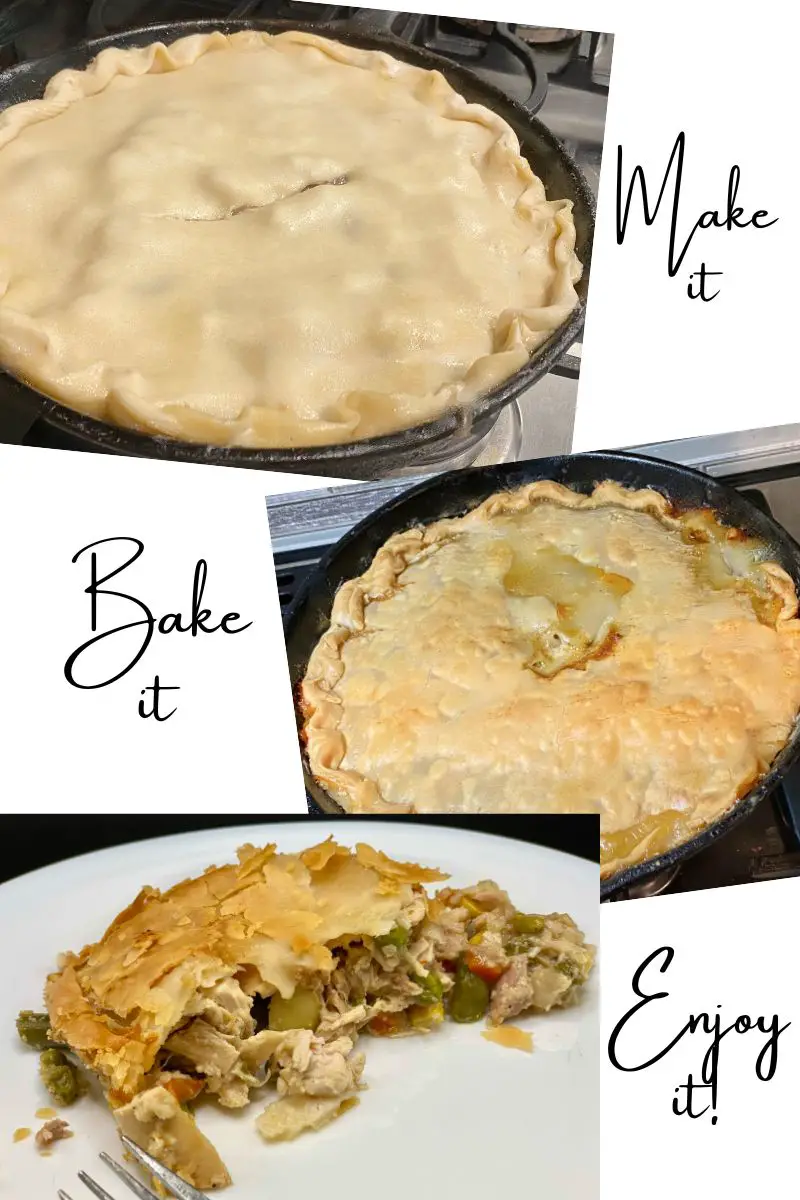 Nutritional Information
The nutritional information provided below is for 1/6 of the Diabetic Turkey pot Pie recipe using the specified ingredients with the Low Carb Crust.
Calories – 365 cals
Total fat -35 gr
Saturated fat -7.5 gr
Total Carbs – 19 gr
Fibre – 7 gr
Net Carbs – 12 gr
Protein – 22.5 gr
I hope you enjoy this easy recipe for homemade Low Carb Diabetic Turkey Pot Pie as much as we do.
Thank You for visiting The Naked Diabetic.
This website may contain affiliate links. When a purchase is made through our links, The Naked Diabetic may receive a commission, at no cost to you.