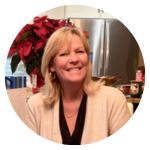 . Recipe created by Tracey of The Naked Diabetic
This website may contain affiliate links. When a purchase is made through our links, The Naked Diabetic may receive a commission, at no cost to you.
This easy recipe for Sugar Free Pumpkin Crisp is perfect for those cool autumn days. Make it in individual ramekins or in an 8-inch by 8-inch baking dish. To quickly get to the recipe, just hit the Jump to Recipe button.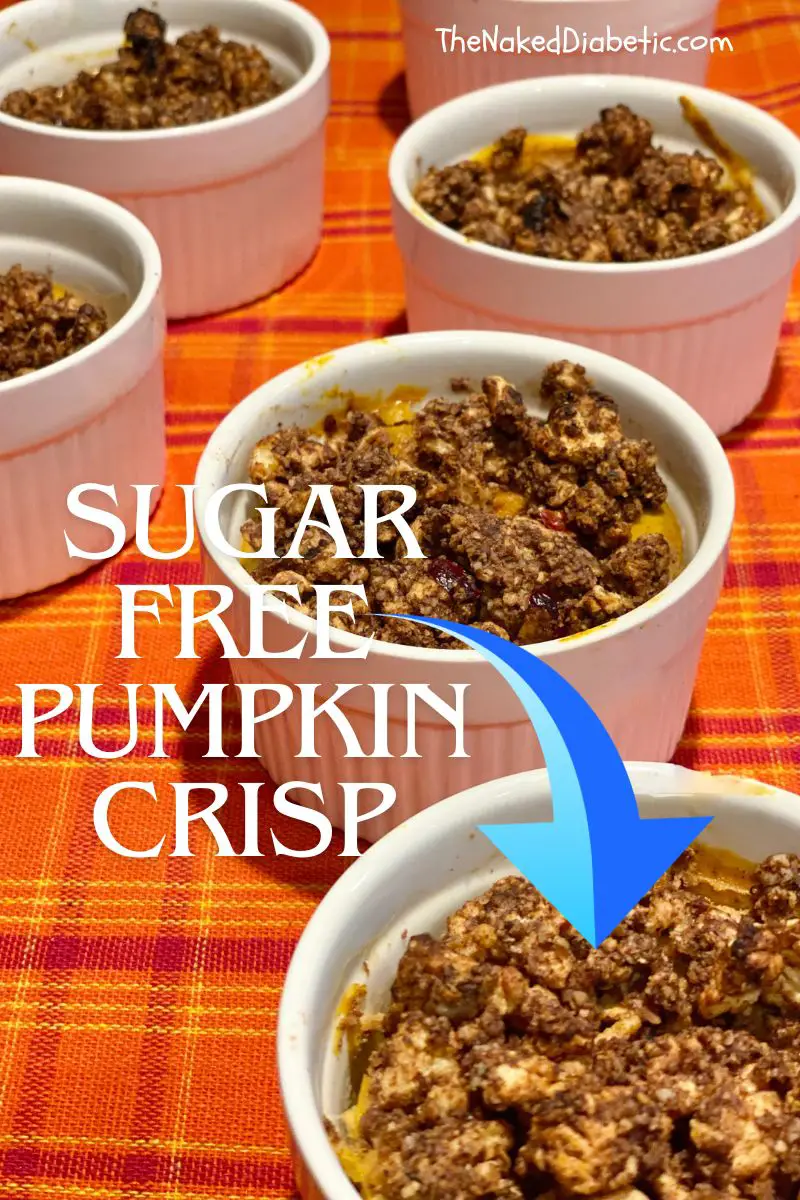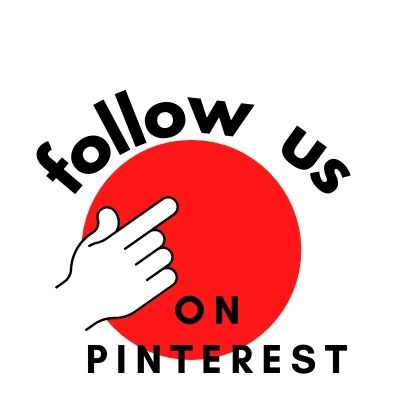 What you will find in this post.
Table of Contents
How to Make Sugar Free Pumpkin Crisp – The Video
Shopping List of Ingredients
Pumpkin Puree (15-ounce can – no sugar added)
Eggs – 3 large
Pumpkin Pie Spice
Heavy Cream
Salt
Need Diabetic Friendly Ingredients?

Recommended Kitchen Tools and Supplies
Electric Mixer
Measuring Cups
Measuring Spoons
8 by 8-inch baking pan or 9 4-ounce ramekins
Mixing Bowls
Need Kitchen Tools and Accessories?

Helpful Tips and FAQs
Substitutions for Recipe Ingredients
Sweetener
I use Splenda granulated whenever possible as it does not negatively impact my blood sugar. I find that sweeteners that contain sugar alcohols cause my blood sugar to rise. If this is not a concern for you or you have a preferred sweetener, by all means, make substitutions that suit your preferences and dietary needs. Keep in mind that substituting the sweetener may change the overall nutritional information.
Pumpkin Pie Spice
To make your own pumpkin pie spice, combine 1 teaspoon of ground cinnamon half a teaspoon of ground ginger and half a teaspoon of ground nutmeg. Mix it together and measure and use.This may not taste exactly like the store-bought pumpkin pie spice but it is close enough to replicate the same flavour.
Pumpkin Puree
If If you don't have pumpkin puree you can easily make your own. Do not use pumpkin pie filling as it contains sugar which makes it high in carbs. To make your own pumpkin purée, steam or bake a pumpkin that has been seeded and sliced. Peel off the outer skin and then pulse the inner pumpkin in a food processor or blender. Discard the skin.
Heavy Cream
If you do not have heavy cream, you can make your own by combining milk and butter. Whisk together about half a cup of whole milk and a quarter of a cup of melted butter. You will need to whisk it well to get it to combine. If you do not have whole milk, you may need to add more butter to compensate for the fat content.
Another alternative would be coconut cream. You can substitute it on a one-to-one basis.
One final alternative that I have used in the past is combining milk and cornstarch. Add about 1 tablespoon of cornstarch to half a cup of milk. I use an immersion blender to get it to mix very well. Always keep in mind that any alterations or substitutions will affect the nutritional information of your completed recipe.
Ratio Keto Granola
if you don't have Ratio Keto Granola, you could substitute it with a Catalina Crunch brand of keto, granola or another brand of keto granola. If you prefer something totally different, you could make a crumble by combining almond flour, Splenda granulated sweetener, some Walden Farms, syrup, pecan flour, and a small amount of oats.
This will, of course, change the nutritional information per serving.
Walden Farms Pancake Syrup
An alternative to Walden Farms syrup would be to use a sugar-free syrup that is similar. I use Walden Farms because it has the right consistency and is zero calories, zero carbs and zero fat. That makes it a great addition to diabetic-friendly recipes.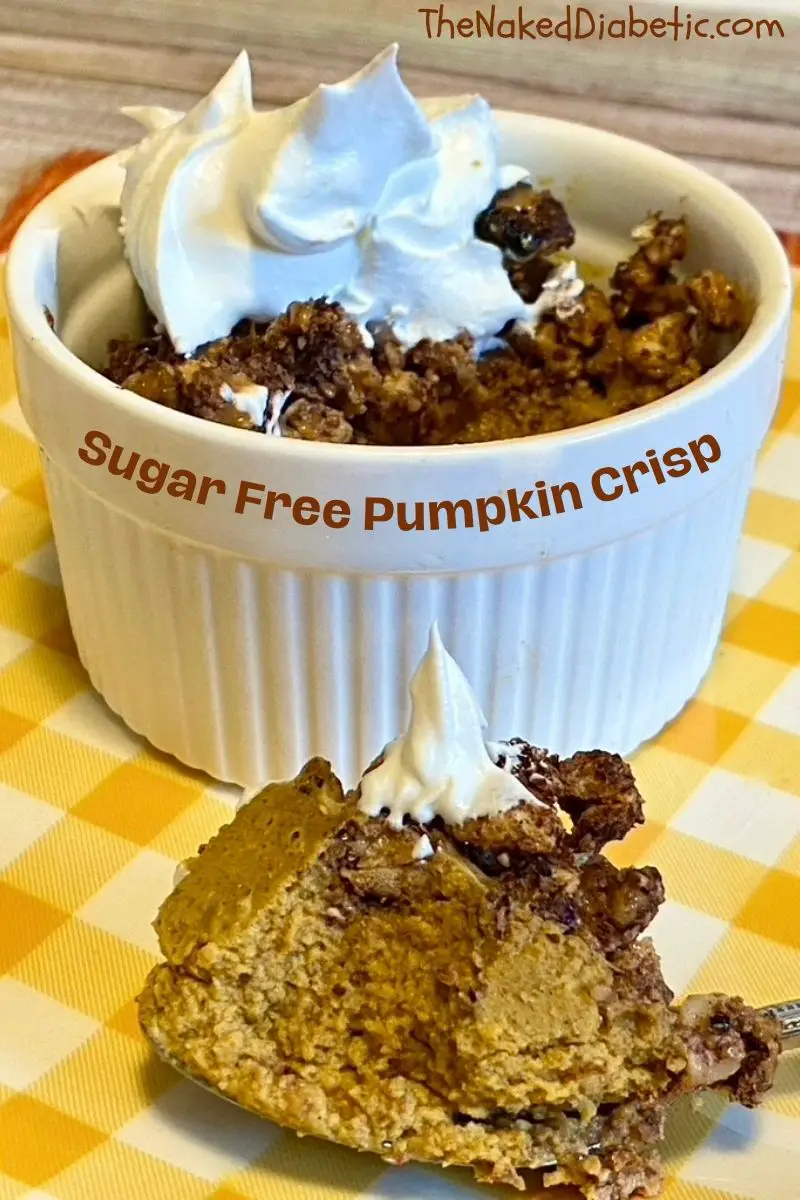 Where to buy diabetic-friendly ingredients
All of the diabetic-friendly ingredients are available in my commonly used ingredients shop
. You can also get them online through keto shops, or at Amazon. In store, they can be found in most large supermarkets and keto-friendly stores.
For Canadian residents. Some of these ingredients can be difficult to find. They are available on Amazon or at Low Carb Grocery Canada. I do not have an affiliate relationship with low carb Canada, but I have purchased from them and been satisfied with their customer service and products.

Serving
Our sugar free pumpkin crisp is best served warm and tastes delightful when topped with a dollop of sugar-free whipped cream, Cool Whip or ice cream.
For an extra blast of pumpkin, drizzle with our sugar free pumpkin sauce.
Storing and Freezing Instructions
Store, your sugar-free, pumpkin crisp, ramekins or baked casserole dish covered tightly in plastic wrap in the refrigerator for up to five days.
for freezing Cover tightly in plastic wrap, and then place in an airtight container. Or sugar-free pumpkin crisp can be stored in the freezer or for up to one month.
Be advised when filing that you may not have as crunchy topping as you did when it was freshly baked, but it will still be delicious.
The Recipe for Sugar Free Pumpkin Crisp
Diabetic Friendly Sugar Free Pumpkin Crisp Recipe
Easy autumn recipe for Sugar Free Pumpkin Crisp.
Ingredients  
Filling
15

ounce can

Pumpkin Puree – sugar free

3

large

Eggs

2/3

cup

Splenda Granulated Sweetener

1/2

cup

Heavy Cream

1 1/2

tsp

Pumpkin Pie Spice

pinch

salt
Topping
1 1/4

cup

Ratio Toasted Almond Keto Granola

1/3

cup

Walden Farms Pancake Syrup

1

tsp

Pumpkin Pie Spice

1/3

cup

Pecan Flour
Instructions 
Crumble Topping
In a mixing bowl, combine all ingredients and mix well.

Refrigerate, while you make the filling.
Filling
Preheat oven to

375

°F

(190 C)

In a large mixing bowl, combine pumpkin puree and egg and mix using an electric mixer.

Add cream and and continue mixing.

Add Splenda and continue beating until well combined.

Add the spices and mix well.

Pour into 4 ounce ramekins (divided equally) or an 8 by 8 inch baking dish.

Remove the topping from the refrigerator and sprinkle over the top .

Bake in oven for 35 to 40 minutes for baking dish and 20-25 minutes for ramekins.

Remove from oven and allow to cool for at least 2 hours before serving. This allows the filling to set up.
Nutritional Information
The following information. is for one serving – 1 ramakin or 1/9 of Sugar Free Pumpkin Crisp baked in an 8-inch square baking dish.
Calories – 174
Total fat – 12 g
Saturated fat – 3,4 g
Total Carbs – 6.3 g
Fibre – 2.3 g
Net Carbs – 4 g
Protein – 7.5 g
Sodium – 95 mg
Nutrition information is provided as a courtesy and is automatically calculated using an online nutrition calculator. We encourage you to calculate nutrition data with your specific brand ingredients as nutritional information can vary between brands
I hope you enjoy this easy-to-make delicious Sugar Free Pumpkin Crisp recipe so much that it becomes a fall favourite.