When it is pumpkin spice season, our simple and easy Sugar-Free Pumpkin spice sauce recipe is an absolute must. It tastes scrumptious over ice cream, in lattes, drizzled over pumpkin pie, over pancakes and it is especially delicious drizzled over our Sugar-Free Pumpkin Cheesecake.
Disclaimer -This post may contain affiliate links. When a purchase is made through our links, The Naked Diabetic may receive a commission, at no cost to you.
Kitchen Supplies needed to make sugar-free pumpkin spice sauce.
ALSO, TRY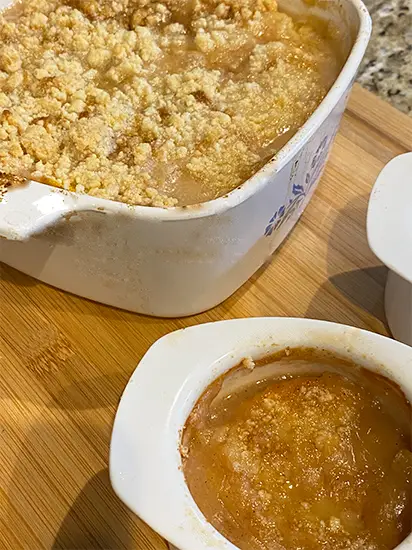 Shopping List for Sugar-Free Pumpkin Spice sauce
skim milk (fat free)
table cream
pumpkin puree
The Pumpkin Puree
Buying canned pumpkin Puree
The best flavouring always comes from the freshest ingredients, so fresh pumpkin puree is always the best. If you don't have fresh pumpkins or don't have the time, it is perfectly fine to use canned pumpkin puree. Fresh pumpkins are usually only available in the fall months and if you want to enjoy pumpkin treats all year, you are going to have to go with the canned puree.
When purchasing canned pumpkin make sure it is pure pumpkin, with "no sugar added". If it is labelled Pumpkin Pie filling, it will have a lot of sugar in it. Always check the ingredients, before you buy. Two brands that I have used many times are Libby's 100 % Pure Pumpkin and E.D Smith Pure pumpkin. Both are good quality pumpkin purees.
Want to save all of our recipes and tips on managing diabetes in one spot? Just follow us on Pinterest!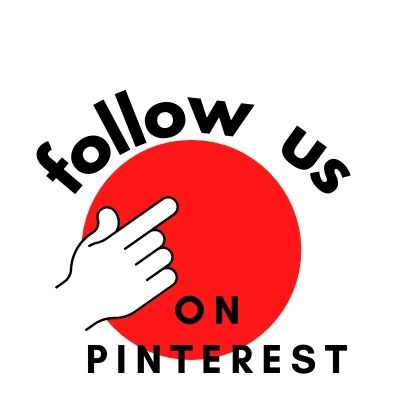 Make your own Pumpkin Puree
Buying the pumpkin
Pie pumpkins are the small pumpkins that you will find in the produce section of your local supermarket or at your local farmers' market.
Pie Pumpkins are usually labelled pie pumpkins or sugar pumpkins. They are usually 3 to 6 pounds in weight. The stem should be firm and not curling, soft or droopy. A good pie pumpkin will not have any bruises, bad spots or soft spots on the skin.
Large, carving or Jack-o-lantern pumpkins are not recommended. They are edible but they have stringy insides and are not very flavourful and can be quite watery. Yuck!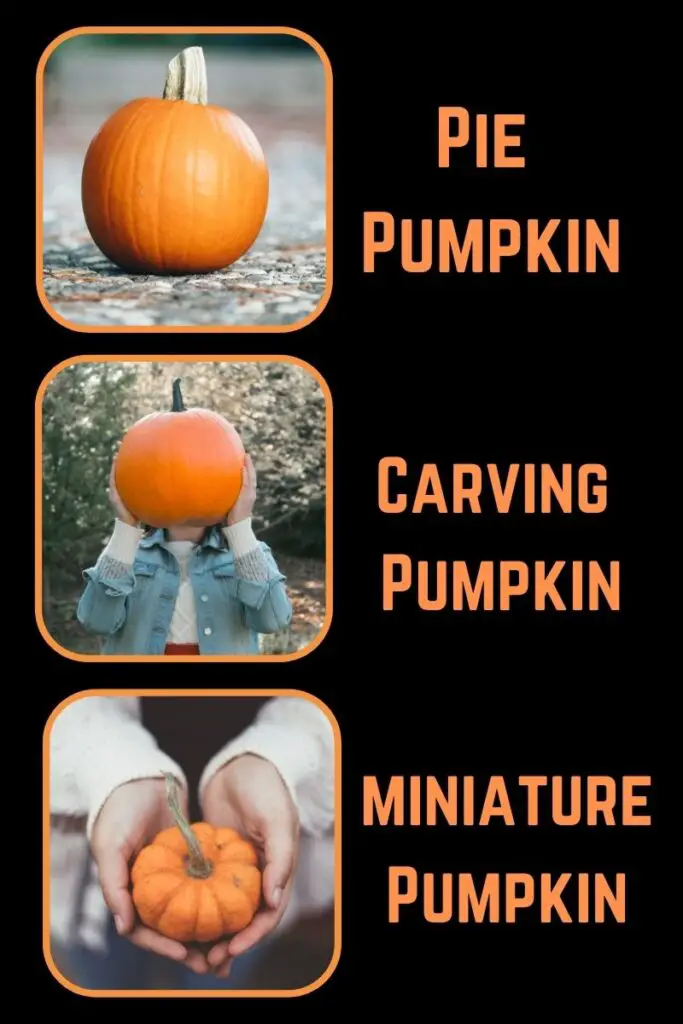 The tiny pumpkins that are used in decorations are not recommended for making pumpkin puree. They are edible and make terrific bowls (baked) and filled with soup or dips. They are not ideal for making puree, as they are hard and are difficult to peel.
Making Pumpkin Puree – The Baking method
Preheat oven to 350°F (175°C)
Remove the stem and slice the pumpkin in half.
Remove the seeds and place the cut pieces on a baking sheet lined with parchment paper.
Bake for approximately 40 to 45 minutes in the oven until the pumpkin is soft. (check with a fork)
When cool enough to handle, scrape the pumpkin filling off of the skin. Place into a food processor. Discard the skin.
Pulse until very smooth and there are no chunks or pieces left. Add tablespoons of water as needed during the pulsing.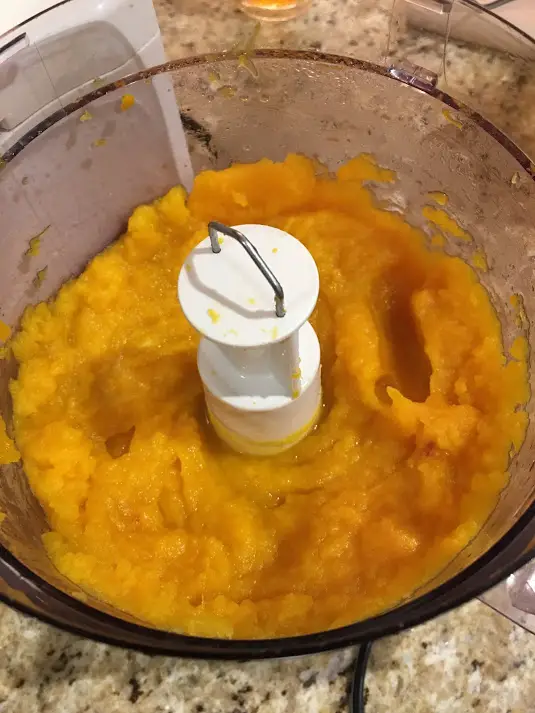 Making Pumpkin Puree – The steaming method.
You can also make pumpkin puree by steaming your pumpkin in a vegetable steamer. This adds moisture in the process, so you may have to make sure you strain any excess moisture away from the puree.
Remove the stem and peel the skin from the pumpkin.
Slice the pumpkin into 4 pieces.
Remove the seeds and insides.
Cut the quarters into smaller pieces and steam in a steamer until soft.
Place steamed pumpkin into a food processor or blender and pulse until it is very smooth.
Strain the puree and remove any excess moisture.
Freezing Pumpkin Puree
This homemade pumpkin puree can be frozen as well. Freeze in an airtight container for up to a month, maybe two.
When thawing and using, be sure to strain off any liquid, to keep your recipe from having too much liquid.
YOU MIGHT ALSO LIKE
Sugar-Free Pumpkin Spice Sauce Recipe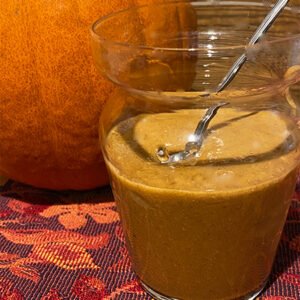 Sugar-free Pumpkin Spice Sauce Recipe
The perfect tasting Sugar-free Pumpkin Spice sauce to drizzle over ice cream, cheesecakes, pancakes or even use in lattes.
Ingredients  
3/4

cup

skim milk

1/4

cup

heavy cream

1/3

cup

Walden farms maple syrup

1/4

cup

Jordan's Skinny Pumpkin Spice syrup

1/2

cup

pumpkin puree

1

tbsp

liquid Stevia sweetener

1/2

tsp

ground cinnamon

1

tsp

pumpkin pie spice

1/4

tsp

nutmeg
Instructions 
In a small saucepan combine all ingredients, and whisk together until well mixed.

Pour mixture into a small saucepan.

Bring the sauce to a simmer, but do not let it boil.

Simmer for approximately 5-8 minutes and remove from heat.
Nutritional Information for Sugar-Free Pumpkin Spice Sauce
We hope you enjoyed this Sugar-Free Pumpkin Spice Sauce recipe. It is simple, easy and tastes great!
Thank You for visiting The Naked Diabetic.
Disclaimer -This post may contain affiliate links. When a purchase is made through our links, The Naked Diabetic may receive a commission, at no cost to you.