This website may contain affiliate links. When a purchase is made through our links, The Naked Diabetic may receive a commission, at no cost to you.
If you like crepes, you will love this Diabetic Friendly Crepe recipe. This recipe makes a delicate low carb crepe that you can enjoy for breakfast and then later on for dessert. Enjoy them alone with a bit of sugar-free zero-carb syrup, better yet, fill them with flavoured whipped cream and top them off with some sweet diabetic-friendly sauce. You will find most of the ingredients on hand, in your diabetic-friendly pantry.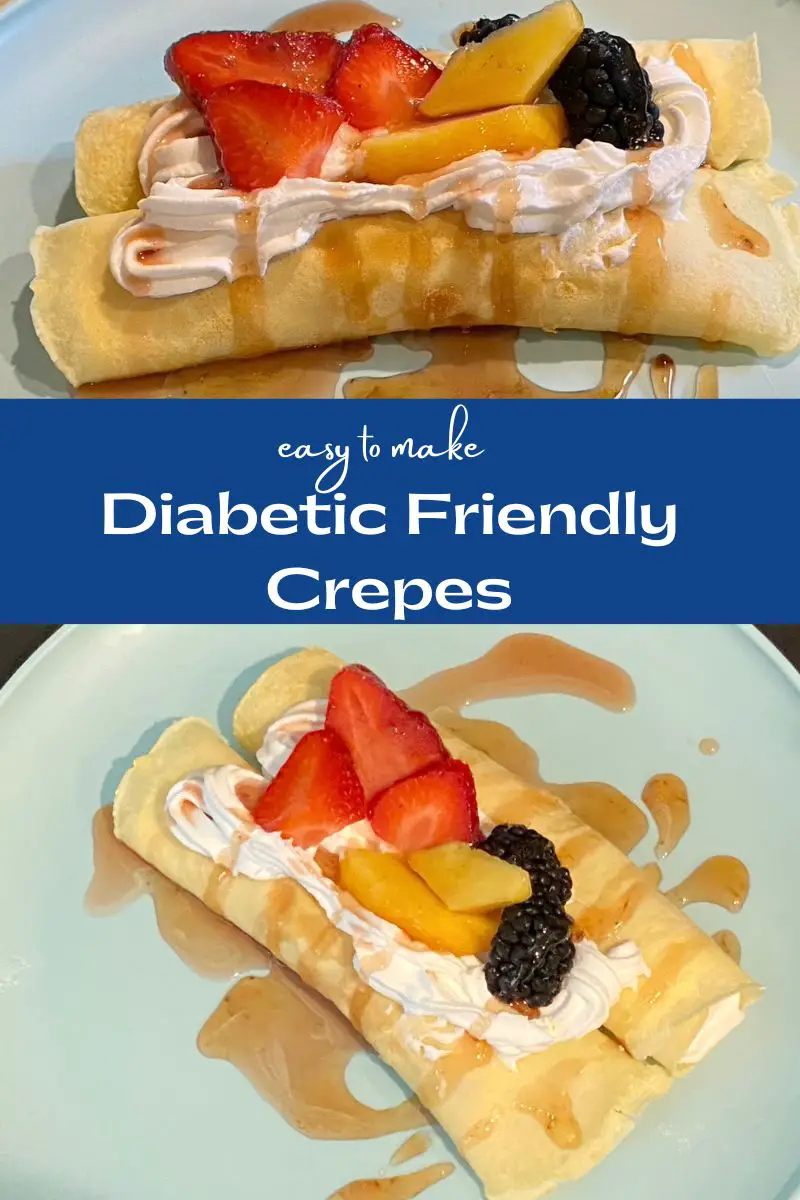 In this post, I will share a list of kitchen tools needed, a shopping list of ingredients, the Diabetic Friendly Crepe Recipe, the nutritional information, storage instructions and useful serving tips for these low carb crepes.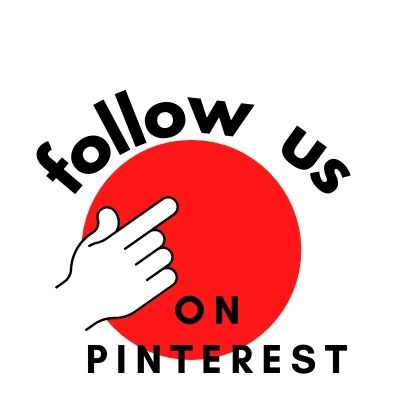 Kitchen Suppolies Reccomended
Electric Mixer – stand of handheld
Non-stick crepe pan or griddle
measuring Cups
Measuring Spoons
Mixing Bowl
Spatula
Need Kitchen Tools?

Shopping List of Ingredients
Skim Milk (fat-free)
eggs
salt
Need to make your own Diabetic Friendly pantry?

For Serving
Sugar-Free Cool Whip or whipped cream
Fresh Fruit
Can I use different flour in this Diabetic Friendly Crepe Recipe?
Yes, you can use King Arthur Keto wheat blend flour. You can also use almond flour, but this will alter the texture. The Carbalose Flour or King Arthur Keto flour maintains the texture of a crepe made with all-purpose flour.
How to make Low Carb Crepes
Mixing the batter
The batter should be lump free and have the consistency of half and half cream. If it is thick, add a little bit more milk, a tablespoon at a time. The batter should spread out easily in the pan when you cook the crepes. Using a whisk attachment and sifting the Carbalose flour helps get a smooth lump-free batter.
Cooking the Crepes
Do I need a special pan to make crepes?
A crepe pan is a shallow pan that has a flat bottom. It usually has a very short side, making it easier to get your spatula under the crepe to flip. You can use any flat bottomed 10 to 12-inch pan or griddle. Crepe batter has a tendency to spread out, so be mindful of that if using a griddle or large pan. make sure that the heat is evenly distributed across the pan to allow the crepes to cook evenly. Using a small pan on a large burner or a larger pan on a small burner can cause uneven cooking or hot spots in the pan.
If you make a lot of crepes, you may enjoy an electric crepe pan. You will get the same size every time, for a perfect professional look. many pans, electric and traditional come with a spatula and a batter spreader. Neither of these tools is necessary, but they are certainly nice to have.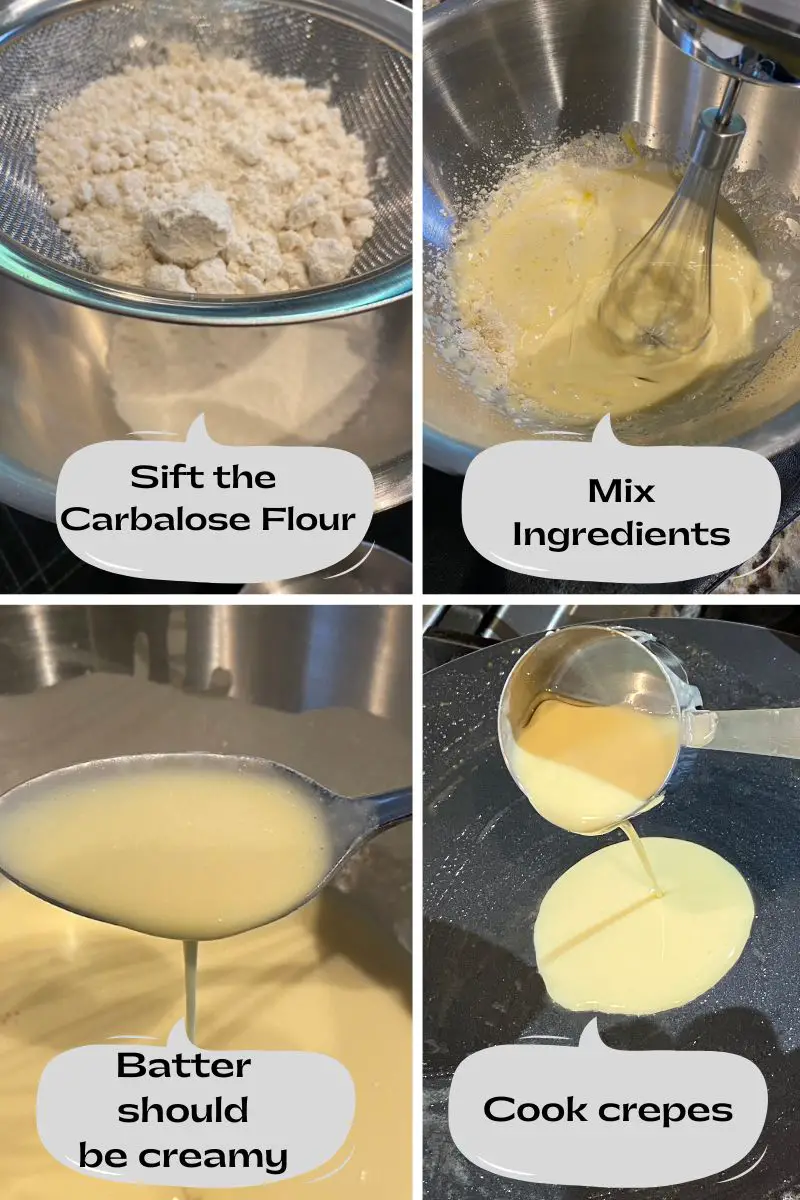 How can I tell if the crepes are done cooking?
Crepes cook very fast. You need to be ready to flip and repeat while cooking crepes. These low carb crepes cook in under a minute. Your time may vary slightly, depending on your pan and pan temperature.
You will see slight bubbling and the underside of the crepe will have a golden appearance. The crepes should not be dark brown. You are likely to see bubbling starting on the surface, and this is a sign that they are ready to flip.
Crepes are thin. If your crepe feels rubbery and is cooking unevenly, you likely have added too much batter.
Low Carb Diabetic Friendly Crepe Recipe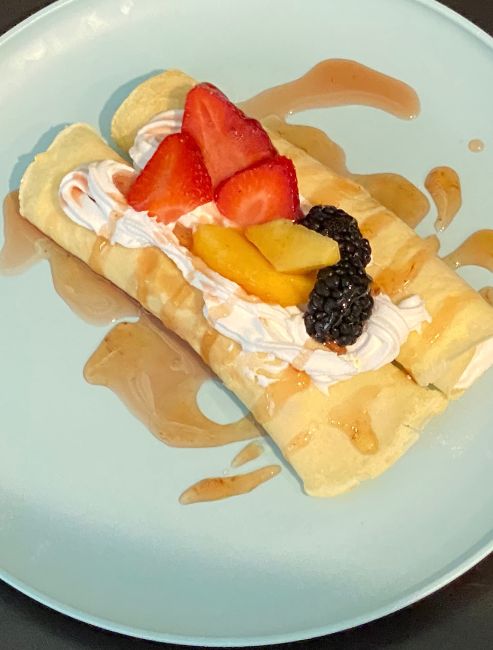 Low Carb Diabetic Friendly Crepe Recipe
An easy recipe for low carb crepes that are diabetic friendly.
Ingredients  
1

cup

Carbalose Flour

1 1/2

cups

Skim Milk (Fat-Free)

2

medium sized

eggs.

1

tbsp

Splenda granulated sweetener

1

tbsp

Canola Oil

1/8

tsp

salt
Instructions 
Sift the Carbalose flour, into a large mixing bowl.. (sifting Carbalose is easiest using a sieve)

Add the remaining ingredients to the flour and mix with an electric mixer with the whisk attachment. (If you don't have a whisk attachment, use regular beaters)

Whisk until the batter is very smooth.

Heat a crepe pan or grill to medium/high temperature.

Brush the bottom of the pan with butter or canola oil

Pour 3 tablespoons of batter onto the surface of the pan, and swirl around, forming a round crepe.

Allow to cook for about 2 minutes, or until the crepe loses its shininess and looks cooked.

Flip the crepe over, using a spatula.

Cook for about 45 seconds and remove from the pan.

let cool on parchment paper or waxed paper.

Fill and serve, once cooled.
Nutritional Information
Nutritional Information for one crepe.
Calories – 47
Total fat – 2 gr
Saturated Fat – 0
Cholesterol – 1 mg
Sodium – 40 mg
Carbohydrates – 5.6 gr
Fibre – 1.6 gm
Net carbs – 4 gr
Protein – 2.7 gr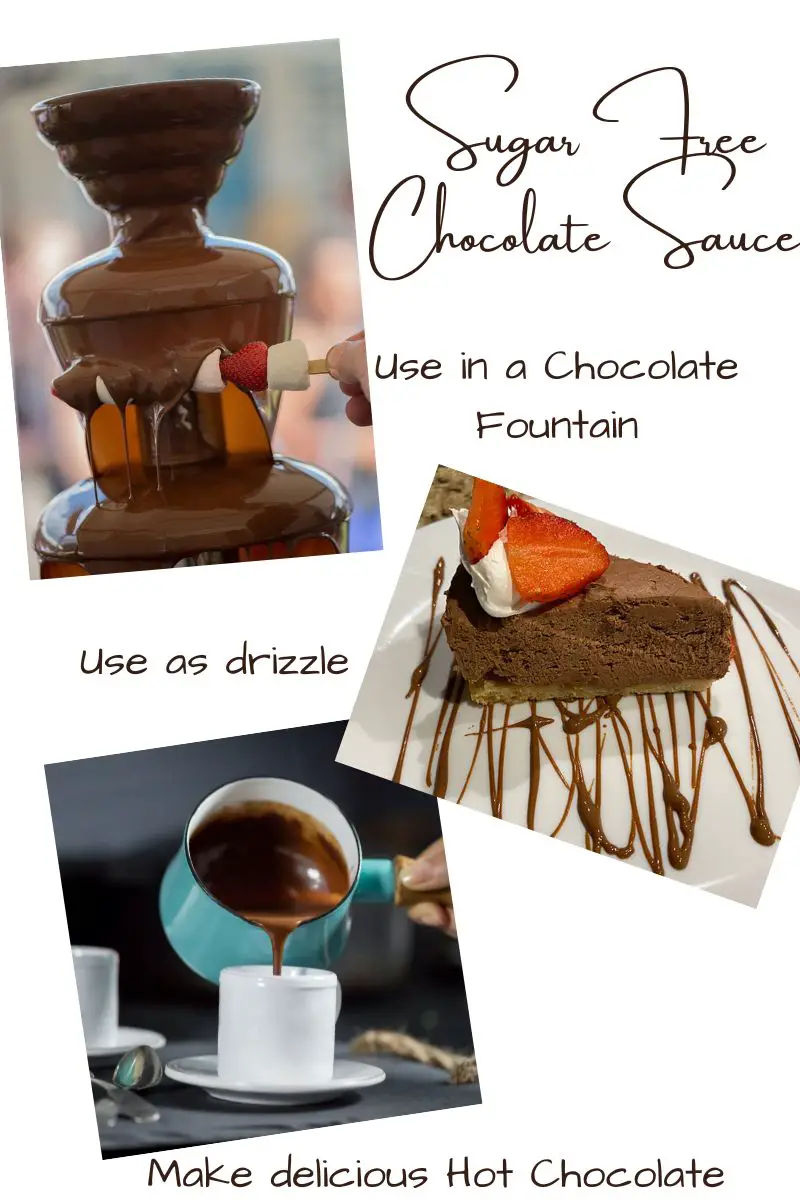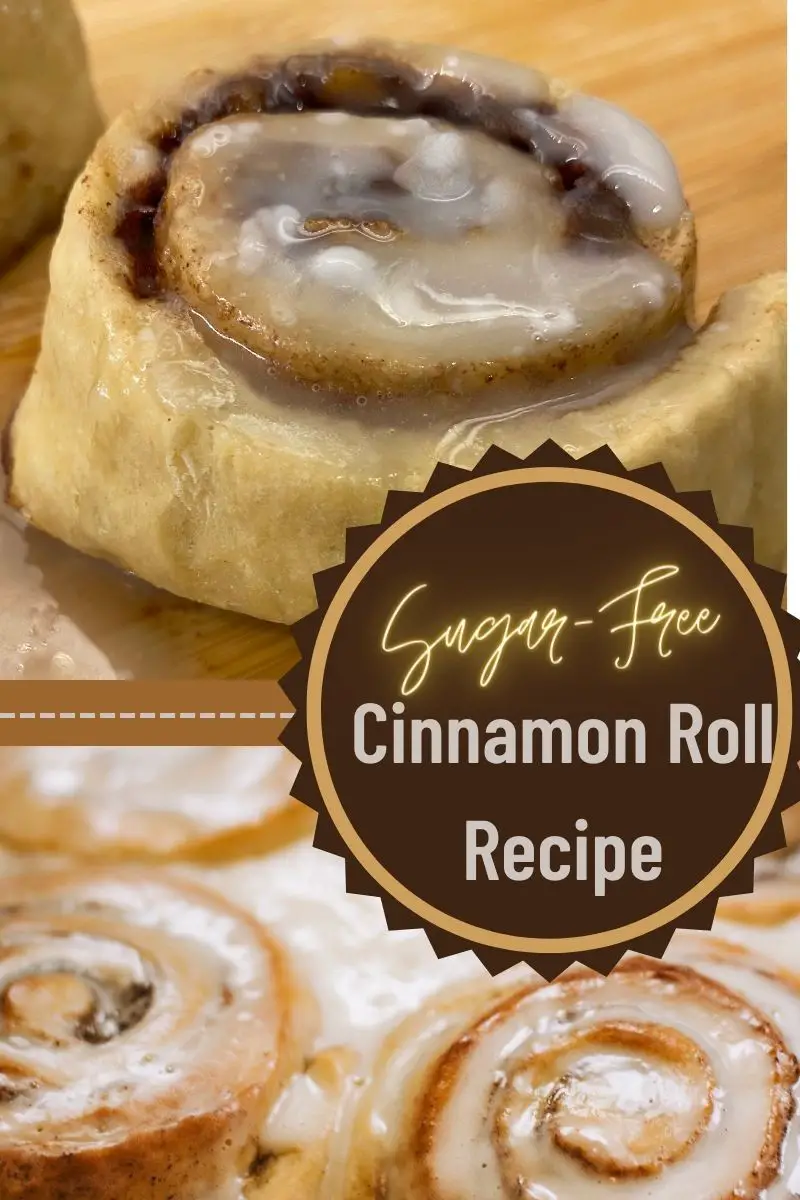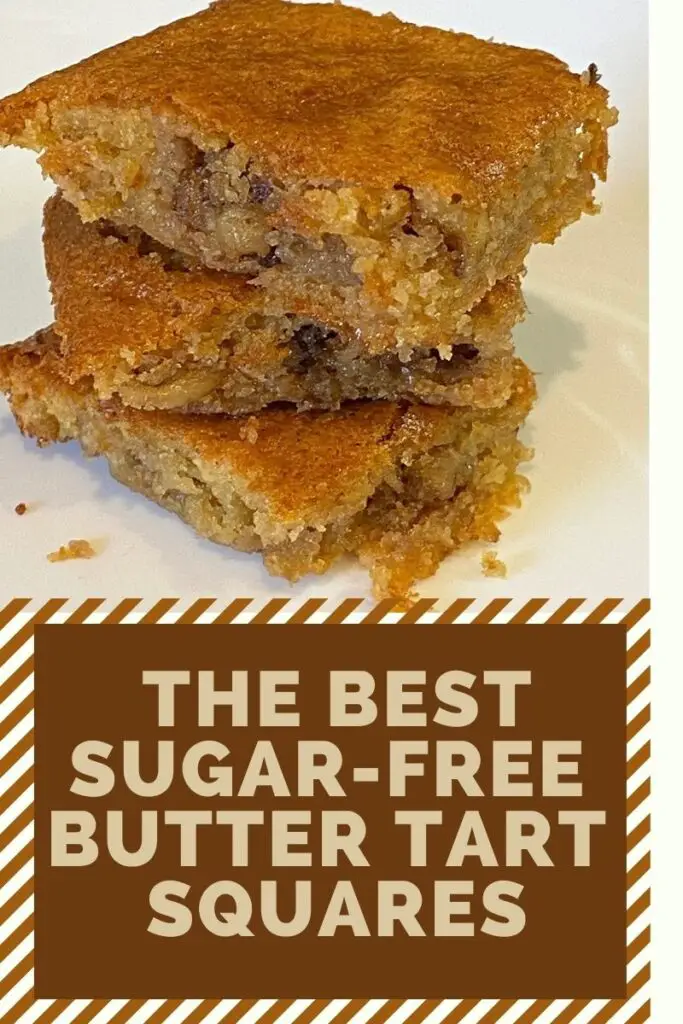 Storage Instructions
Allow your crepes to cool completely before wrapping for storing.
You can store cooled crepes either flat or rolled. When preparing for storing, place a piece of parchment paper or waxed paper in between the crepes, to prevent them from sticking together.
Store refrigerated for up to 4 days, for the best results. Our Low carb Crepes can also be frozen for up to 3 months. when defrosting crepes, place individual crepes onto a wire rack and allow them to defrost. If you find that the frozen crepes are very wet when thawed, the likely cause is that the crepes were not fully called before placing in the freezer.
Serving Tips and Suggestions
Low carb Crepes for Breakfast
This Low Carb Crepe recipe makes a delicate crepe that is easily folded or rolled. make a breakfast burrito, using our low carb crepe as the shell. Fill with scrambled eggs, onions, chopped tomato some warmed cream cheese, and enjoy a hearty and filling healthy breakfast.
Low Carb Crepes for Dessert
This easy diabetic friendly crepe recipe is perfect for a low carb dessert. Chop your favourite low carb fruit, such as strawberries, raspberries or blueberries. Mix some whipped cream with cream cheese and a touch of sweetener and add some fruit to the filling. Spread onto the crepe and roll up. Top with the whipped cream and chopped fruit and enjoy.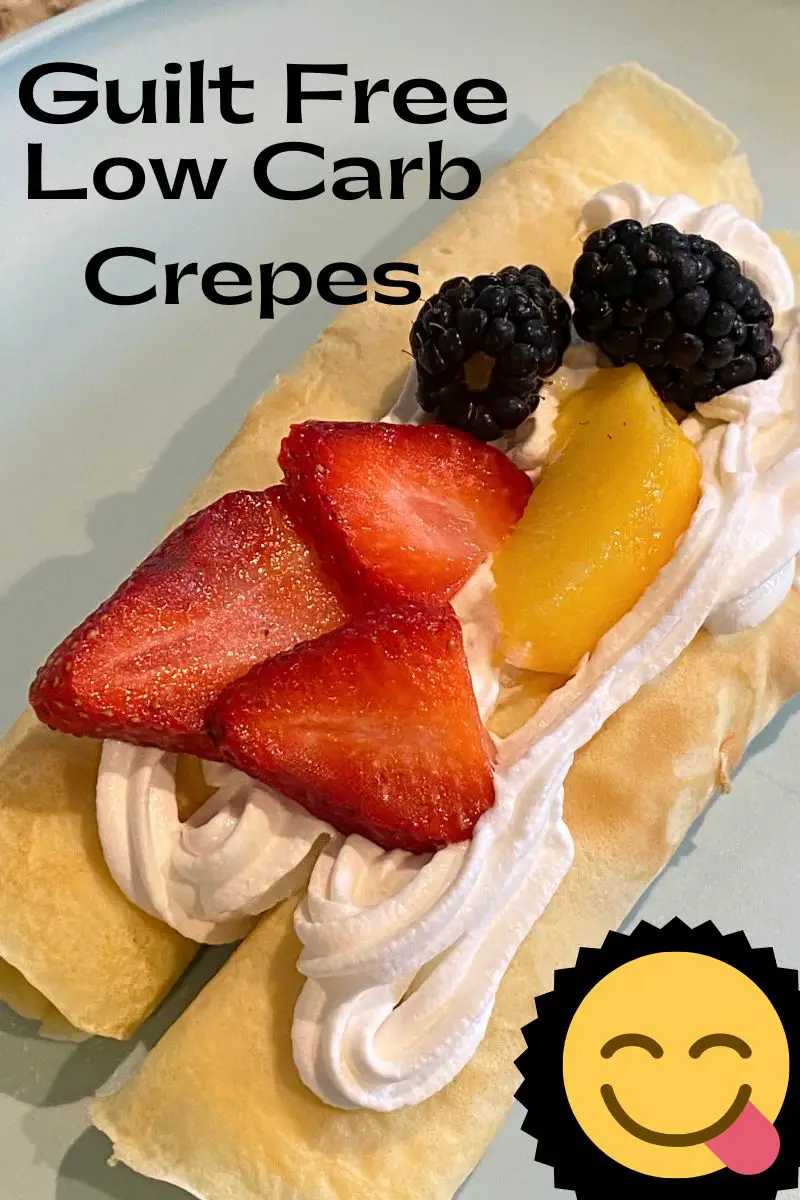 How to make coloured Diabetic Friendly Crepes
When making the batter, add some colouring gel or paste using a clean toothpick. Dip the toothpick into the colouring and then into the mixed batter. Discard the toothpick and mix the batter. If the colour is not dark enough, add more colouring, using another clean toothpick. Repeat until you get the desired colour. Mix again and Add it sparingly until you get the desired colour. Some colours do not work well, so I recommend that you choose bright colours.
Colouring the crepes is a fun way to match a theme, such as green on St Patrick's day, school colours at a school fundraiser, or favourite colour to celebrate a special occasion. You can even make a few batches and have multiple colours.
I hope that you enjoy this Low carb Diabetic Friendly Crepe recipe. Low Carb crepes are easy to make diabetic friendly. Crepes are so versatile. They can be eaten for breakfast, snacks and desserts.
Thank You for visiting The Naked Diabetic.
This website may contain affiliate links. When a purchase is made through our links, The Naked Diabetic may receive a commission, at no cost to you.