Disclaimer -This post may contain affiliate links. When a purchase is made through our links, The Naked Diabetic may receive a commission, at no cost to you.
This easy diabetic Friendly Pancake Recipe was developed by my mother many years ago. I have swapped out a couple of ingredients in order to reduce the carbs even further. My family loves these pancakes with our favourite zero-calorie, zero-carb syrup, and I hope you will too.
You will find all the ingredients you need for our diabetic friendly pancake recipe in your diabetic-friendly pantry. Having a diabetic-friendly kitchen is always an asset when trying new recipes. Many people say that diabetics should not eat pancakes. The flour and sugar in many pancake recipes combined with maple syrup is the perfect carb storm to make your blood sugar soar. With a few alterations to a much loved recipe, diabetics can enjoy pancakes without guilt.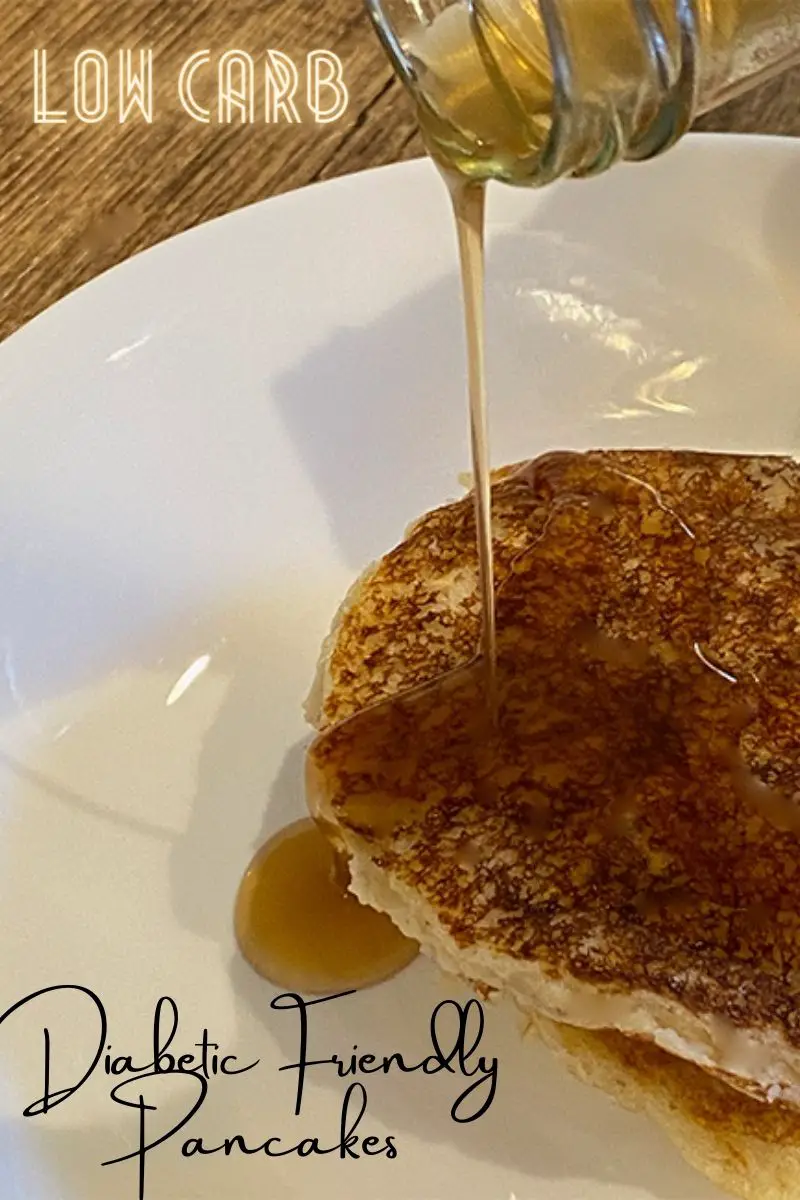 In this post, I will provide a list of kitchen tools needed, a shopping list of ingredients, our Diabetic Friendly Pancake Recipe, nutritional information as well as some ideas for serving and tips on substitutions.
Kitchen Equipment needed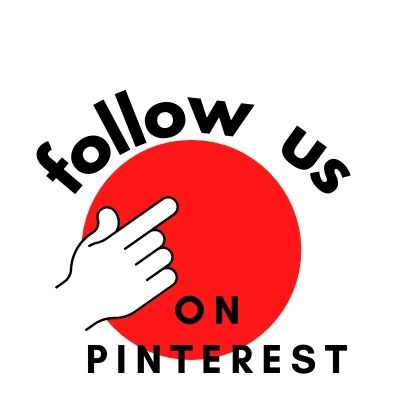 Shopping List of Ingredients
The following is a list of ingredients in our Diabetic Friendly pancake recipe – see the recipe for exact amounts)
canola oil
1 large egg
Skim (fat-free) Milk
Our easy Diabetic Friendly Pancake Recipe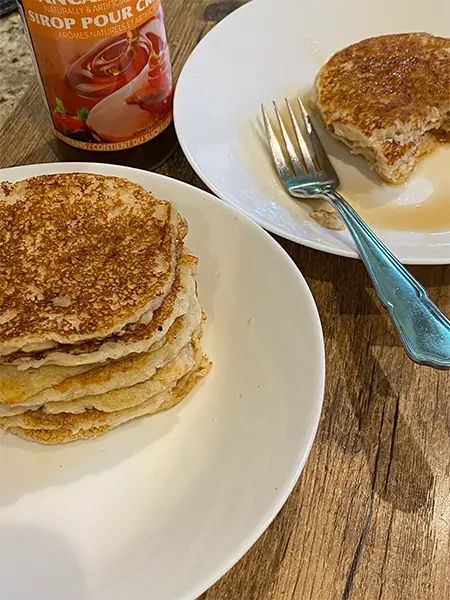 Low Carb Diabetic Friendly Pancake Recipe
An easy to make Diabetic-Friendly pancake recipe that is low carb and delicious.
Ingredients  
1/2

cup

Almond Flour

1/4

cup

All-purpose flour

1/2

cup

Oats (oatmeal flakes)

2

tsp

baking powder.

1

tbsp

Splenda granulated sweetener

1/2

tsp

salt

1

large

egg (beaten)

1

cup

skim milk

1

tbsp

Canola oil
Instructions 
Add dry ingredients to a mixing bowl and whisk.

In a large mixing bowl, combine egg, oil, and milk and beat with a mixer.

Slowly add the dry ingedients to the wet in intervals, mixing with an electric mixer in between additions.

Using a pancake batter dispenser, drop onto a hot griddle or non-stick pan.

This recipe makes 12 – 3 inch pancakes.

If the batter gets too thick, stir in a couple of tablespoons of milk.
Our pick for the Best Syrup for our Diabetic Friendly pancake recipe.
After trying many brands of pancake syrup, we always opt for the Walden Farms brand Pancake Syrup. The consistency of their syrup is close to regular syrup and it tastes pretty good. It is also zero-calorie, zero carbs and zero fat, which is always a huge bonus when searching for diabetic-friendly options. (it is also great for using in other diabetic friendly recipes, like our Maple Soy Salmon recipe)
Walden farms also make Strawberry syrup, Blueberry Syrup and other flavours. This is especially helpful when making this Diabetic Friendly pancake recipe for young children.
Tips and FAQs
How to tell when your pancakes are ready for flipping. Traditionally you should always watch the surface of the pancake for bubbling. When the batter starts to bubble, that means it is time to flip them over. These pancakes are a little different. They may bubble a little bit because we are using Almond flour, you won't see the same bubbling action on the surface. Watch for browning around the edges and some scant bubbles. There will be a small amount of bubbling due to the all-purpose flour and baking powder, so when you see a bubble form, check using your spatula and turn over if the pancakes are golden.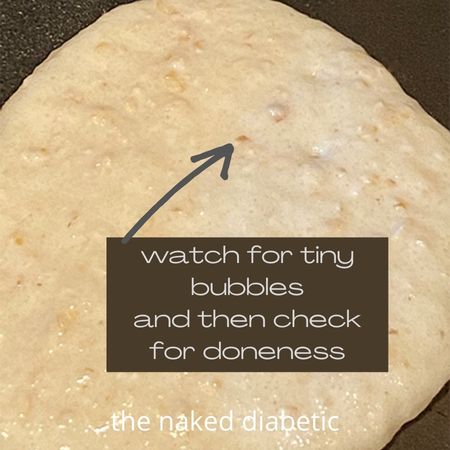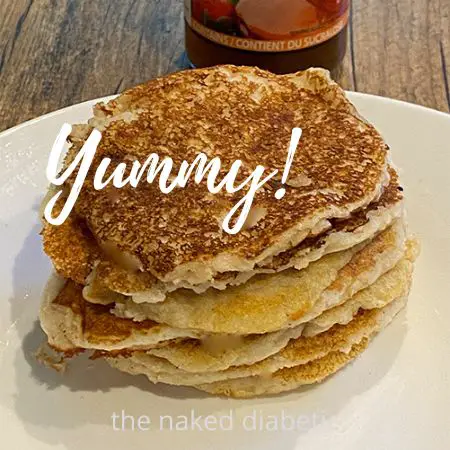 Substitutions
Substituting Almond Flour
If you prefer a fluffier pancake you can opt for less almond flour and more all-purpose flour. This will alter the nutritional values.
To make this recipe Keto-friendly – you will need to eliminate the All-purpose flour and the rolled oat flakes. You can opt to use all Almond four and replace the rolled oats with Oat fibre, Flax seeds or chia seeds. This will alter the texture and weight of these pancakes considerably but it will result in being keto Friendly. When using Almond flour in this recipe, make sure you are using finely ground flour. If it is not available to you, pulse and sift the almond flour, in order to avoid a really gritty texture.
Coconut Flour is Not Recommended – Coconut flour tends to absorb more liquid and be quite heavy. Not recommended for this diabetic friendly pancake recipe.
Sunflower Meal of Pumpkin Seed meal – Although these are used in many low-carb recipes, they are not recommended for this diabetic friendly pancake recipe. They are grainy and will discolour your pancakes.
Cauliflower Flour – Not unless you want your pancakes to have a strong taste. Not recommended.
Buckwheat Flour – This flour has a nutty almost smoky taste, but has a low glycemic index and is high in fibre. It is higher in net carbs than some, but not as high as all-purpose flour.
Watermelon seed flour – Have you heard of it? It is low in carbs (one of the lowest) It hasn't gotten a lot of coverage but it is starting to attract some attention. It is comparable in use and weight to almond flour. It is a bit grainy, so if using it, I recommend pulsing it in a food processor before using it. It has no real discernable taste, which makes it a great alternative for many recipes. Feel free to give this one a try.
Carbalose Flour – Ths is made by a process using enzyme-modified wheat, plant fibre, and wheat protein. Carbalose does not contain any soy protein, , dairy, animal-originated, trans-fats, or sugar alcohols. I did not use that ingredient in this recipe because I have had trouble getting it.
I have an order of Carbalose being shipped and am eager to give it a try.
Alternatives to Skim Milk.
If you prefer to use alternative milk in this recipe, feel free. Almond milk, soy milk and coconut milk are all options that may work for you. Keep in mind that making too many substitutions will alter the flavours. Make sure any substitutions are sugar-free.
The nutritional values will also change whenever substituting other milk in place of the skim milk.
You can also use skim milk made from skim milk powder, just follow the package instructions and make the desired amount.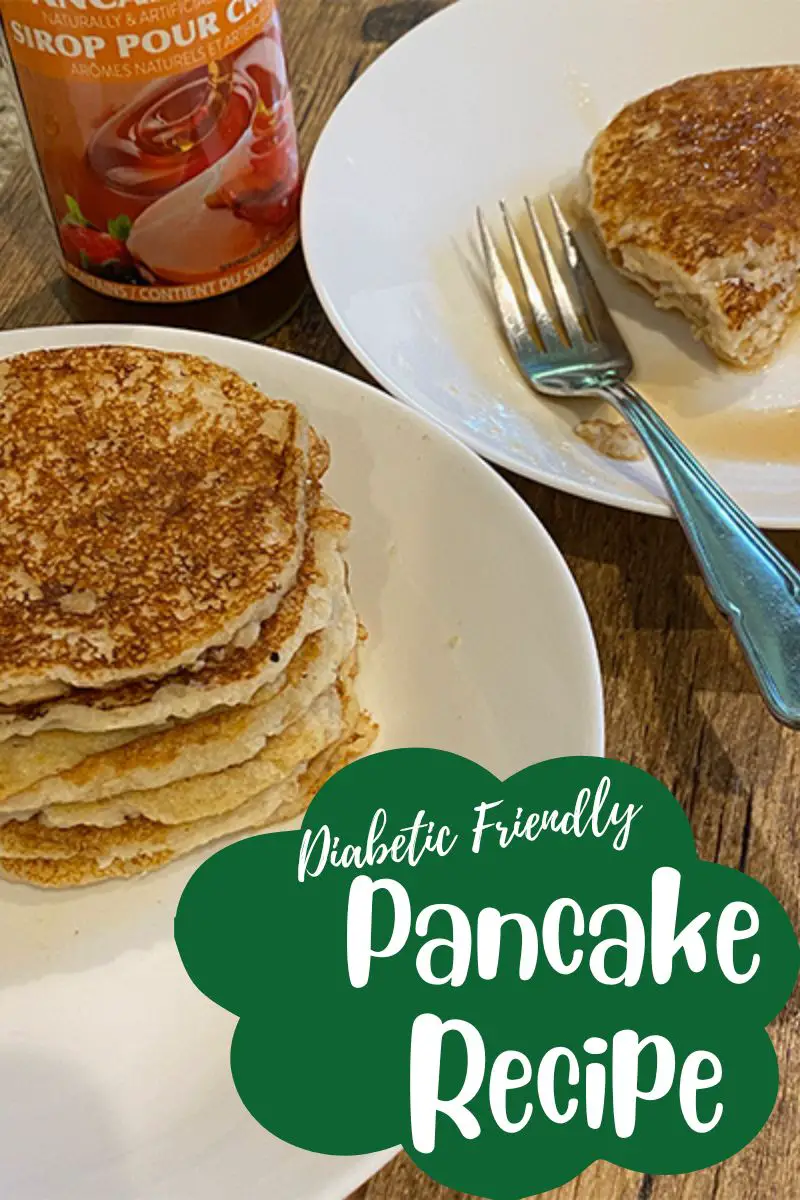 Nutritional Infomation
The nutritional information provided here is approximate and for one 3-inch (4-ounce) pancake.
Calories – 109
Carbohydrates – 11 gr
Fibre – 2 gr
Total Fat – 6 gr
Saturated Fat – 0.6 gr
Trans fat – 0 gr
Added Sugar – 3 gr
Protein – 4 gr
Cholesterol – 16 mg
Sodium – 10 mg
Serving Ideas
Serve your DIabetiv FriendlyPancakes with fresh low-card berries, such as blueberries, strawberries or blackberries. Add a dollop of sugar-Free Whipped cream and some of our recommended zero-carb Walden Farms Syrup. Oh, they are delicious and so filling.
I hope you enjoyed our Diabetic Friendly Pancake recipe and can now enjoy delicious guilt-free pancakes whenever you choose.
Thank You for visiting The Naked Diabetic.
Disclaimer -This post may contain affiliate links. When a purchase is made through our links, The Naked Diabetic may receive a commission, at no cost to you.