Can a diabetic eat cheesecake? Well. yes, if you have the right recipe, they certainly can. This diabetic sugar-free Strawberry Rhubarb Cheesecake recipe is perfect for a diabetic-friendly dessert or just with a cup of coffee.
In case you haven't noticed we love cheesecake. There are so many awesome cheesecakes, that can be made diabetic-friendly, it is hard to pick a favourite.
The main ingredients in our Sugar-Free Strawberry Rhubarb Cheesecake recipe can be found in our Diabetic-friendly pantry.
In this post, we share our recipe for diabetic sugar-free Strawberry Rhubarb Cheesecake, tips on how to buy fresh rhubarb and fresh strawberries, the nutritional values for one serving of this diabetic sugar-free strawberry rhubarb cheesecake and information on how to store your finished cheesecake. we also share our quick and easy recipe to make Rhubarb sauce. It is used in this recipe but can be added as a garnish or used in other recipes or over other desserts.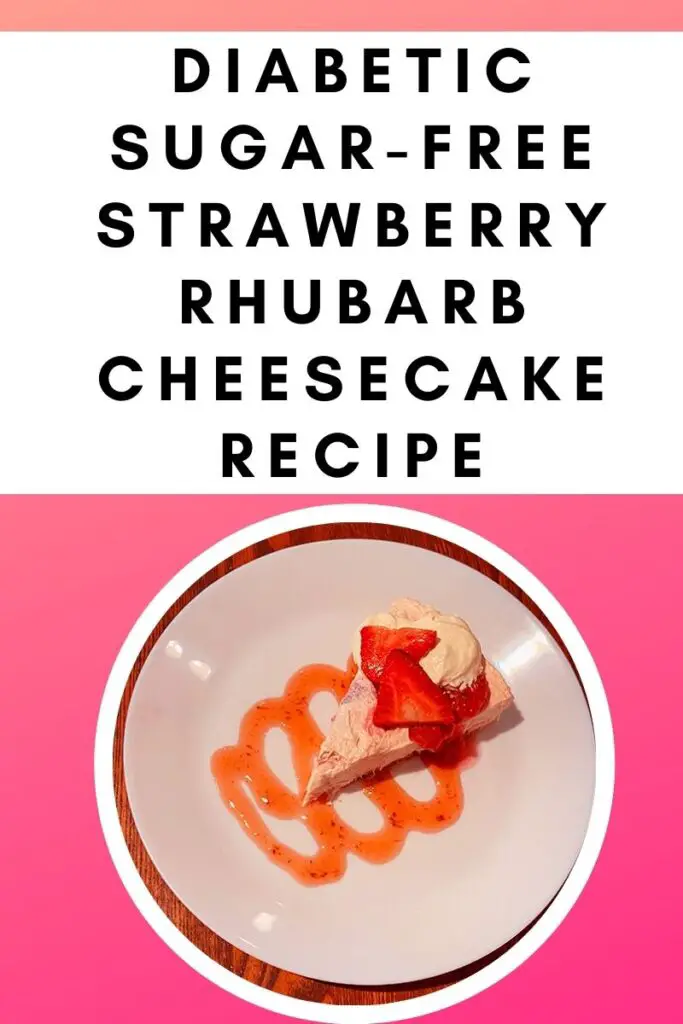 This post contains affiliate links. As an affiliate, I earn a small commission from qualifying purchases (at no charge to you).
Jump to Recipe
As you have probably noticed, I just love cheesecake. It is such a versatile dessert that goes with just about any meal. Changing up the ingredients is easy, which makes it a super diabetic-friendly dessert option.
This diabetic sugar-free strawberry rhubarb cheesecake has just the right amount of tartness from the rhubarb and sweetness from the strawberries to make it taste perfect.
In the spring and early summer, I like to take advantage of all the fresh fruits and vegetables. Since rhubarb and strawberries come into season roughly around the same time, they are perfect to pair with each other. If you liked my Sugar-Free Low carb Rhubarb Cheesecake or my Sugar-Free Low Carb Strawberry Rhubarb Crisp, then you will love this recipe for sugar-free strawberry rhubarb cheesecake.
Kitchen Tools Needed for this recipe
Ingredients used in this recipe
Cream cheese
whipped topping ( I used cool whip)
powdered sweetener (I typically use powdered Splenda pr powdered stevia)
fresh strawberries (see notes below the recipe for using frozen)
stewed rhubarb (see how to make instructions below)
butter
Tips for buying Fresh Rhubarb
there are two types of rhubarb, field or farm-grown rhubarb and rhubarb that are grown in a greenhouse preferred to as hothouse rhubarb.
Field or farm-grown rhubarb is easily distinguished by its dark red stalks. The flavour of field or farm-grown rhubarb is much stronger and has a more intense rhubarb flavour.
The stalks should be firm. Firm rhubarb stalks mean that the stalks are not dried out. If you see limp or droopy stalks, do not purchase them. a firm stalk will be juicier and more flavourful than a limp one.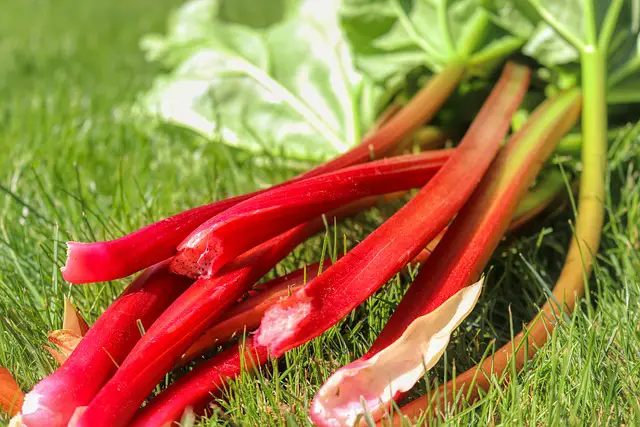 Shiny skin on the rhubarb also is a good indicator of the freshness of the rhubarb. if the stalks appear dull they are past their peak. The nice shine or gloss on the stalk is a sign of freshness.
Field or farm-grown rhubarb is usually found in local farmers' markets and local markets that sell fresh farm produce.
Hothouse Rhubarb is usually found in supermarkets or large grocery store chains.
Hothouse rhubarb is lighter in colour, usually with pinkish or green stalks.
Whichever you choose, avoid rhubarb that has blemished stalks or ends that are curling or appear to be drying out.
Other cheesecake recipes you might like by The Naked Diabetic
Tips for buying fresh strawberries
Buy local strawberries if you are able. Strawberries do not have a very long shelf life and the strawberries you see at your local market or roadside stand will definitely be fresher than store-bought strawberries.
Look for strawberries that are bright red with no white spots. Many fruits when picked will continue to ripen after picking, but unfortunately, strawberries are not one of them.
The tips of the strawberries are the last area to ripen, so if the tips are white, they are not quite ripe. You also don't want white around the stem.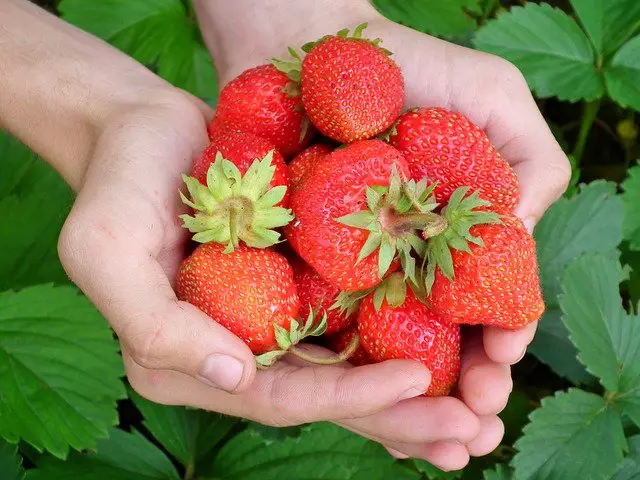 Choose strawberries that have fresh green leaves. If the leaves are dry or have brown or black spots, keep looking.
A nice ripe strawberry will have a strong, sweet strawberry smell, so by all means, give them a little sniff.
When buying strawberries in a plastic container (clamshell), check underneath and as much of the inside as possible. Strawberries only last a few days and can get mouldy quickly.
Choose strawberries that are firm but not hard. A soft strawberry or a strawberry with a soft spot is on the verge of rotting. When they are soft, they have lost some of their flavour and will likely only last a day or two at best.
Recipe for Diabetic Sugar-Free Strawberry Rhubarb Cheesecake
Diabetic Sugar-Free Strawberry Rhubarb Cheesecake
An easy to make light and tasty diabetic Strawberry Rhuibarb Cheesecake recipe, that taste divine.
Ingredients  
Crust
1

cup

almond flour

1/2

cup

powdered sweetener

1/4

cup

butter – melted
Filling
2

pkgs

Cream Cheese (8-ounce packages)

4

cups

sugar-free, whipped topping (1 -litre tub of Cool Whip)

1 1/2

tbsp

liquid Stevia

1

cup

fresh strawberries – sliced

3/4

cup

stewed rhubarb

1

envelope

unflavoured gelatin
Topping
1/4

cup

stewed rhubarb

1/4

cup

Walden farms strawberry fruit spread
Instructions 
Preheat oven to 350°f (175°C).

In a small mixing bowl, add the crust ingredients.

Mix the crust ingredients, using a pastry blender until they are a soft crumble.

Pour crust crumbles into an un-greased 9-inch springform pan.

Press until smooth, using the back of a spoon or your hands.

Bake in the oven for approximately 10 minutes, or until golden.

Remove from oven and let cool completely.
Filling
In a large mixing bowl cream both packages of cream cheese until smooth.

Add the liquid sweetener and continue mixing.

Add 1/2 cup of the cool whip and continue beating on low speed until smooth and fluffy.

Fold in 3/4 cup of the chilled stewed rhubarb (rhubarb sauce).

Continue gently mixing, by hand, until thoroughly combined.

Add sliced strawberries and mix them in gently, until thoroughly mixed.

Fold in the remaining cool whip, gently mixing.

Pour into the cooled crust and smooth the top.

Chill for at least 2 hours before serving.
Topping Sauce
In a small saucepan, combine stewed rhubarb and Walden farms strawberry fruit spread.

Bring to a simmer and remove from heat.
This recipe calls for stewed rhubarb as a filling ingredient. Stewed rhubarb is just cooked rhubarb. It is easy to make and the stewed rhubarb can be used as a sauce in other recipes or put into pudding recipes or onto pancakes. Feel free to adjust the sweetener content to taste. See recipe below.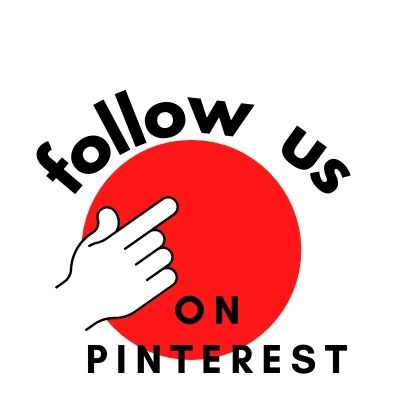 Recipe for Sugar-free Stewed Rhubarb (Rhubarb Sauce
Rhubarb Sauce ( Stewed Rhubarb
Simple to make Rhubarb sauce, perfect for adding to recipes or using as a topping.
Ingredients  
4

cups

chopped rhubarb

1/2

cup

powdered Stevia or Splenda

2

tbsp

water

1/4

tsp

lemon juice
Instructions 
Add all ingredients into a medium-sized saucepan.

Over medium-high heat bring to a boil.

Reduce the heat and simmer until all pieces are soft and turned into sauce.
Follow us on Pinterest for more great diabetic-friendly recipes and tips on daily living with diabetes. https://www.pinterest.ca/thenakeddiabetic/_created/
How to store your cheesecake
This diabetic Sugar-Free Strawberry Rhubarb cheesecake recipe should be stored in the refrigerator, in an airtight container or covered with plastic wrap. This cheesecake stores well for four to five days.
Nutritional Value for Diabetic Sugar-Free Strawberry Rhubarb Cheesecake
Thank You for visiting The Naked Diabetic.
Disclaimer: This post contains affiliate links. We receive a small commission when purchases are made through our links. The commissions received enable The Naked Diabetic to continue to provide great diabetic-friendly recipes and everyday living tips. Thank you for your support.