This website may contain affiliate links. When a purchase is made through our links, The Naked Diabetic may receive a commission, at no cost to you.
Oh My Gosh! This Sugar Free Millionaire Shortbread recipe makes the most decadent treat ever! Each time you take a bit you get the crisp delicious shortbread cookie topped with gooey caramel and chocolate. If you have a diabetic-friendly pantry, you have all you need to make this delicious recipe.
Did you know that there is also a Billionaire Shortbread?
The difference between Millionaire shortbread and Billionaire Shortbread is the caramel layer. The Millionaire shortbread caramel layer is plain caramel and the billionaire Shortbread has a salted caramel layer. If you want to change up our Sugar Free Millionaire Shortbread and make Billionaire shortbread, add a little sea salt to the caramel sauce. Add it with the Walden farms syrup. 1/4 of a teaspoon should do the trick.
In this post, I will provide a list of kitchen tools needed to make this recipe, a shopping list of ingredients, the Sugar Free Millionaire Shortbread Recipe, Nutritional information and helpful tips and information for success.
Kitchen Tools needed
Electric mixer
Mixing bowls
Measuring cups
measuring spoons
8 by 8-inch baking dish
silicone spatula
parchment paper (optional)
sieve or sifter
medium-sized saucepan
whisk
Need Kitchen Tools and Accessories?

Shopping List of Ingredients
butter
Splenda granulated sweetener
vanilla extract
Heavy Cream
Sugar-Free Chocolate Chips
Need Diabetic Friendly Ingredients?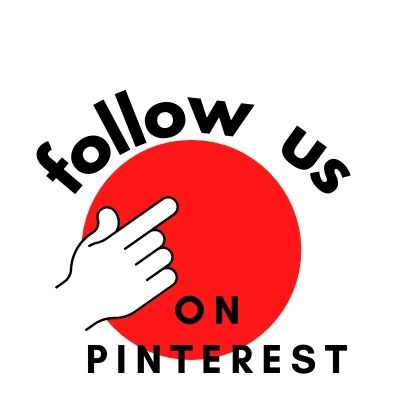 How to Make Sugar Free Millionaire Shortbread
Our Sugar Free Millionaire Shortbread has three delicious layers. The bottom layer is a crunchy shortbread. The middle layer is a creamy caramel layer. Then we top it off with a sweet chocolatey layer of goodness. Since the three layers are all made with diabetic-friendly ingredients, we get a low-carb, yummy diabetic friendly treat.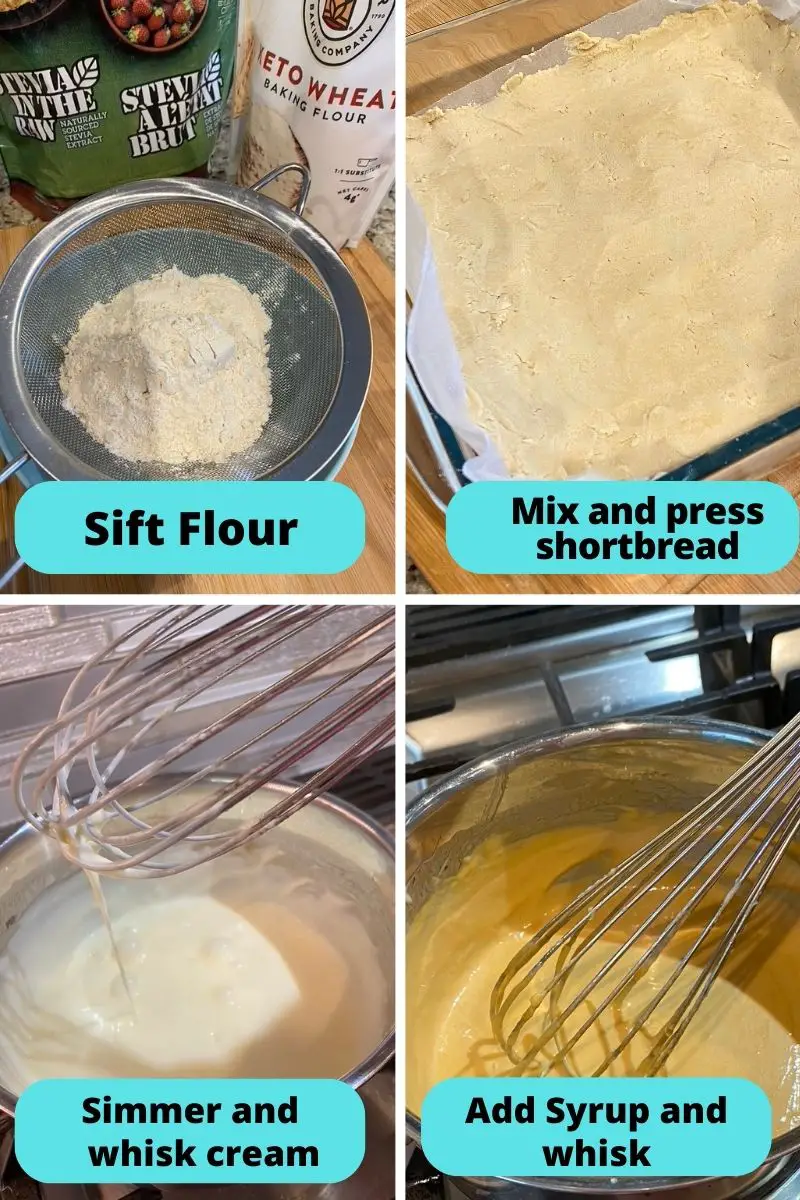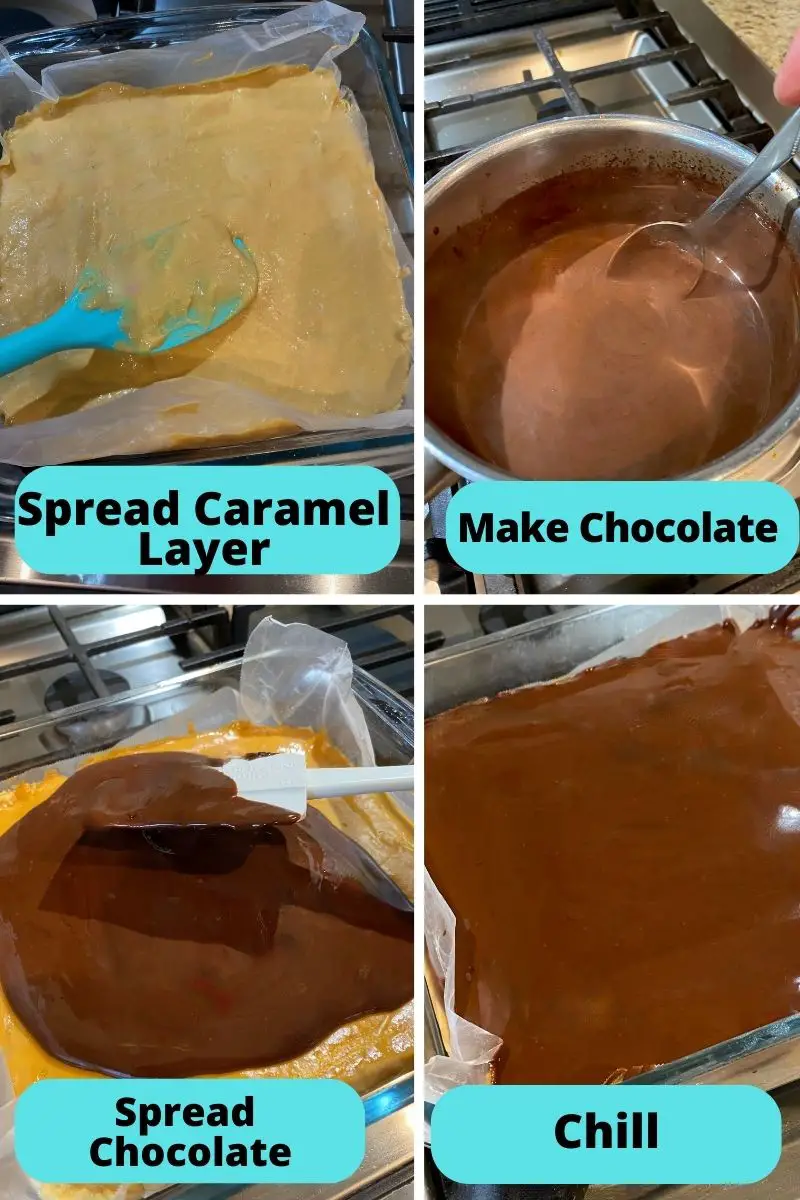 Sugar Free Millionaire Shortbread Recipe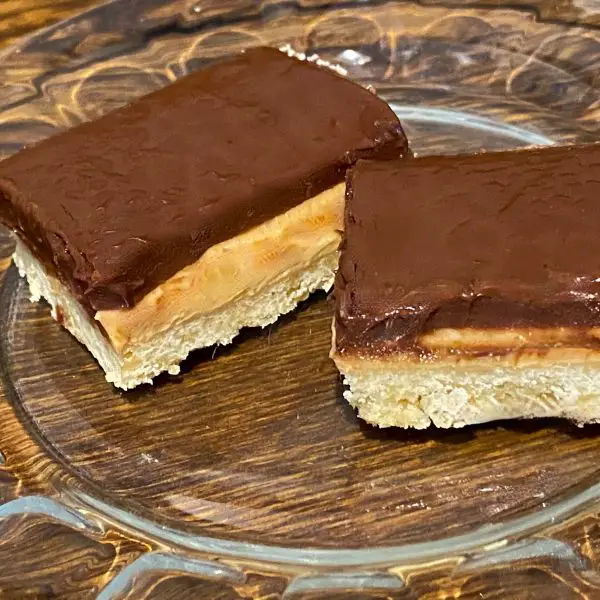 Sugar Free Millionaire Shortbread Recipe
Three delicious layers of shortbread, caramel and chocolate in this Sweet Sugar Free Millionaire Shortbread for diabetics.
Ingredients  
Shortbread layer
3/4

cup

King Arthur Keto Wheat Flour (sifted)

3

tbsp

Cornstarch

1/2

cup

Butter – room temperature

3

tbsp

Splenda Granulated Sweetener

1

tsp

Vanilla
Caramel Layer
2

cups

Cream – 18 percent fat content (table cream)

1/2

cup

Splenda Granulated Sweetener

1/2

cup

Walden Farms caramel Syrup

1/2

tsp

Xanthan Gum
Chocolate Layer
2/3

cup

Cream – 18 Percent Cream (table cream)

2/3

cup

Sugar Free Chocolate Chips
Instructions 
Shortbread
Preheat oven to 325° F (165°C)

In a mixing bowl, cream the butter.

Add the sweetener and vanilla extract.

Sift the King Arthur Keto flour, if you haven't done so already.

Whisk the K.A flour and the cornstarch together.

Slowly add the flour and cornstarch to the creamed butter mixture.

If you find that the mixture is too dry, add a teaspoon of water and continue to mix. (Add up to one tablespoon of water)

Press the shortbread mixture into the bottom of an 8 inch by 8 inch baking dish, smoothing it out into an even layer.

Bake on the center rack of the oven for 20 minutes, or until just turning a golden colour.
Caramel Layer
In a small saucepan bring the cream and sweetener to a simmer.

Whisk the cream lightly for up to 20 minutes, or until the cream starts to thicken.

Once thickened, add the Walden farms syrup and continue to whisk.

Sprinkle the xanthan gum over the cream mixture while continuing to whisk.

Whisk for a few more minutes.

Spread over the shortbread crust.

Chill and let set while you make the chocolate layer.
Chocolate layer
In a small saucepan, heat the cream. (Do not boil)

Once hot, add the chocolate chips.

Stir continuously, until the chocolate is almost fully melted.

Remove from heat and continue stirring until fiully melted.

Pour the chocolate over the caramel layer and spread it into an even smooth layer.

Chill for at least 2 hours before serving.

Nutritional Information
The following nutritional information is for one serving – One 2-inch square piece of Sugar Free Millionaire Shortbread.
Calories = 296
Total fat = 16 gr
Saturated Fat = 10 gr
Carbohydrates = 7 gr
Fibre – 1 gr
Net Carbs – 6 gr
Protein = 5 gr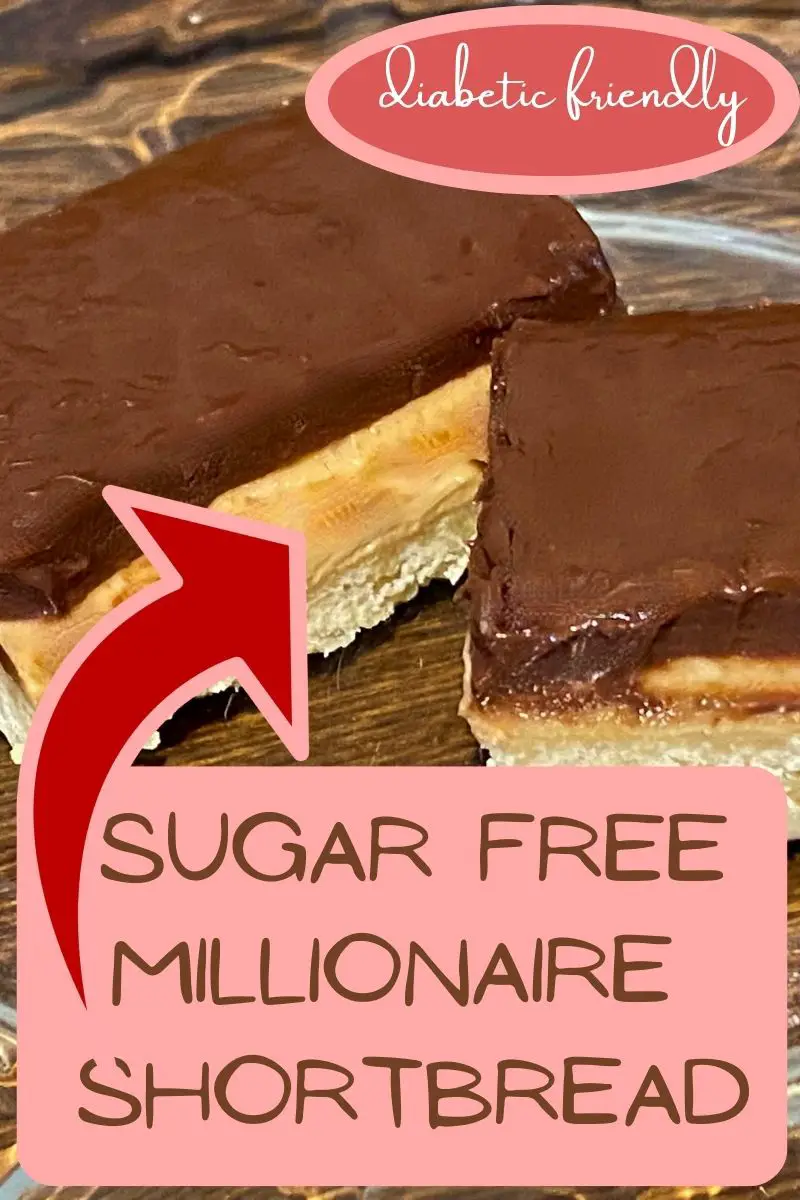 Tips and Substitutions
The Flour
In our Sugar Free Millionaire Shortbread, we use King Arthur Keto Wheat flour. It allows us to get the best results. It actually is so similar to regular all-purpose flour, that only you will know the difference.
If you don't have or can't get King Arthur Keto Flour, feel free to substitute it with Carbalose Flour. It is also a wonderful substitute with results like regular flour.
Can I use almond Flour?
Yes, you can. Make sure it is extra finely ground. The shortbread will have a more grainy texture as well as a stronger nut taste, but it will still be diabetic friendly. The last consideration is the change that will result in nutritional information, which is always an important consideration.
Our shortbread cookie recipe that contains almond flour is very good, but I prefer the keto flour in this particular recipe.
Do I need to use Walden farms Syrup?
The Walden Farms Caramel syrup is an important ingredient in our caramel layer. I do not recommend omitting this ingredient. If you can not obtain Walden Farms Caramel Syrup, you can add extra cream and sweetener and simmer for at least 20 minutes until the cream thickens and becomes caramelized. The colour will likely be lighter, so adding a hint of brown gel food colouring will help with the colour. Making the caramel sauce by substituting the Walden Farms with cream will change the nutritional information.
Make sure your caramel sauce isn't runny
The reason that caramel sauce can be runny is that you didn't simmer the cream long enough. When whisking while simmering, you may feel like it is never going to thicken and you are doing something wrong, but just keep going. It will thicken.
Be sure to lightly sprinkle the Xanthan Gum over the cream while whisking. This will avoid the xanthan gum from clumping.
The Chocolate Chips
Lily Brand sugar-Free Dark Chocolate chips were used in our recipe. You can use a different brand with no problem. Using a Sugar-Free Semi-Sweet chocolate chip or a Sugar-Free milk chocolate chip will make the chocolate layer slightly sweeter. It may also alter the nutritional information slightly.
The Xanthan Gum
Do not skip adding the Xanthan Gum. Xanthan Gum is a thickener and acts as a stabilizing agent in this and other recipes. The caramel Layer will be runny if you choose not to add it. You can add half a package of Knox unflavored gelatin in a pinch.
Best way to cut sugar free millionaire shortbread.
Just like cutting brownies and other bars it can be a mess after the first cut. The best way to get nice evenly cut pieces is to use a sharp kitchen knife. Get the knife hot but run it under hot water. Make one slice and then wash the knife under running hot water. make another slice. Repeat cutting and washing after every slice.
Use a small dessert spatula to remove the squares.
Storing Instructions
Sugar Free Millionaire shortbread should be stored refrigerated for up to 5 days. For best results, store in an airtight container. Containers that are not airtight or placing plastic wrap over them can cause the top chocolate layer to accumulate small beads of moisture.
If you cover them in plastic wrap, be careful not to push the wrap into the top layer of the shortbread. The chocolate layer is soft enough to become marked by the plastic wrap.
Thank You for visiting The Naked Diabetic.
This website may contain affiliate links. When a purchase is made through our links, The Naked Diabetic may receive a commission, at no cost to you.