Disclaimer -This post may contain affiliate links. When a purchase is made through our links, The Naked Diabetic may receive a commission, at no cost to you.
As people with diabetes, we are often told that we will have to give up sweets and treats. I have to disagree. You just need to get a little creative and use other ingredients. This Sugar-Free Fudgesicles recipe is a good example of how we can make everyday treats diabetic-friendly.
In this recipe, we are using our Sugar-Free Chocolate Sauce recipe. It works perfectly in this sugar-free fudgsicles recipe.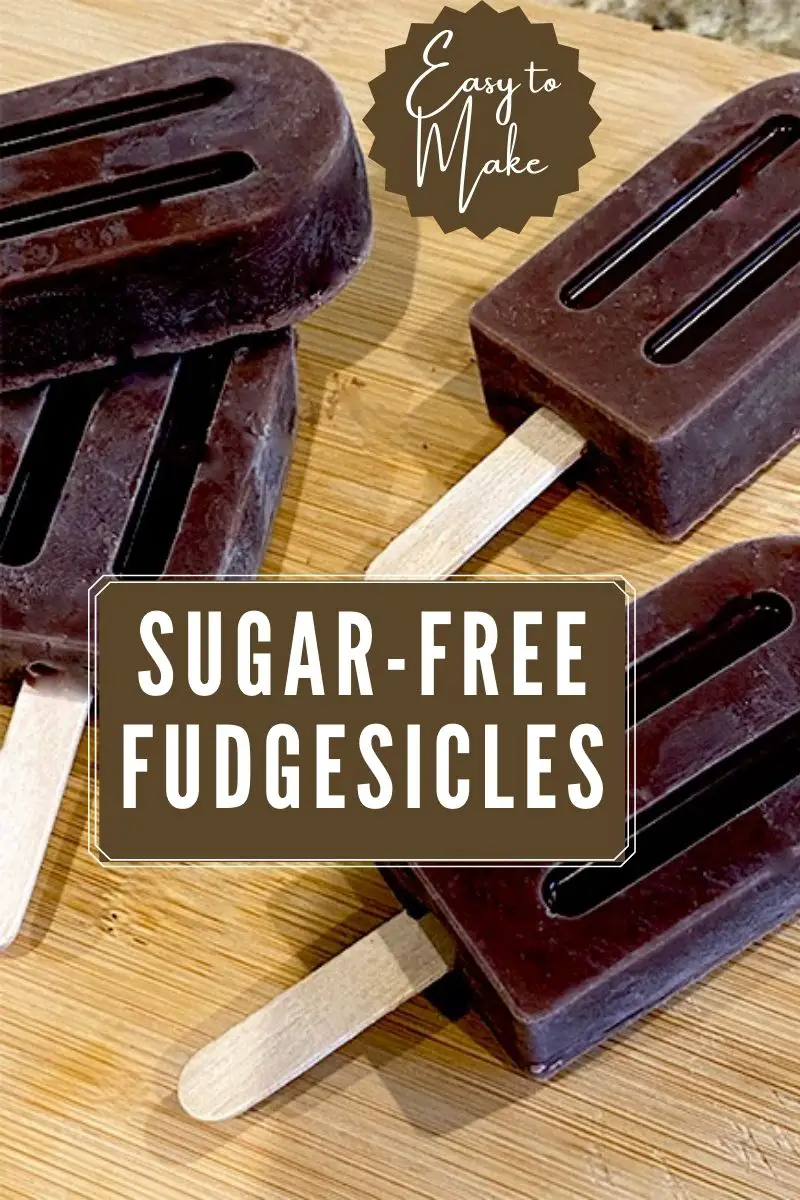 In this post, I will provide a list of kitchen tools needed (with links if needed), a shopping list of ingredients, the Sugar-Free Fudgesicles recipe, the nutritional values per Fudgsicle and some FAQs and useful tips.
Kitchen Tools Needed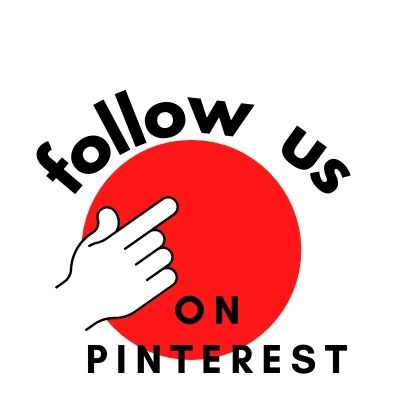 Shopping list of ingredients
table cream ( 18 percent)
Ingredients for Sugar-Free Chocolate Sauce recipe
Once you have all the ingredients, head on over to the recipe for Sugar-Free Chocolate Sauce
If you don't want to make the chocolate sauce recipe, you can use Walden Farms Zero Calorie, Zero Carb Chocolate Syrup. You may need to adjust the amount of sweetener in the Fudgesicle recipe to accommodate the different chocolate sauces.
Sugar-Free Fudgesicles recipe for Diabetics.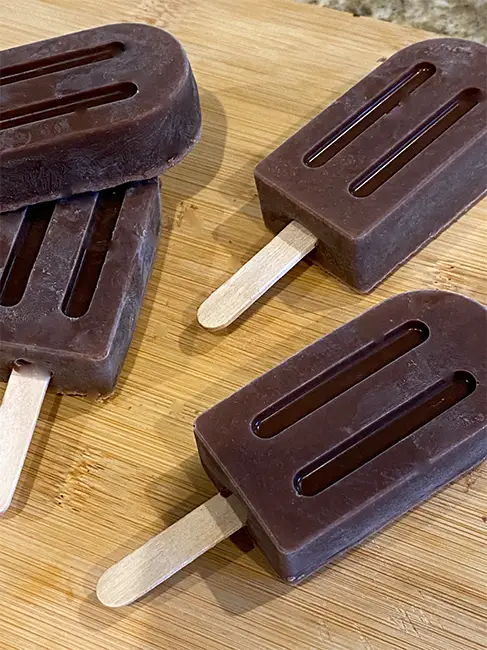 Sugar-Free Fudgesicle Recipe
A simple and easy to make recipe for sugar-free diabetic-friendly fudgsicles.
Ingredients  
1

cup

table cream (18%)

1/4

tsp

Xantham Gum

1/3

cup

Sugar-Free Chocolate Syrup

1

tsp

Liquid Stevia Sweetener
Instructions 
Place all ingredients into blender.

Pulse for 30 seconds to mix well.

Pour the mixture into popsicle moulds.

Freeze until hard (usually overnight)

** A flat baking tray will keep your moulds sitting flat and make putting them into the freezer much easier.**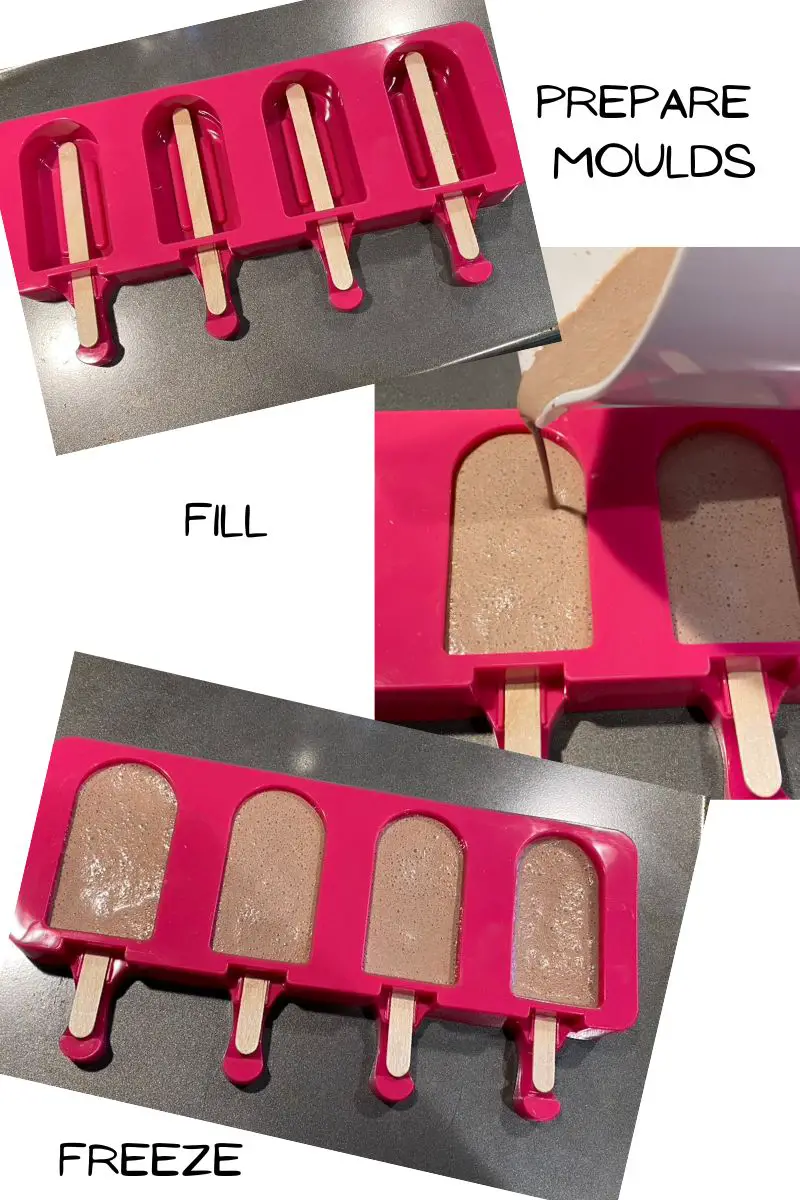 Nutritional information
This nutritional information is based on the Sugar-Free Fudgesicles recipe making 6 servings.
One Sugar Free Fudgesicle contains :
Calories – 80
Total fat – 7.5 gr
Saturated Fat – 4.4 gr
Carbohydrates – 4.3 gr
Fibre – 0.3 gr
Sugars – 3.2 gr
Protein – 1.5 gr
FAQ and helpful tips
Using Silicone Popsicle Moulds
You can use either silicone or hard plastic popsicle moulds. I prefer silicone because I can easily remove the fudgesicle without having to use hot water on the outside of the mould.
If using a hard plastic mould you will need to dip them in to warm water for a couple of seconds to loosen them from the sides of the mould.
Using a Baking tray – I like to use a baking sheet to keep my moulds steady and flat when placing them into the freezer. . It also results in a more even fudgesicle when you remove them from the moulds.
Adding flavours
You can easily add flavoured extracts to the recipe if you want an additional flavour. I sometimes will add coffee for a nice smooth mocha flavour.
Adding Coffee – use instant coffee, such as Starbucks Via Ready Brew. Heat up some of the sugar-free chocolate sauce and put in the coffee granules and stir, until dissolved. Reheat if necessary, making sure all the coffee is dissolved.
Flavour Extracts – There are many options for flavours that can be added to these sugar-free Fudgesicles. Some suggestions include peppermint extract, strawberry extract, orange extract, coconut extract or choose a favourite. Start by adding about 1/4 of a teaspoon and add more if you desire a stronger flavour.
Adding Nuts or chocolate pieces
Nuts can easily be added to these fudgsicles. Just make sure you chop them finely and account for them when considering nutritional values.
For chocolate pieces, make sure that you are keeping the Sugar-Free Fudgesicles recipe sugar-free for the best results. Chop the chocolate finely and don't forget to count the carbs.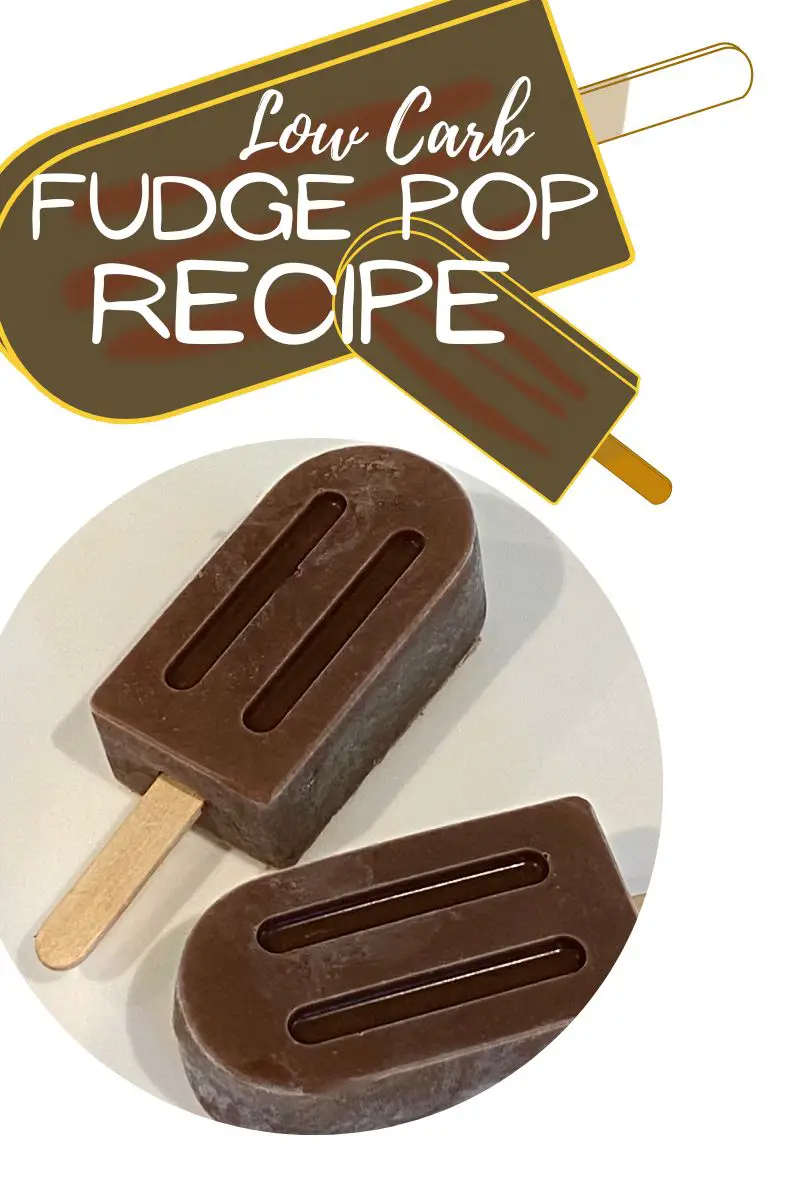 Storing Sugar-Free Fudgesicles
Store your sugar-free fudgesicles in an airtight container in the freezer (obviously). Place waxed paper around them to keep them from sticking together
Substitutions
Chocolate Sauce – As mentioned above, feel free to substitute our homemade Sugar-Free Chocolate Sauce with Walden Farm's zero-carb chocolate sauce.
Cream – You can substitute the cream with Unsweetened Coconut cream or your favourite non-dairy product. Always Remember it will will alter the nutritional information.
Xanthum Gum – If you don't have it or would prefer to use unflavored gelatin, feel free. You will need 1 tablespoon of unflavored relating softened in about 1 tablespoon of water.
Sweetener – You can use whatever your favourite sweetener is. I recommend liquid sweetener as it blends better in this recipe. Adjust the amounts to your likeness.
---
I hope you enjoy these Sugar-Free Fudgesicles for diabetics. Make a few or make a large batch. They are a great tasty summer treat to have on hand.
Thank You for visiting The Naked Diabetic
More Diabetic Friendly Recipes
Disclaimer -This post may contain affiliate links. When a purchase is made through our links, The Naked Diabetic may receive a commission, at no cost to you.