This website may contain affiliate links. When a purchase is made through our links, The Naked Diabetic may receive a commission, at no cost to you.
When you are making diabetic-friendly baking recipes, sometimes the bake isn't complete without the finishing touches. This easy Sugar Free Glaze finishes off your bake and gives it that professional look that makes you want to bite right into it.
This recipe for Sugar Free Glaze is perfect for our Sugar-Free Cinnamon Rolls and can be used on our Sugar-Free Rhubarb Coffee Cake as a drizzle or even on our Low Carb Peach Muffins instead of the lemon glaze.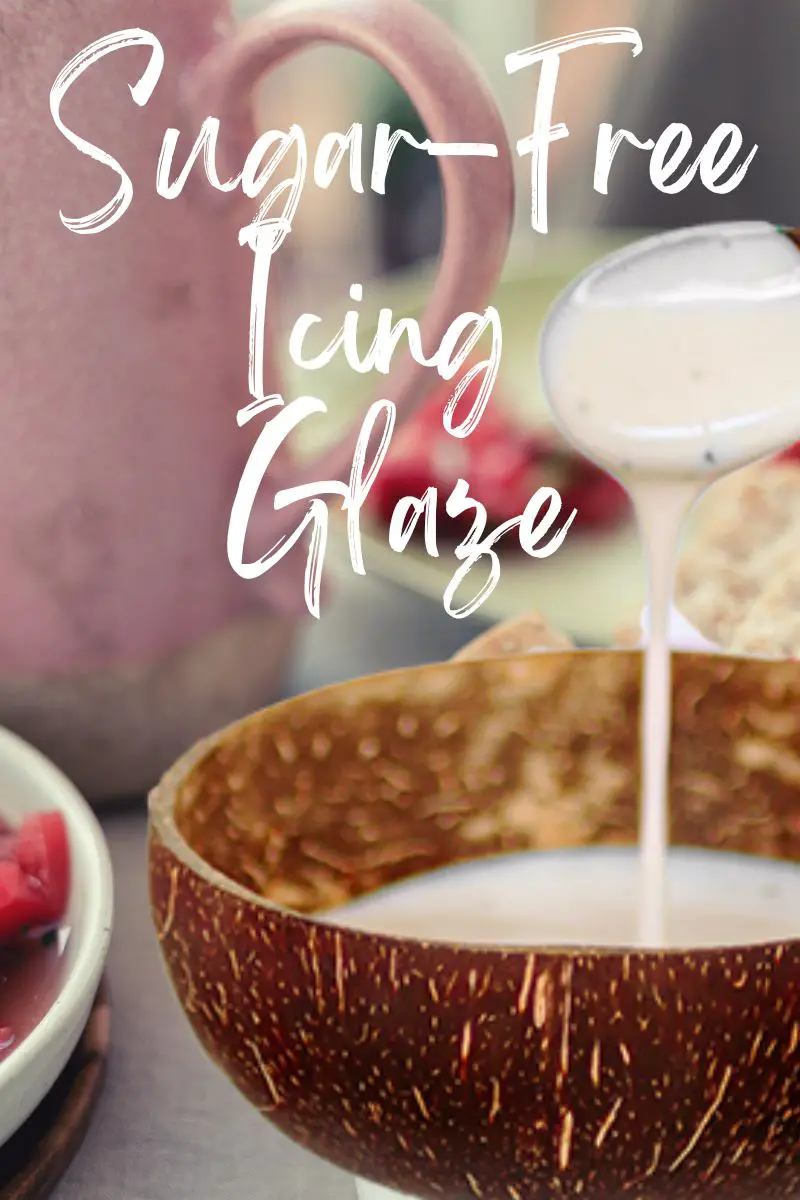 In this post, I, will share a list of recommended kitchen tools to make this recipe, a shopping list of ingredients, the Sugar Free Glaze Recipe, the nutritional information, how to store Sugar Free Glaze and some helpful tips.
Recommended Kitchen Tools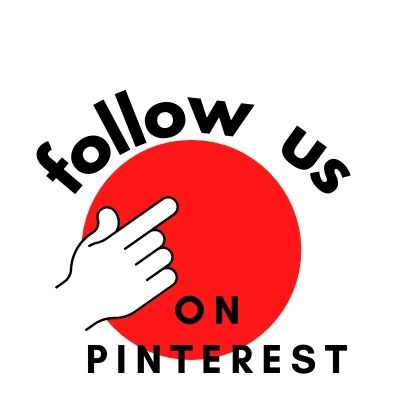 Shopping List of Ingredients
The Sugar Free Glaze Recipe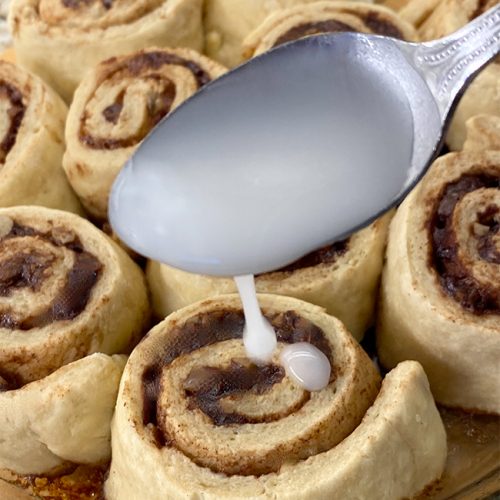 Sugar Free Glaze Recipe
A perfect Sugar Free Glaze for Diabetic Friendly Desserts or baked goods. Use as a drizzle or glaze your favourite cakes.
Ingredients  
1

Cup

Splenda Granulated Sweetener

2

Tbsp

Liquid (water or milk)

(add more if needed)

1

tsp

clear vanilla Extract
Instructions 
In a food processor or blender, pulse the sweetener into a fine powder. (let settle before opening the lid)

Pour sweetener into a mixing bowl.

Add the vanilla extract and beat.

Slowly add the water, a tablespoon at a time. Mix thoroughly. If consistency is too thick, add more liquid, a scant amount at a time, until you reach the desired consistency.
To make flavoured glazes, try the Walden Farms syrups in place of the water and extract.

Nutritional Information
The following information is for the entire recipe of Sugar Free Glaze made with water When using on baked goods, divide amongst the number of servings you choose.
Calories – 94
Total Fat – 0 gr
Carbohydrates – 24 gr
Fibre – 0
net carbs – 24 gr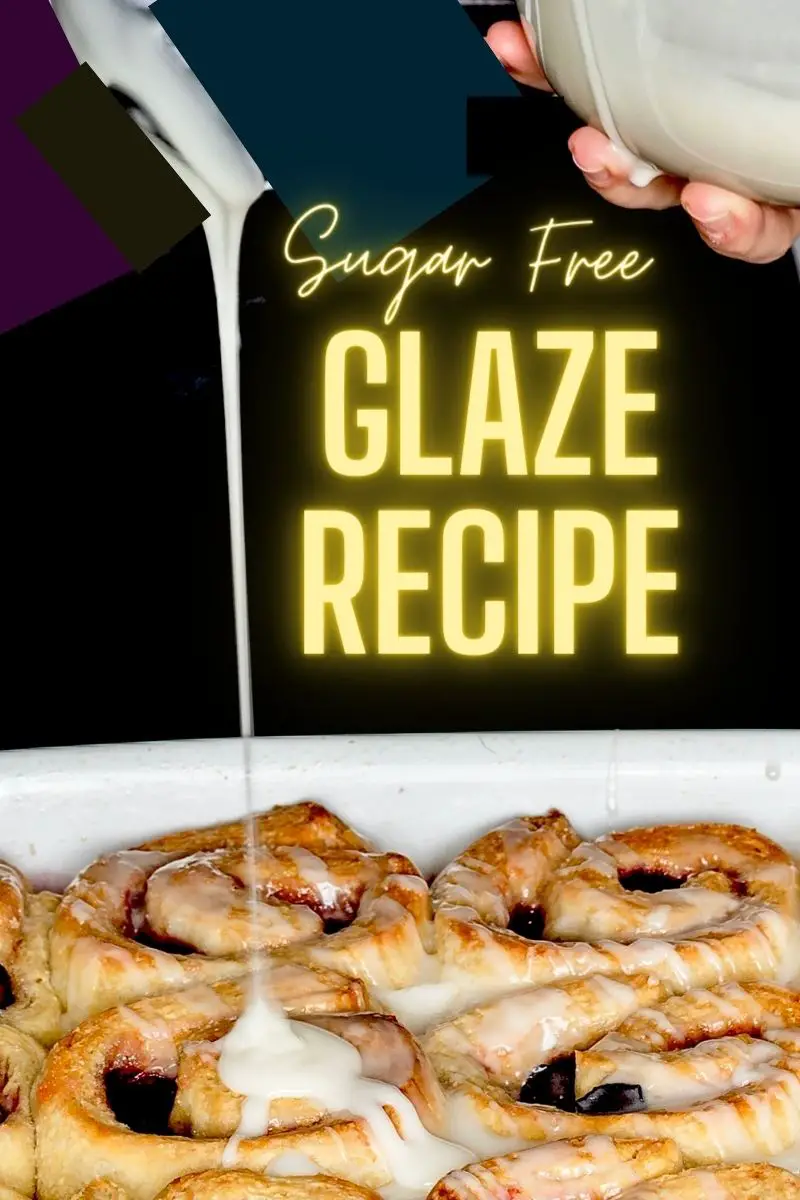 Are there carbs in Splenda Sweetener?
There are a very small amount of carbs in Splenda, and other sweeteners When using a packet, the amount is negligible, but when baking and using large amounts, all those little packets add up. The amount will likely be negligible once you have divided it up between the servings you have, but the entire amount used in the recipe is not carb nor calorie-free. That is always important to remember when baking for diabetics.
When you are reading nutritional information on Splenda, Stevia in the raw or other zero-calorie sweeteners. the amounts are usually for 1 tsp and so small that they are not required to list it. One cup is equivalent to 48 teaspoons, so it should be noted that it does have a few calories and carbs when using large amounts at one time.
How to Store Sugar Free Glaze
If you make your Sugar Free Glaze recipe with water, you may store it at room temperate for a couple of days.
If using juices or milk, always store it refrigerated.
If stored refrigerated, warm to room temperature and whisk or stir vigorously before using.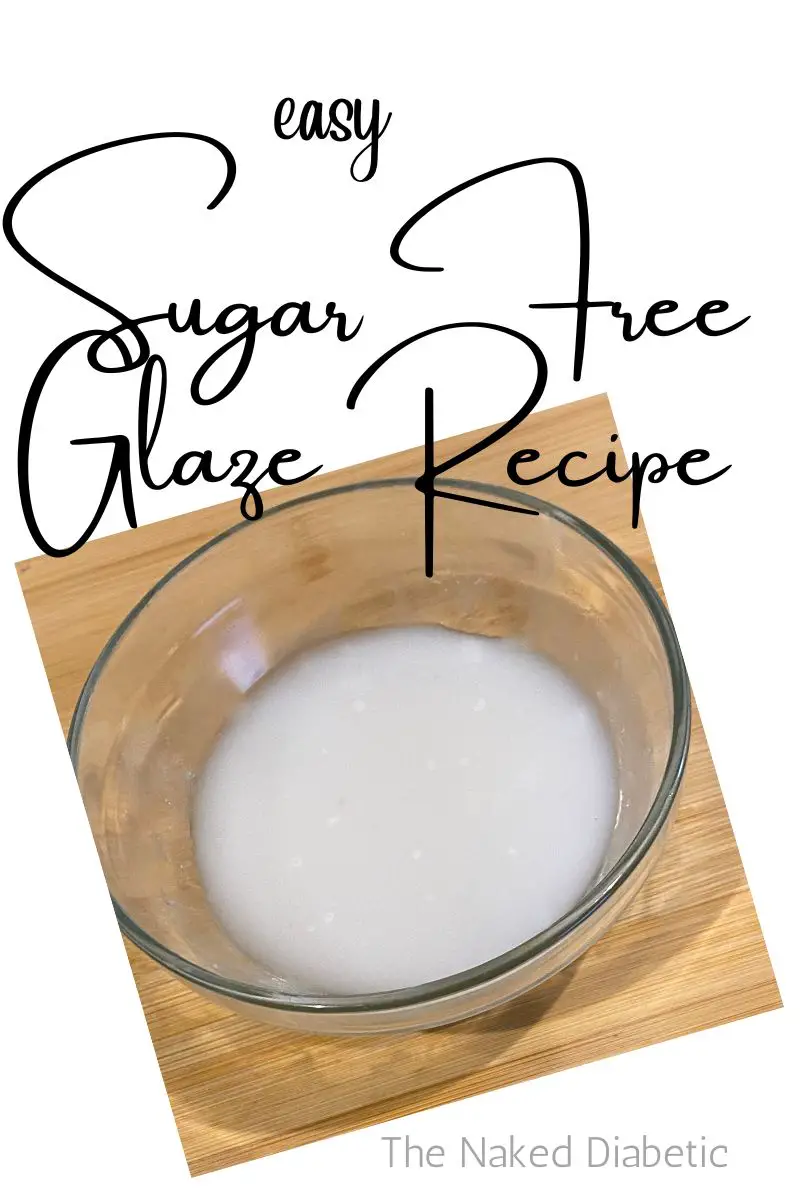 Helpful Tips
How do I make icing less sweet?
Sometimes when you are making sugar Free Icing or Sugar Free Glaze the taste can have some bitterness. I find this is a common issue when using sweeteners. An easy way to reduce the sweetness in icing is to add a pinch of salt. Only add a few grains at a time. Add a tiny bit and mix and then taste. It won't remove all of the bittersweet but it will reduce the bitter flavour that can come from sweeteners.
How do I thicken Sugar Free Glaze when it is too thin?
The best way to thicken thin Sugar Free glaze is to add more sweetener. Add about a teaspoon at a time, mixing in between, until you get the desired consistency.
You can also add cornstarch. This changes the nutritional values, but it is very effective. Add only a small amount at a time and if you add too much add a little more liquid.
How do I make my Sugar Free Glaze thinner?
To keep the nutritional values the same in this sugar free glaze recipe, add a little more water. You can also use lemon juice.
Substitutions
Sweeteners
If you prefer another sweetener brand, feel free to substitute it in this recipe. You may need to alter the amounts based on how dense your sweetener is. I still recommend pulling in a blender or food processor to get it as fine as possible. The only absolute no-no is liquid sweeteners of course.
Always keep in mind that not all sweeteners have the same nutritional information, some are sugar blends and contain sugar or sugar alcohols.
Liquid
This is completely a matter of personal preference. I use water and sometimes half it with lemon juice. The only consideration to remember is any changes can alter nutritional values as well as consistency. If using orange juices or other fruit juices, try to use pulp-free.
When using dairy products in your sugar free icing glaze recipe, the unused rising and the finished baked good should be stored in the refrigerator.
Vanilla Extract
I recommend using clear Vanilla extract in order to keep the nice white colouring in the Sugar Free Glaze. If you prefer to have a different flavour, you can replace the vanilla extract with other flavoured extracts.
I hope you enjoy this easy recipe for Sugar Free Glaze.
Watch for our Sugar Free Cinnamon Roll recipe. It is perfect for topping with these Sugar Free Glaze.
Thank You for visiting The Naked Diabetic.
This website may contain affiliate links. When a purchase is made through our links, The Naked Diabetic may receive a commission, at no cost to you.