Diabetic-friendly Side Dishes
Diabetic-friendly side dishes and easy to follow recipes and ideas.
A delicious easy to make Low Carb Roasted Bell Peppers recipe which is perfect for diabetics.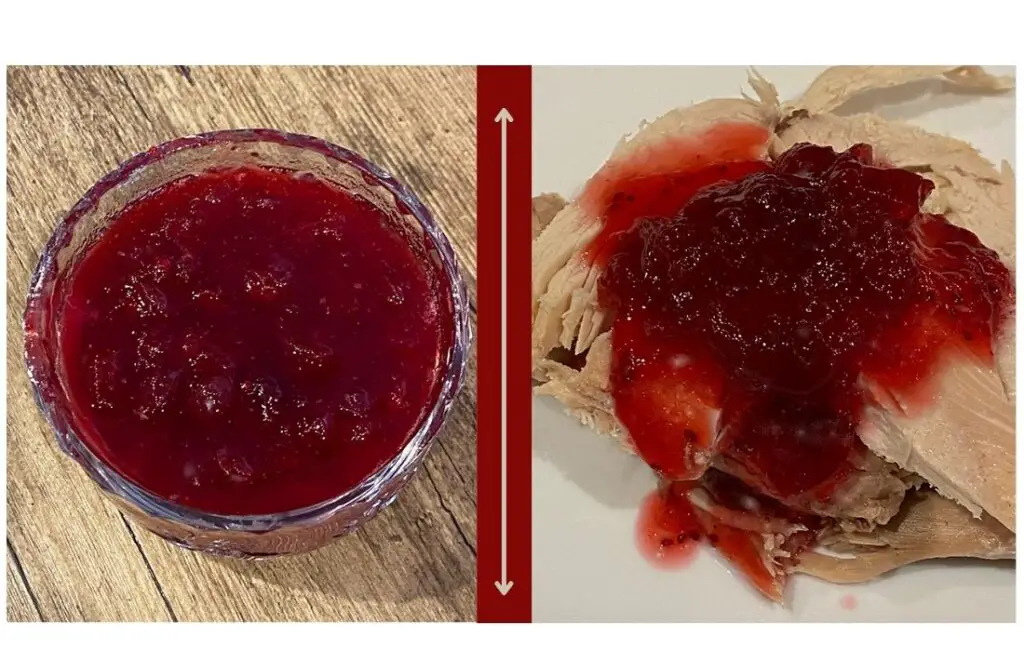 Turkey isn't complete without some delicious cranberry sauce. Our sugar-free Cranberry Sauce recipe is super easy to make and tastes great. Recipe provided along with easy turkey roasting tips.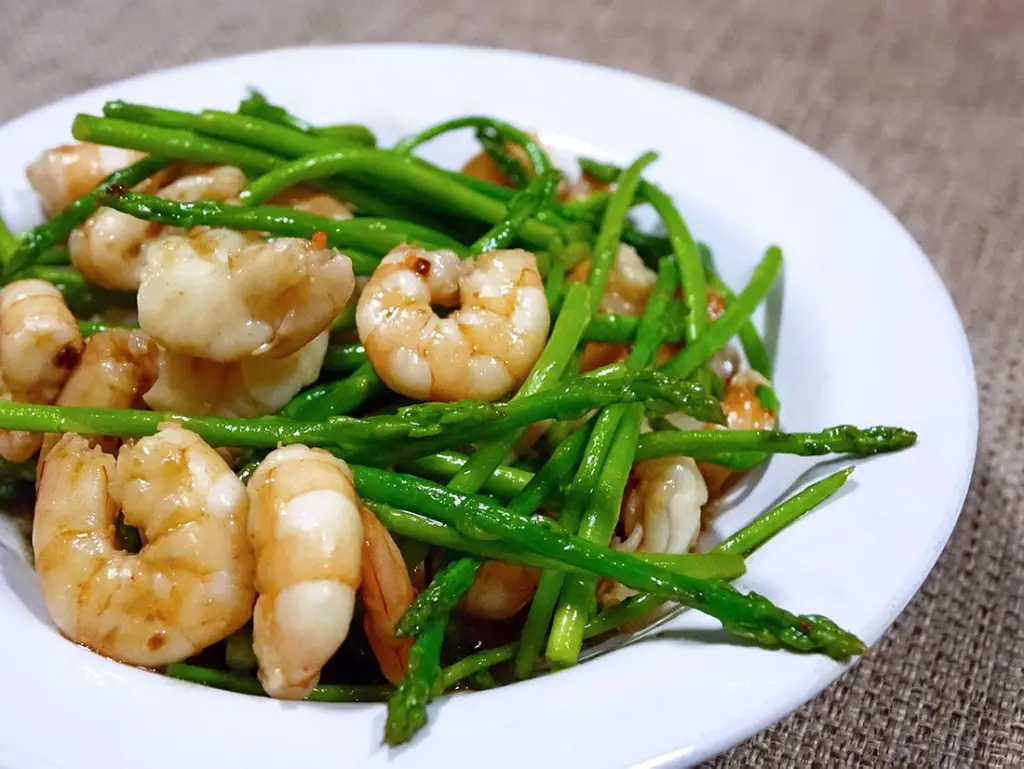 Asparagus is a perfect side dish for any diabetic-friendly meal. Try our 3 delicious diabetic-friendly easy to make asparagus recipes for your next diabetic-friendly meal. Learn how to buy and store asparagus too!