This website may contain affiliate links. When a purchase is made through our links, The Naked Diabetic may receive a commission, at no cost to you.
This Low Carb Steak and Mushroom Pie is a copycat of a traditional Irish Steak and Mushroom Crock. We have removed a lot of carbs and left the delicious flavour.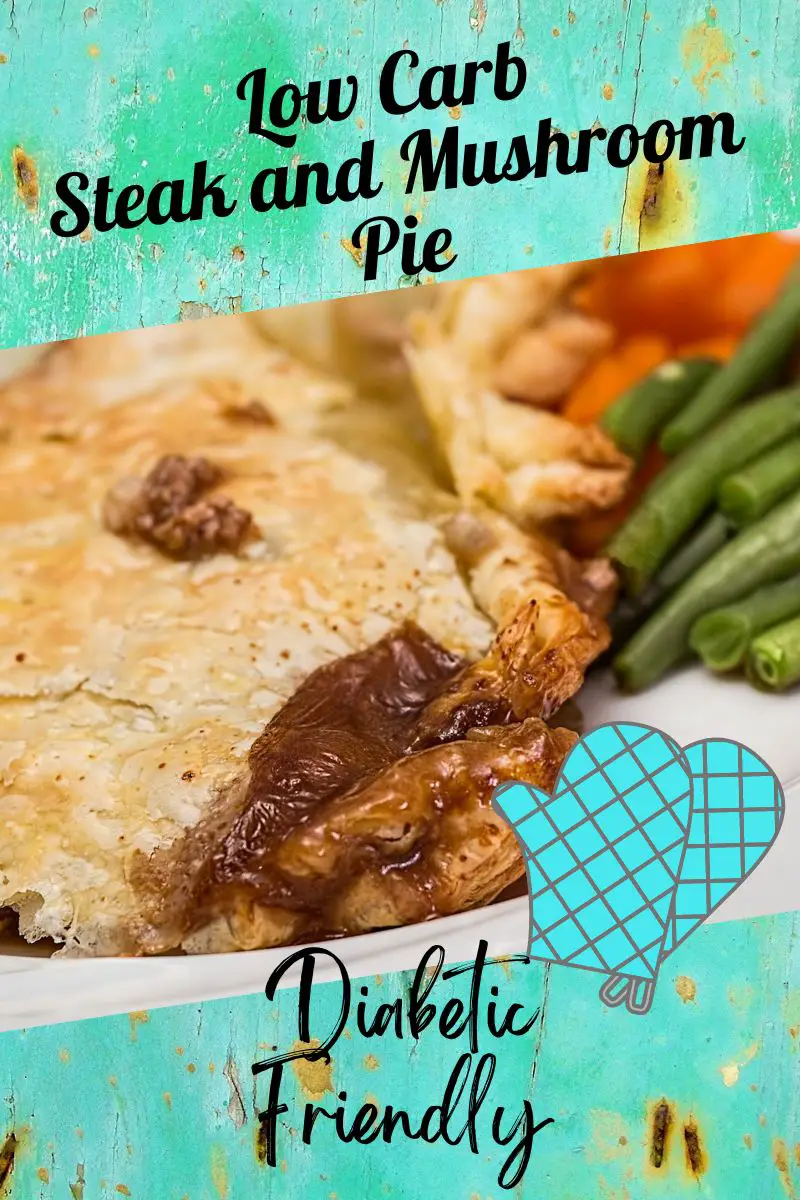 In this post, I share the recommended kitchen tools, a shopping list of ingredients, quick tips for best results, the Low carb Steak and Mushroom Pie recipe and nutritional information.
Recommended Kitchen Tools
Cutting Board
Sharp Kitchen Knife
Measuring Cups
Measuring Spoons
Pastry brush
Rolling Pin ( for crust)
Need Kitchen Accessories?

Shopping List of ingredients
Canola Oil
1 1/2 Pounds of Beef Stewing meat (or cubed steak)
Thick Canadian bacon (1 slice or 2 thin slices)
Onion – 1 medium
Cremini Mushrooms (2 1/2 Cups) or white button mushrooms
Garlic – 2 cloves minced
Splenda Granulated Sweetener
King Arthur Keto Wheat Flour
Beef Stock
Guinness Draught Beer (1/2 cup)
Thyme
Bay Leaf
Onion Powder
Salt
1 egg
Need Diabetic Friendly Ingredients?

Tips and FAQs
Substitution for the low-carb pie crust.
If you prefer to make our Low Carb Steak and Mushroom Pie without the pastry crust, you can bake it covered with aluminum foil or you can replace the pastry crust with a cauliflower mash.
To make a cauliflower mash, steam one head of cauliflower until it is very soft. Mash it with a potato masher or electric mixer. Add 4 ounces of cream cheese, salt and pepper and mix until it is a very soft mash (like mashed potatoes) Spread over the steak and mushroom pie before baking.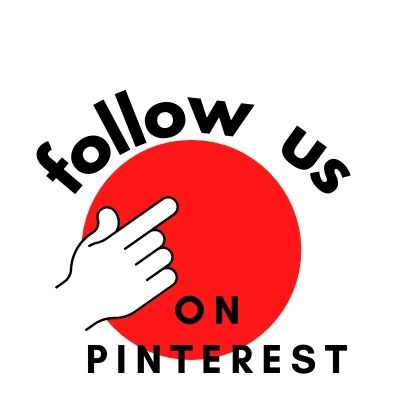 Omitting the Guinness in this recipe.
If you chose to omit the Guinness Draught Beer, just replace the amount with beef stock. I find that Guinness adds depth to the overall flavour of the Steak and Mushroom pie, but it can be easily removed.
Storing leftover Guinness beer.
If you are just keeping the leftover beer for cooking you can freeze it. It will lose its carbonation and is not suitable for drinking after being frozen, but will maintain the bold flavour. If you have a recipe that calls for Guinness and needs carbonation, it will not be a good idea to use frozen beer. For recipes, such as stews and soups, it is fine.
Using a different flour
In our low carb streak and mushroom pie I use King Arthur Keto Wheat Flour. You can easily replace it with Carbalose flour. If you opt to use a different flour, you may need to add some xanthan gum as a thickener. I recommend approximately 1 teaspoon, but you can just eyeball it.
Storing and freezing instructions.
Store any leftovers in your refrigerator for up to 4 days covered with plastic wrap or in an airtight container.
This Low Carb Steak and Mushroom Pie freezes exceptionally well. Freeze tightly covered and in an airtight container for up to one month.

How to make Low Carb Steak and Mushroom Pie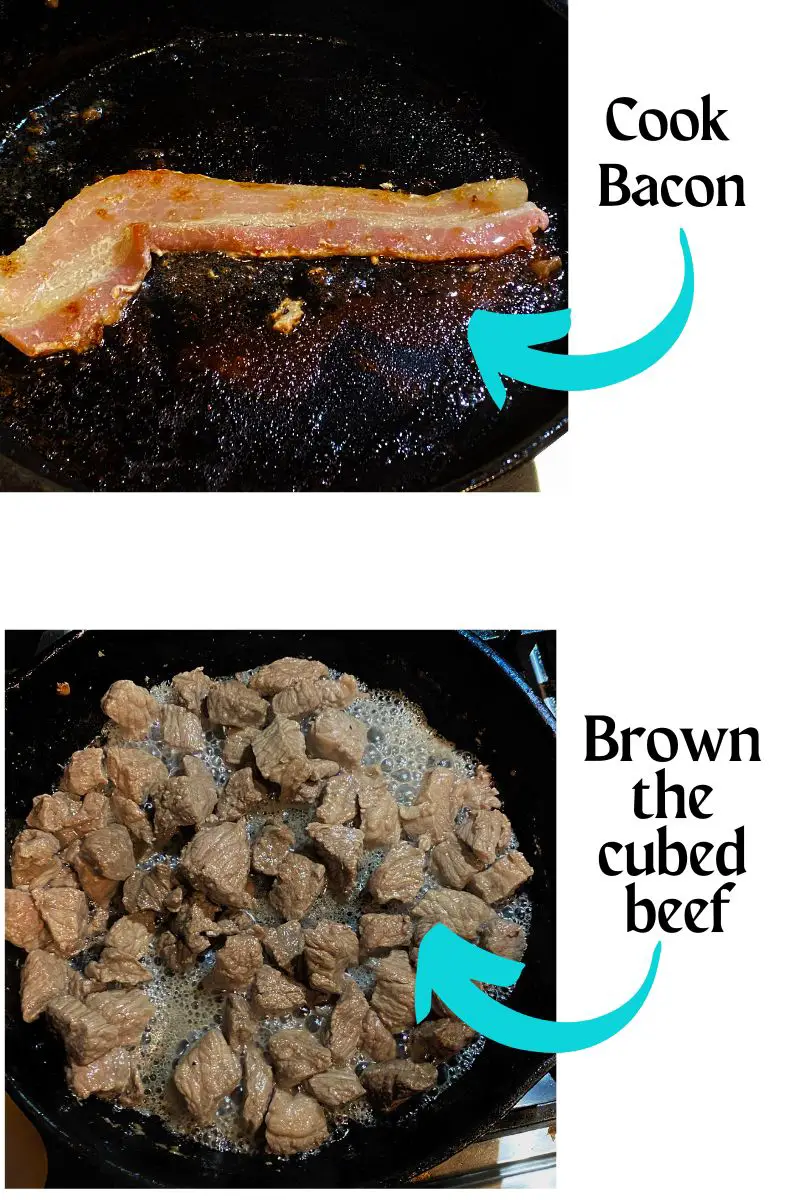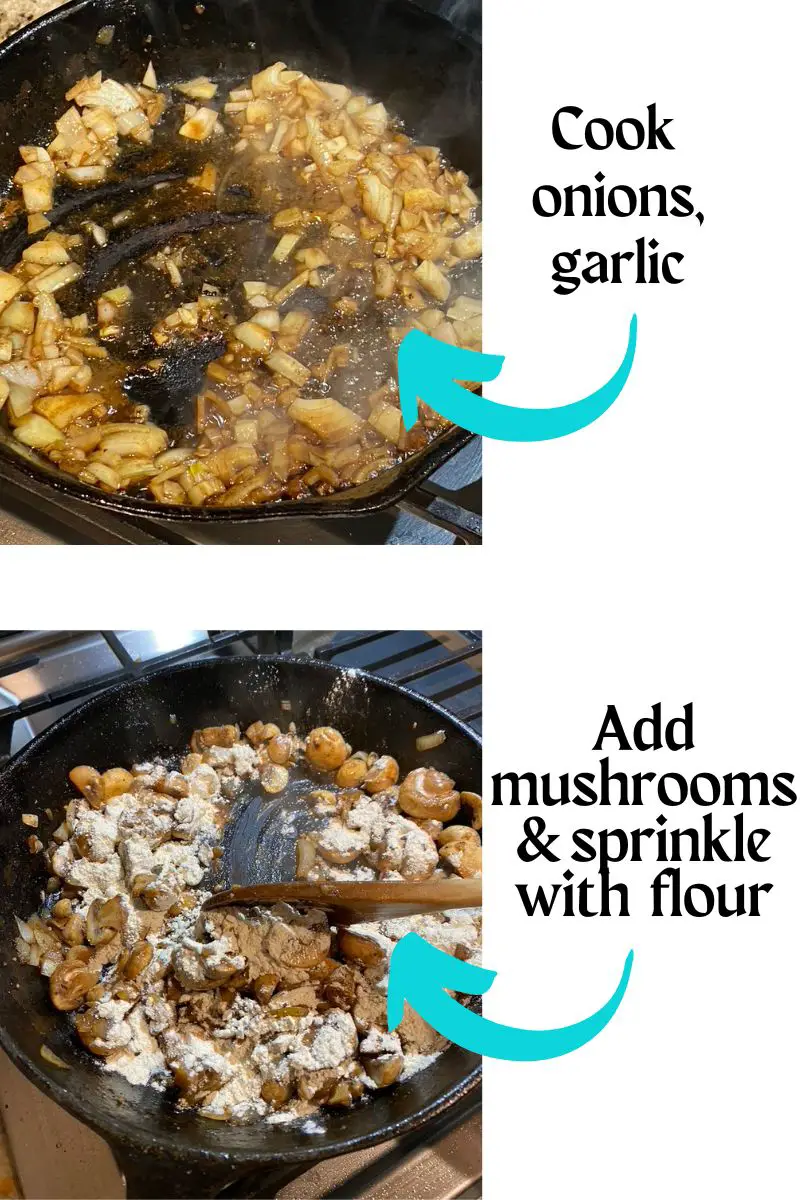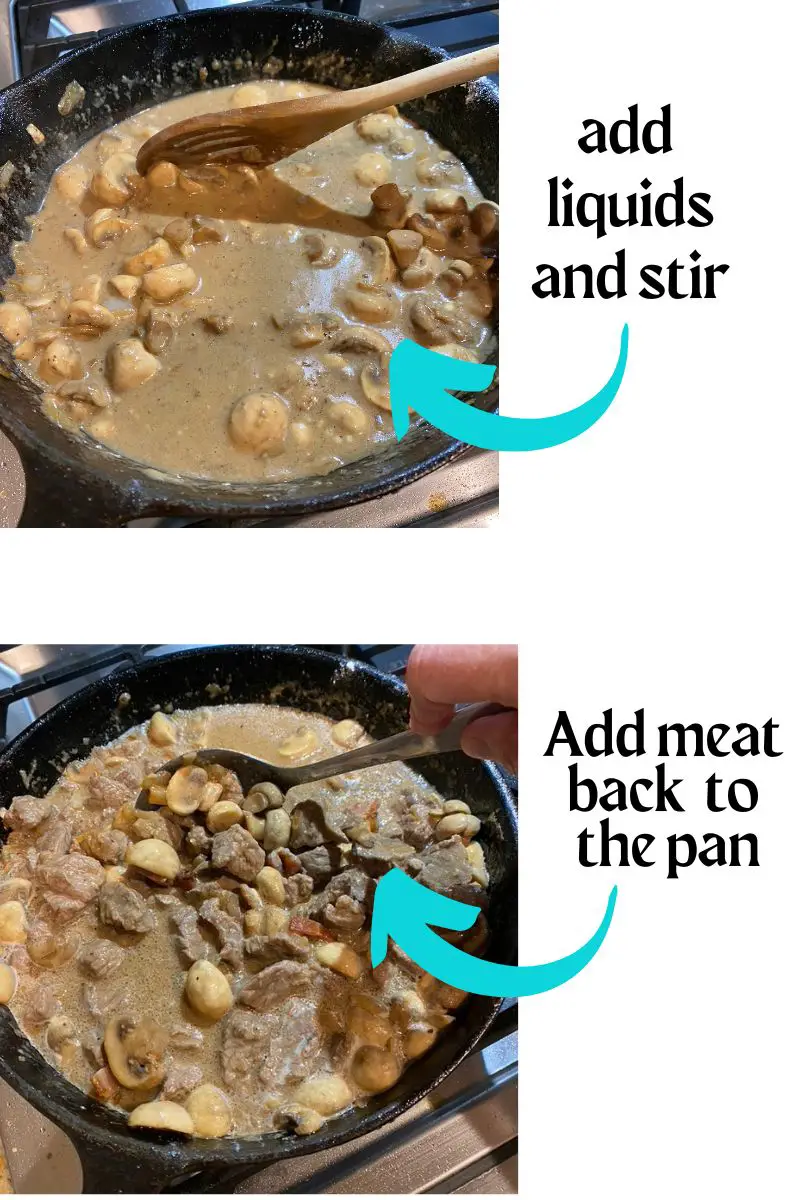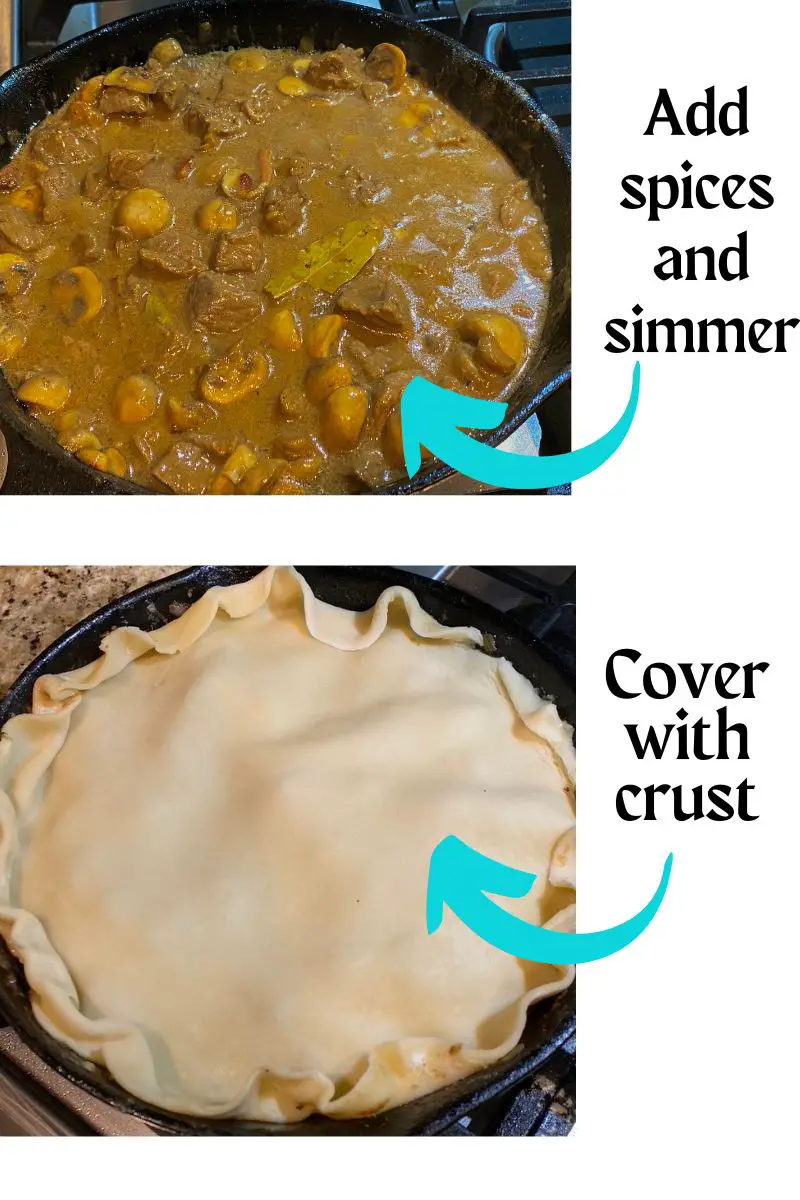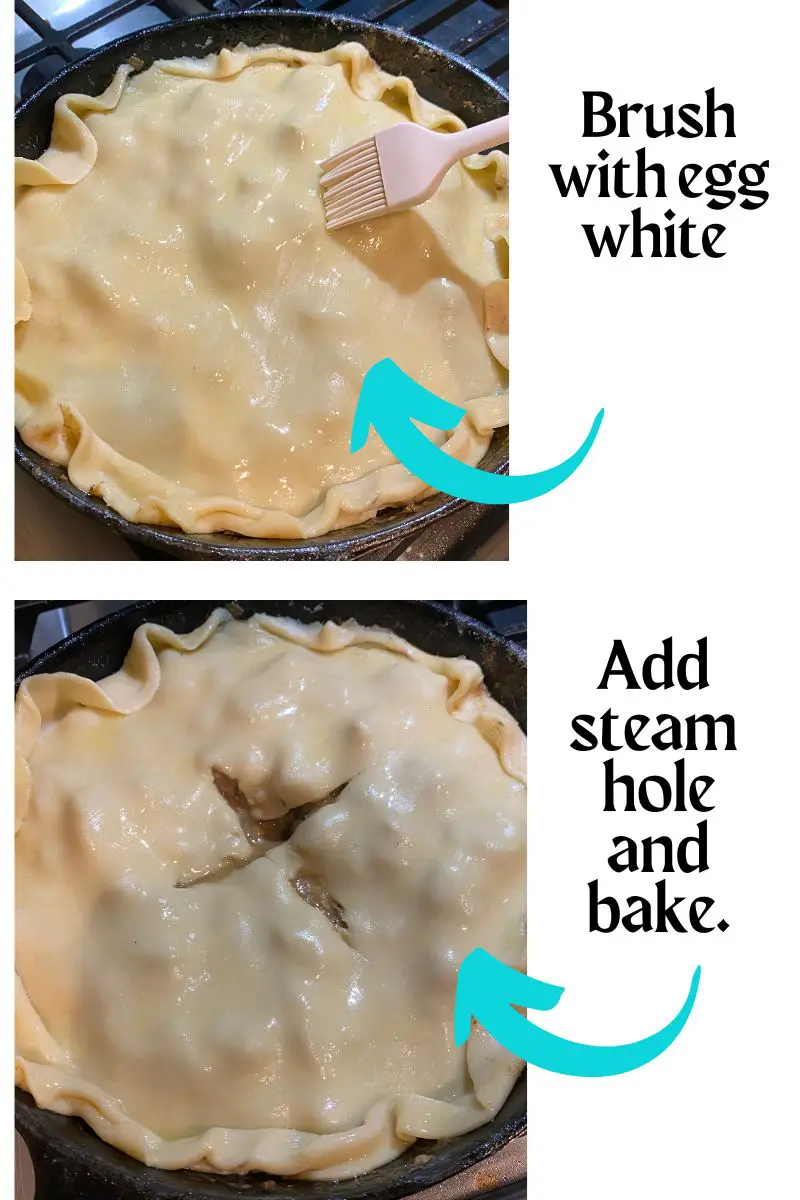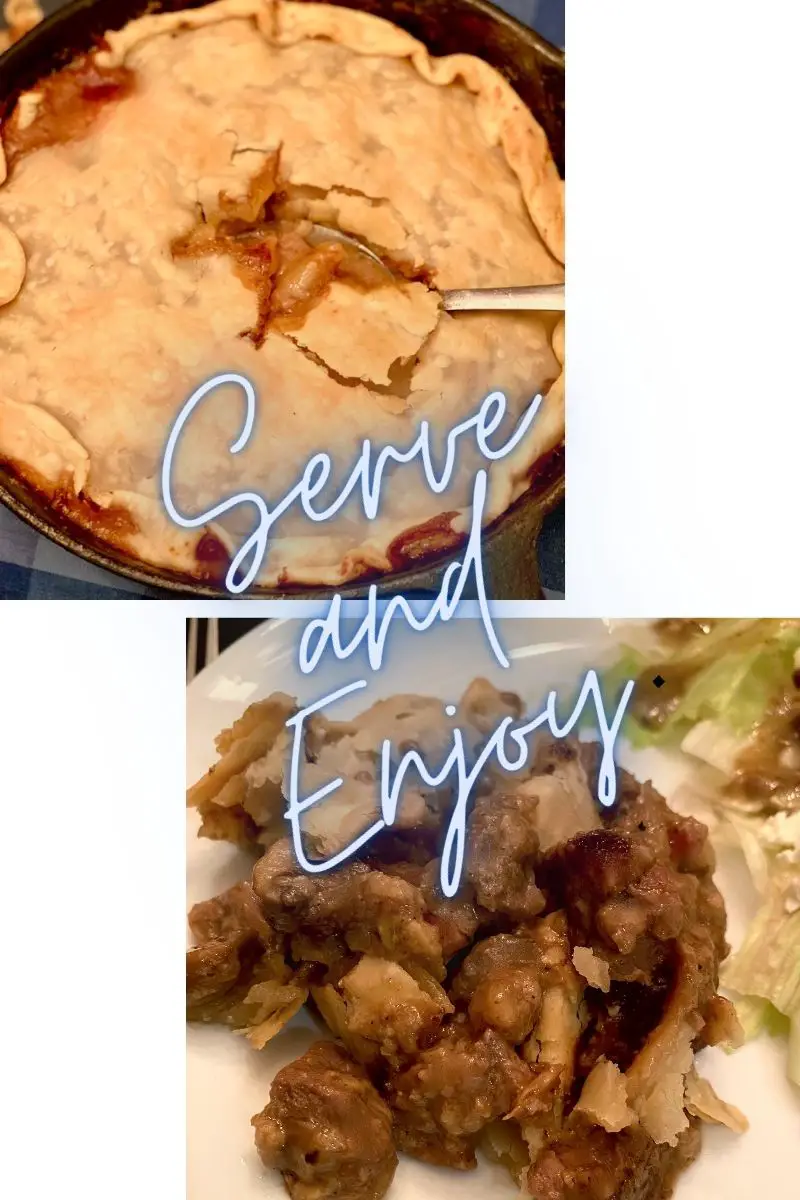 The Recipe for Low carb Steak and Mushroom Pie
Low Carb Steak and Mushroom Pie Recipe
Easy Low Carb Diabetic Friendly Steak and Mushroom Pie Recipe.
Ingredients  
1

Rollable Low Carb Pie Crust

1

Tbsp

Canola Oil

1.5

lbs

Cubed Beef Stewing meat

1

slice

thick Canadian Bacon ( or 2 think slices)

1

medium

cooking onion, chopped

2.5

cups

Cremini Mushrooms

2

cloves

garlic – minced

1

tsp

Splenda Granulated Sweetener

5

tbsps

King Arthur Keto Wheat flour

½

cup

Guinness Beer

1

cup

Beef Stock

¼

tsp

Thyme

½

tsp

Salt

1

bay leaf

¼

tsp

Onion Powder

1

medium

egg white (for the pastry)
Instructions 
Cook bacon until crispy in a large cast iron skillet.

Mix 2 tbsp of K.A Flour with 2 tbsps water and set aside.

Remove the bacon, chop it and set aside.

Add the canola oil and heat.

Add the cubed beef and brown the cubes on all sides.

Remove the meat and set aside.

Add the onion, garlic and mushrooms and cook for about 10 minutes stirring frequently.

Sprinkle the remaining K.A Flour over the mixture and give it a good stir.

Gradually add the beef stock and the Guiness, stirriing while adding.

Add the meat and chopped bacon back into the pan and stir.

Add the K.A Flour and water mixture and mix well.

Mix in the thyme, bay leaf,salt and onion powder, and bring the mix to a simmer.

Simmer for 10 to 15 minutes and remove from heat.

Preheat oven to

350

°F

(175C)

Roll out the Low Carb Pie Crust.

Cover the skillet with the rolled crust. (Flute or roll edges if needed)

Cut a small slit in the center to allow the steam to escape.

Brush the crust with the egg white.

Bake for 30 minutes, or until the crust is golden and the filling is bubbly.
Nutritional Information
The nutritional information below is for one serving of our Low Carb Steak and Mushroom Pie with our Low Carb Pie Crust Topping.
Calories. – 275
Total fat – 15 gr
Saturated Fat – 6,5 gr
Total carbohydrates – 16 gr
Fibre – 6.5 gr
Net Carbs – 9.5 gr
Protein – 28 gr
Nutrition information is provided as a courtesy and is automatically calculated using an online nutrition calculator. We encourage you to calculate nutrition data with your specific brand ingredients as nutritional information can vary between brands
I hope you enjoy this heart recipe for Low carb Steak and Mushroom Pie. It's a fab recipe for a chilly day when comfort food is a must!
Thank You for visiting The Naked Diabetic