Disclaimer -This post may contain affiliate links. When a purchase is made through our links, The Naked Diabetic may receive a commission, at no cost to you.
These Low Carb Cheese Chips are super easy to make and are a great substitute for high-carb chips. Perfect for a movie night, a Superbowl Party or whenever you are craving a salty snack.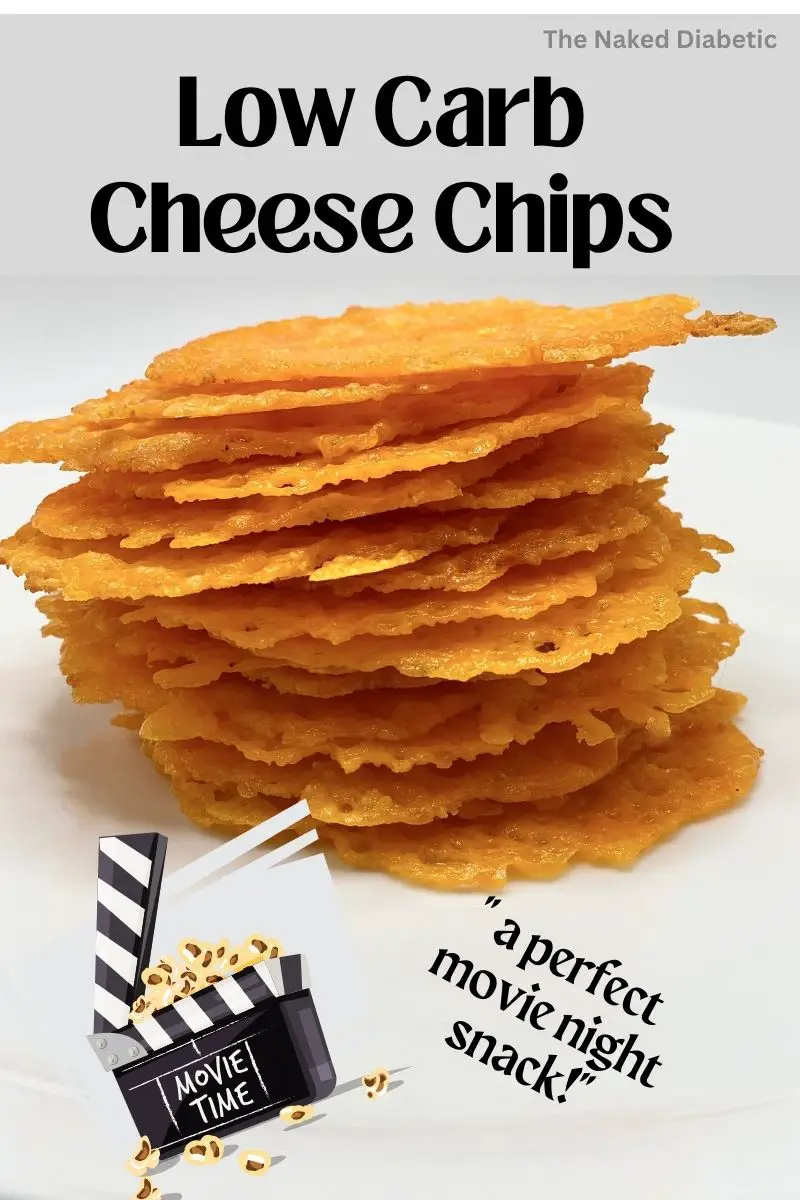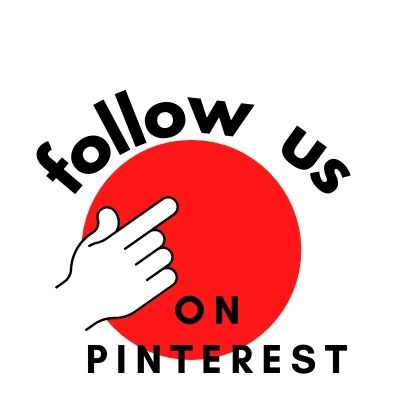 Recommended Kitchen Tools
Cheese Grater
Large sheet pan
Parchment Paper
Thin Spatula
Metal Cooling Rack
Need kitchen Accessories?

Shopping List of Ingredients
Cheddar Cheese
Parmesan Cheese. (fresh is best)
Garlic Salt
Minced Onion – Dried
Need to stock your diabetic-friendly pantry?

Helpful Tips and FAQs
Helpful Tips for making Low Carb Cheese Chips
Spacing on the sheet pan
When dropping cheese mounds onto the parchment, make sure you give space in between them for spreading. I recommend placing them about 2 inches apart to avoid sticking together.
Using dry parmesan cheese or freshly grated.
Freshly grated parmesan cheese will give you the best results because it has more moisture and will melt more quickly. If using dry, make sure that you mix it thoroughly. You may have to repeat mixing while you are scooping the cheese onto the sheet pan as the dry parmesan has a tendency to fall to the bottom of the bowl.
The thickness of the cheese piles
When placing mounds onto the parchment try to keep the cheese an even thickness. If they are uneven they may not spread or become as crispy as they should be. Spreading them too thin can cause them to burn and make them crack or fall apart when lifting them off of the paper.
How to get perfect round low carb cheese chips.
Use a small round cookie cutter on the parchment. Place the cheese into the cutter and spread it around the edges with your fingers. Remove the cutter and repeat for every chip. As long as they are a uniform thickness, you will get a consistent round chip.
This is especially nice if you are serving guests or appearance is important.
Adjusting baking times.
Keep a close watch on your cheese chips while they are baking. Oven temperatures may vary slightly and it is a good idea to watch the chips so that they will not be overdone or burned. When the edges begin to turn brown or almost grown, it is time to remove them from the oven.
Do I really need to put these chips on a cooling rack?
Yes, this is an important step. When the chips are no longer soft on the sheet pan, remove them with a thin spatula. Place them on a wire cooling rack. The air circulation around the chips will allow them to dry and get crisp.
Storage Instructions
Stored baked Cheese Chips in an airtight container for up to one week in the refrigerator or for up to 5 days at room temperature.
For freezing – Place them in an airtight container in the freezer for up to 2 months. When defrosting, place them on a wire rack which will allow the air to circulate and moisture to evaporate.
If the cheese chips lose some of their crispness, you can place them on a parchment-lined pan in the oven again for a couple of minutes.
How to make Low Carb Cheese Chips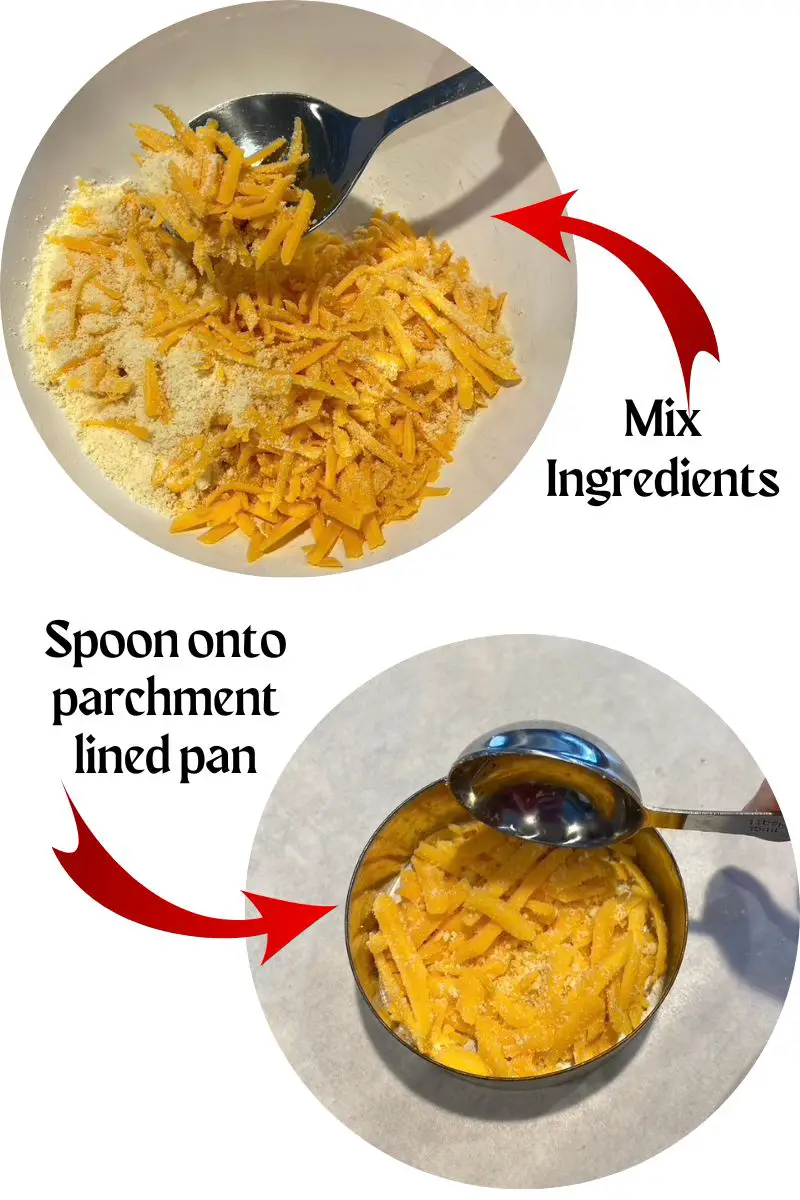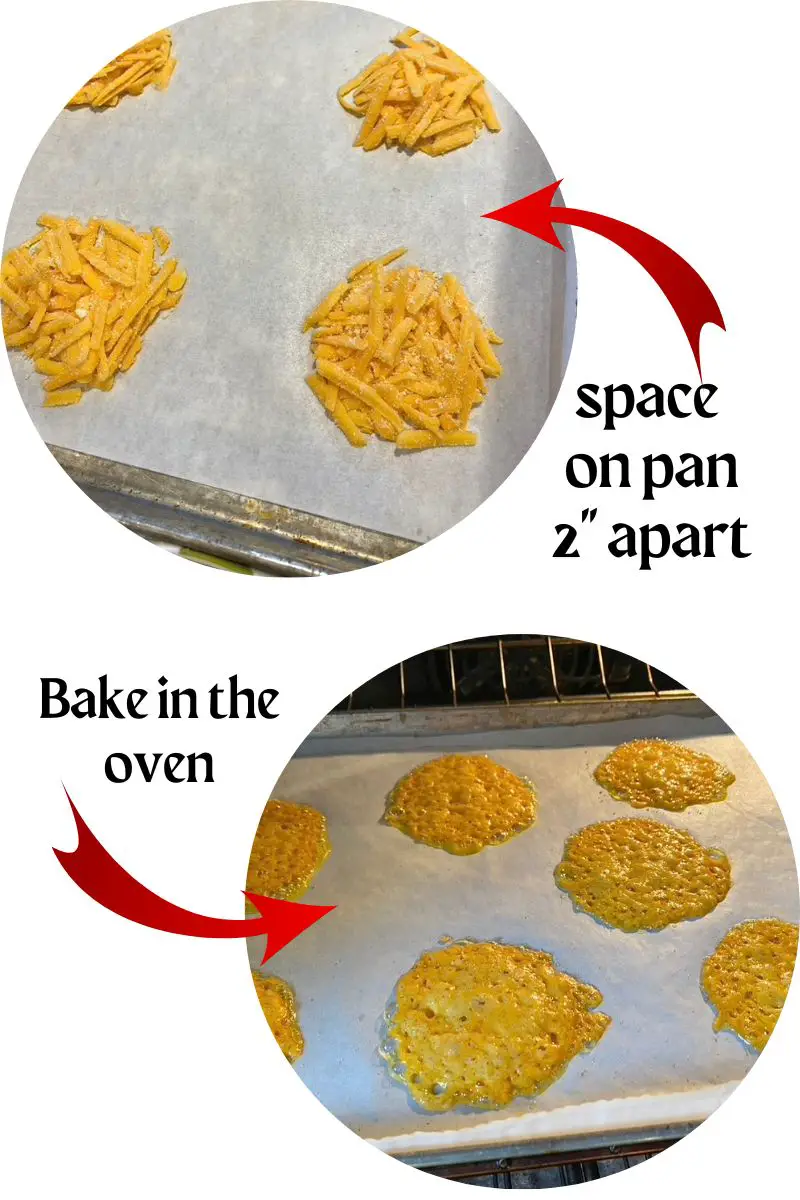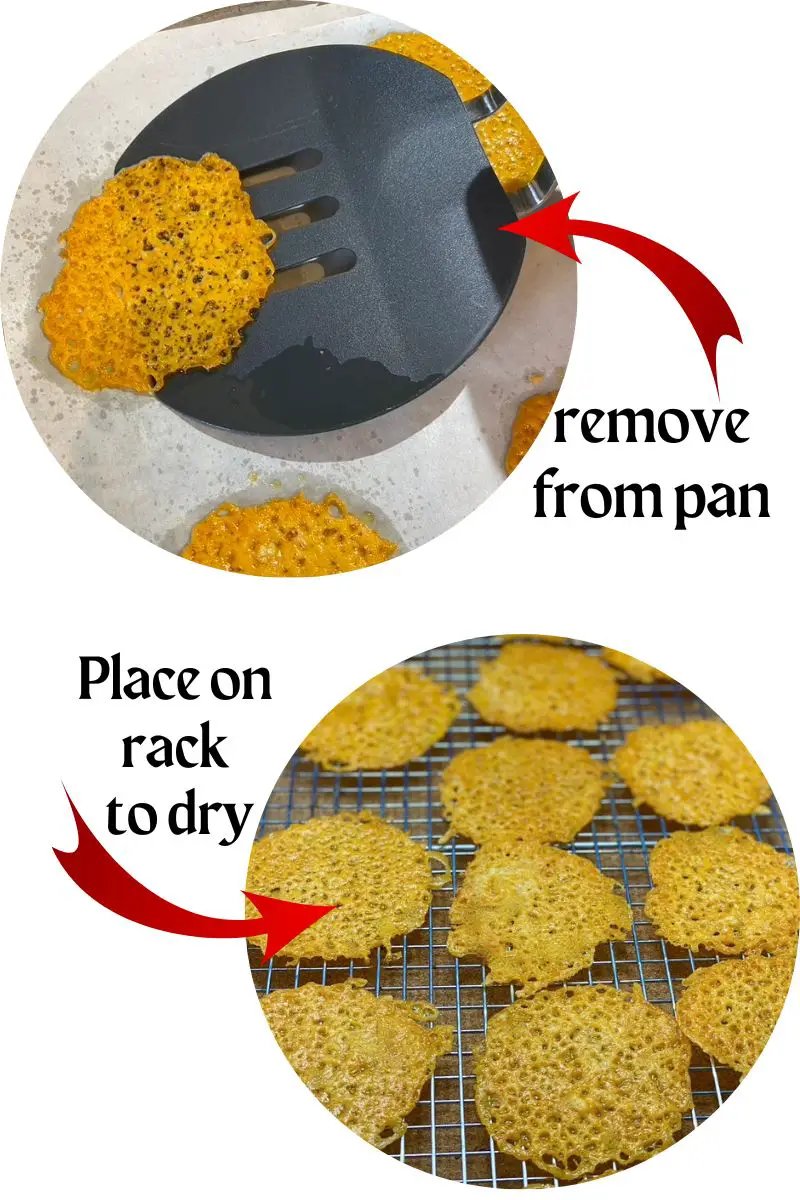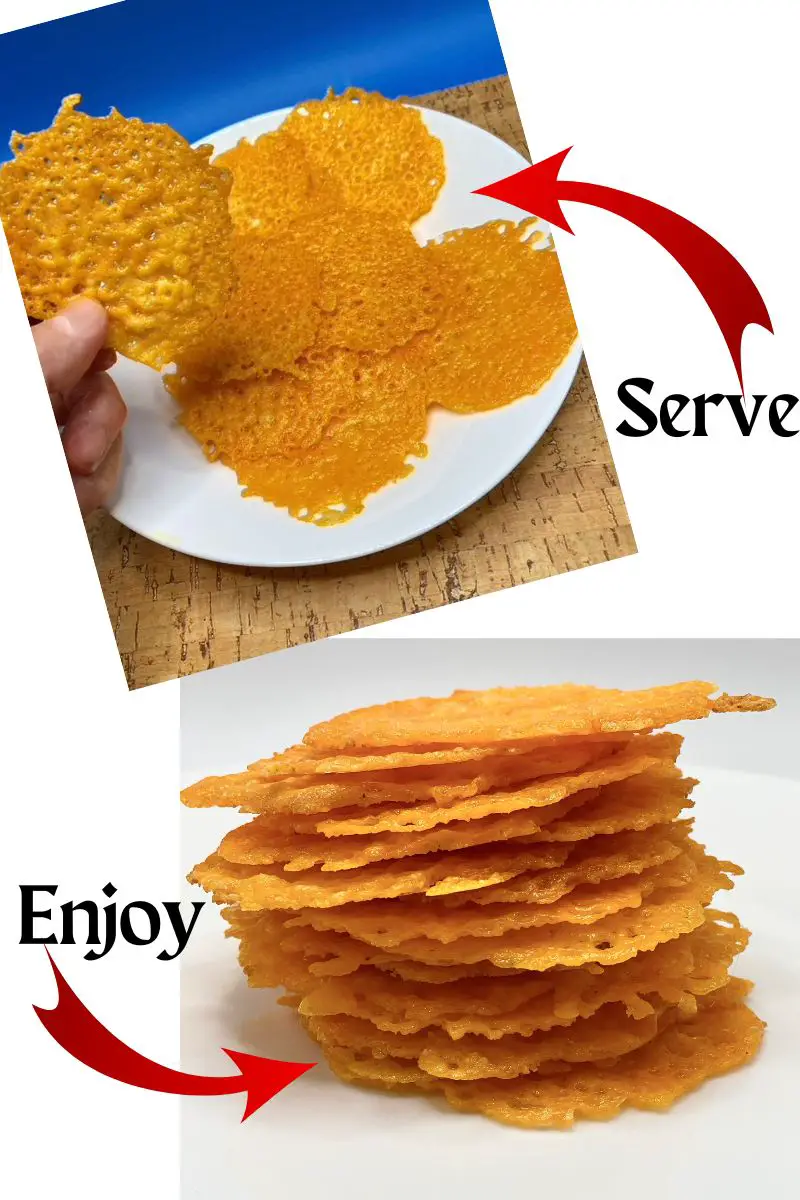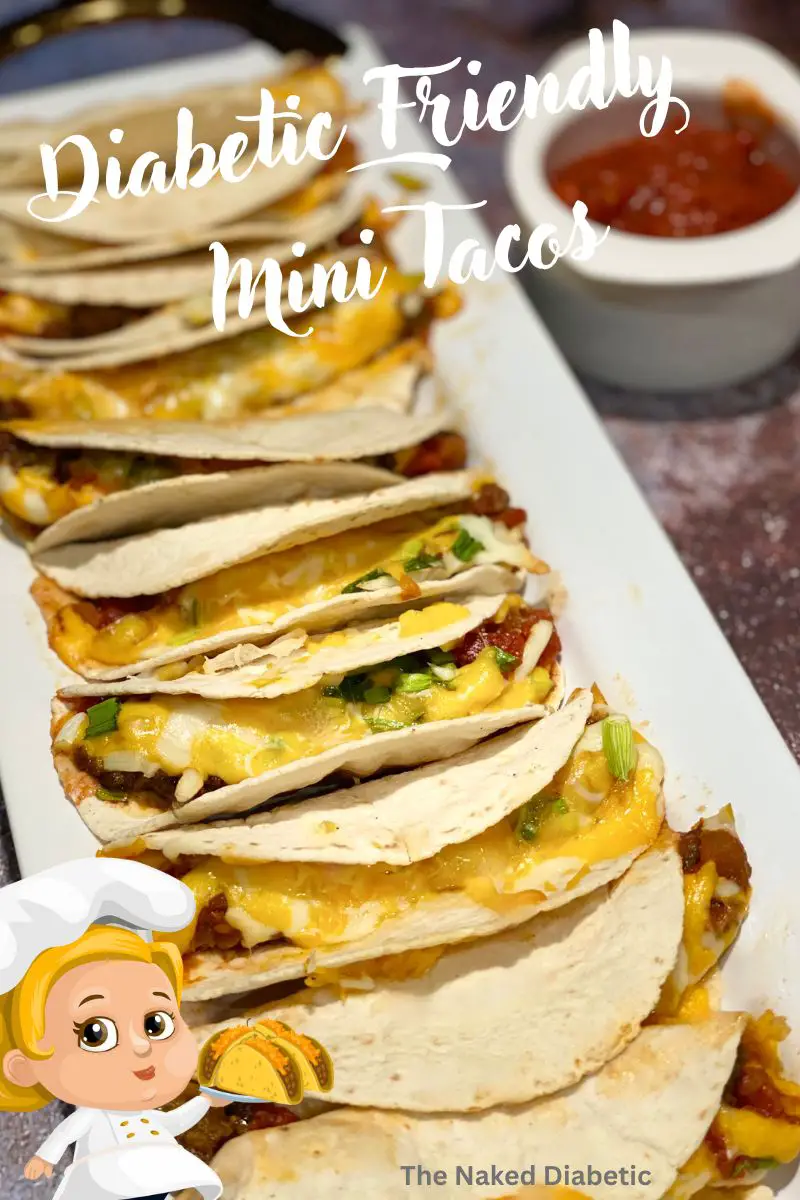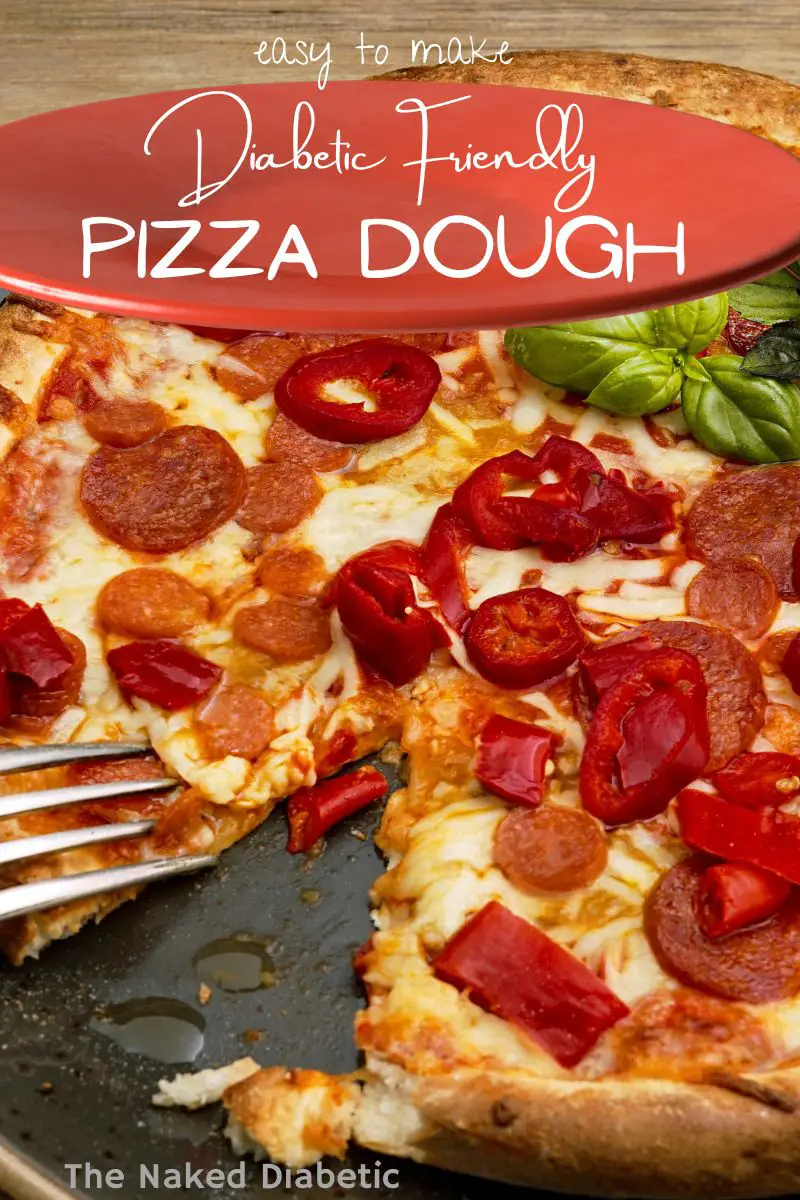 The Low Carb Cheese Chips Recipe
Note – I have listed this recipe as making 6 servings. This allows you to make whatever sizes you want as long as they are the same sizes and you divide the finished chips into 6 portions.
Low Carb Cheese Chips Recipe
Easy to make diabetic friendly Low Carb Cheese Chips.
Ingredients  
1 ½

cups

Grated Cheddar Cheese

½

cup

Grated parmesan Cheese

2

tsp

Minced onion – Dried

1

tsp

garlic Salt
Instructions 
Preheat oven to

400

°F

(200 C)

In a mixing bowl, toss all ingredients together, until well mixed.

Drop by tablespoons onto a parchment lined sheet pan, spacing about 2 inches apart.

Bake in oven for approximately 6 minutes.

Remove the pan from the oven and set aside to cool.

When cooled completely, peel the chips off of the parchment or use a thin spatula to remove them from the parchment paper.

Place on a wire rack and allow to sit for at least one hour before serving
Nutritional Information.
The Nutritional; information provided is for one serving. 1 serving = 1/6 of the recipe
To change the fat or sodium content consider using a low-fat or sodium-reduced cheese.
Calories – 150
Total Fat – 12 gr
Saturated fat – 7 gr
Total Carbs – 1 gr
Fibre – 0
Net Carbs – 1 gr
Protein – 9 gr
Sodium – 330 mcg
Nutrition information is provided as a courtesy and is automatically calculated using an online nutrition calculator. We encourage you to calculate nutrition data with your specific brand ingredients as nutritional information can vary between brands
I hope you enjoy these easy to make Low Carb Cheese Chips. They are a great movie night snack.
Thank You for visiting The Naked Diabetic
This website may contain affiliate links. When a purchase is made through our links, The Naked Diabetic may receive a commission, at no cost to you.