This website may contain affiliate links. When a purchase is made through our links, The Naked Diabetic may receive a commission, at no cost to you.
This easy 3 ingredient sugar-free hot chocolate mix recipe truly is the best. It tastes creamy and chocolatey and can be stored in an airtight container, for whenever the mood strikes. No more plain cocoa with a packet of sweetener. As a diabetic, I find myself always searching for recipes or tips to make my food the best it can be. I think this sugar-free hot chocolate mix definitely nails it.
This delicious hot chocolate goes beautifully with our Sugar-Free Shortbread cookies. A wonderful warm treat on a cold wintery day!
If you have a diabetic-friendly pantry, you will already have the ingredients on hand. Make some mix and keep it on hand for the next snowy day. This sugar-free hot chocolate mix is what we use in our Sugar-Free Hot Chocolate Bombs.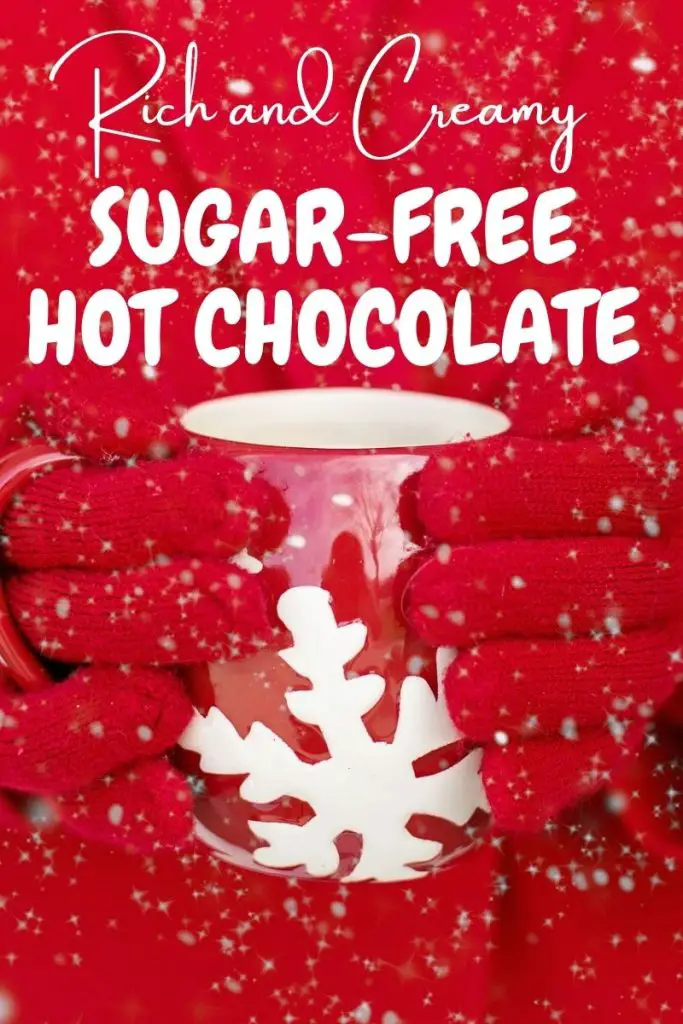 I was working on my hot chocolate mix to go into my sugar-free hot chocolate bombs and the mix turned out so good I just had to post it before I get my bombs made. I am looking forward to completing the hot chocolate bombs and enjoying a hot cup of hot chocolate.
The best thing about this sugar-free hot chocolate mix is that if you make it with water it has only 6 grams of carbs per cup. WHOA! Yay for the diabetic-friendly sugar-free hot chocolate mix. Remember if you are using milk to account for the carbs in milk.
Carbs in 1 cup of milk are as follows : skim (non-fat) =12 grams, 1% = 12 grams, 2% = 12 grams, 3.5% = 11 grams, Almond milk (unsweetened) =1 gram.
SUGAR-FREE HOT CHOCOLATE BOMBS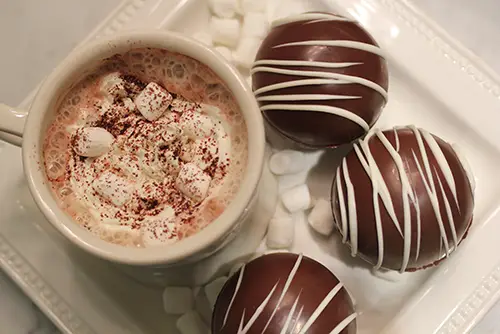 Even though there aren't many carbs in milk, it can elevate your sugar if you don't account for it. After all, It all adds up.
Kitchen tools needed to make sugar-free hot chocolate mix
measuring cups
measuring spoons
small mixing bowl
whisk
airtight container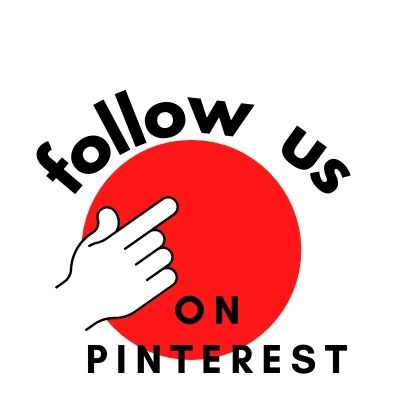 Grocery list for recipe

GET MORE CHOCOLATE
Add a touch of Irish cream to your hot chocolate with Jordan's Skinny Irish Cream Syrup.
Recipe for the sugar-free hot chocolate mix.
When using this hot chocolate mix to make yourself a delicious cup of sugar-free hot chocolate, I recommend using 2 tablespoons of mixture for a 12-ounce mug.
Try topping your hot chocolate with some sugar-free marshmallows or a dusting of cocoa.
Gallery of steps on making Sugar-free hot chocolate mix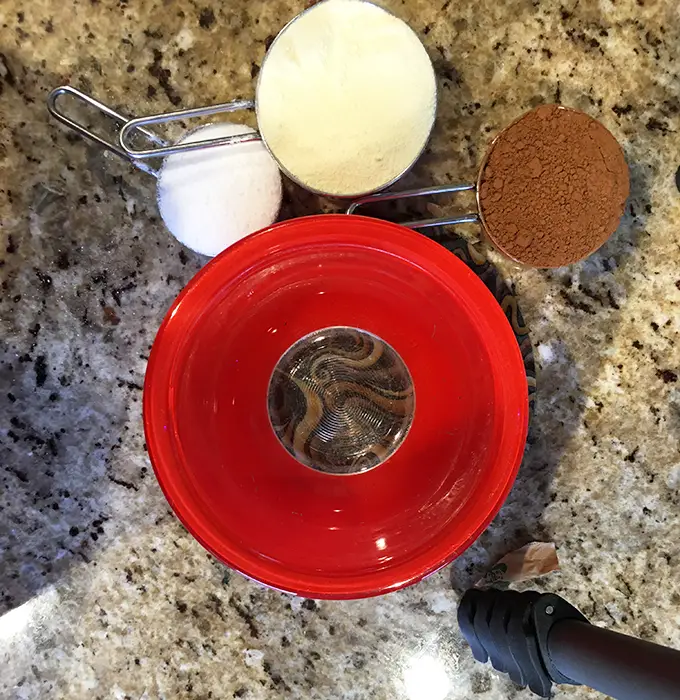 To Bump up your cup of hot chocolate, and make it even creamier, which is when it's at its best, add some hot skim milk. I added a half cup of skim milk and used a frother to make it nice and creamy. If you don't have a frother, I recommend one, they bump up your hot chocolate to the next level as well as can be used on many other hot drinks.
This is diabetic-friendly but tastes so good that no one will even know it's sugar-free. My daughter, who loves sweets and is not a diabetic had a cup and said it was rea; y good. She was shocked when I told her that it was sugar-free,
when choosing a cocoa powder, I recommend a good quality brand. There is a slight difference in chocolate flavour in the different brands. I used Ghirardelli for my mix and find it has a rich chocolatey flavour.
Thanks for visiting The Naked Diabetic, where we are simplifying diabetic life.
Disclaimer: This post contains affiliate links. We receive a small commission when purchases are made through our links.